This blog is primarily about the author's personal experiences in trading Philippine Stock Exchange, Cryptocurrency and Forex market. This blog advocates education in stock, crypto, and forex trading for Filipino traders.
In this page, I am sharing:
– basic tips/guide for new traders
– trading strategies for different set ups
– Technical Analysis
– Market Psychology
– Trade walkthrough
Welcome to our website.
Your trading journey begins here.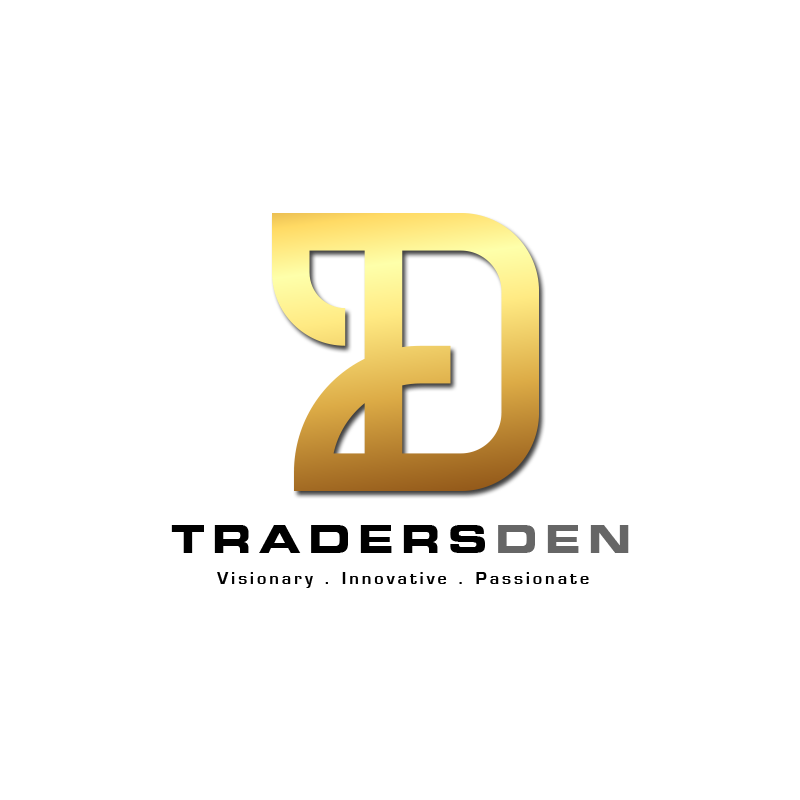 What is the official Youtube channel of Traders Den?
Check it out HERE.
Does TD have an Official Group Chat?
No. GC's on Messengers, Discord and other platforms can be one of the many sources of stock hype and stock recommendations. We do not encourage you to be inside any GCs, unless that GC strictly follows NO STOCK HYPE, BASH and RECO. Some might be using group chats to covertly sell subscriptions and mentorship.
Disclaimer: Although, if you still opt to join such groups, we will not prohibit you, it's your call. 
Do you or any within TD members  give tips and stock picks(which stock is good to buy)?
No. We do not allow stock recommendation or stock picks inside this group. We do not control the market, no one knows where the stock will go, UP or DOWN.  What we have are TRADE STRATEGIES to guide our buying and selling. For Trade Strategies, kindly refer to TABULA RASA STOCK TRADING COURSE. 
We discourage asking questions like "okay po ba yung stock na to?, ano po sa tingin niyo aakyat ba si stock A?, buy na ba stock B?" and other questions of similar tone.
We encourage newbies to study first, read lessons, and backtest strategies. Only then you will learn to become an independent trader.
What are the rules to observe within Traders Den Facebook Group?
Group Rules from the Admin:
Be Kind and Courteous
We're all in this together to create a welcoming environment. Let's treat everyone with respect. Healthy debates are natural, but kindness is required.
No Hate Speech or Bullying
Make sure everyone feels safe. Bullying of any kind isn't allowed, and degrading comments about things like race, religion, culture, sexual orientation, gender or identity will not be tolerated.
No Promotions or Spam
Give more than you take to this group. Self-promotion, spam and irrelevant links aren't allowed.
Respect Everyone's Privacy
Being part of this group requires mutual trust. Authentic, expressive discussions make groups great, but may also be sensitive and private. What's shared in the group should stay in the group.
No Stock Hyping or Bashing
We are always wrong until the market proves us right. There is thin line between RECO & HYPE be mature enough to know the difference. Due diligence is always required.
No Products or Networking
This is not a supermarket so do not sell any products or any form of Multi Level Marketing, no recruitment, no membership
Failure to Obey
Member who fail to obey simple house rules will be given stern warning and/or may be subject to removal on the group.De