August 1 ngayon tapos kumita ka ng 42,000 pesos sa scalp trades mo.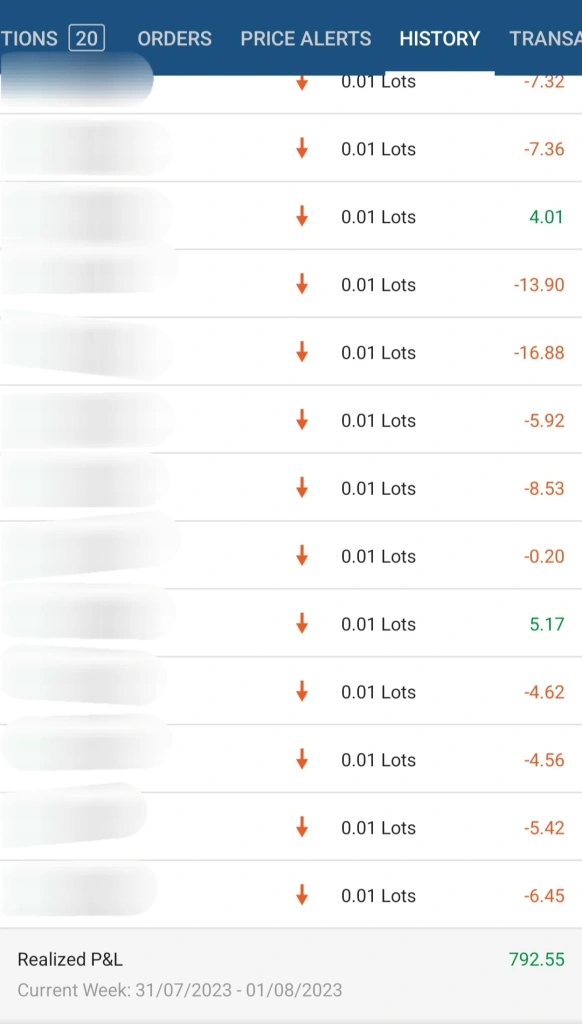 Ang sarap sa feeling diba?
I cannot say the same kay SPNEC at mga SPNEC holders.
Naglabas ng disclosure kahapon ang SPNEC.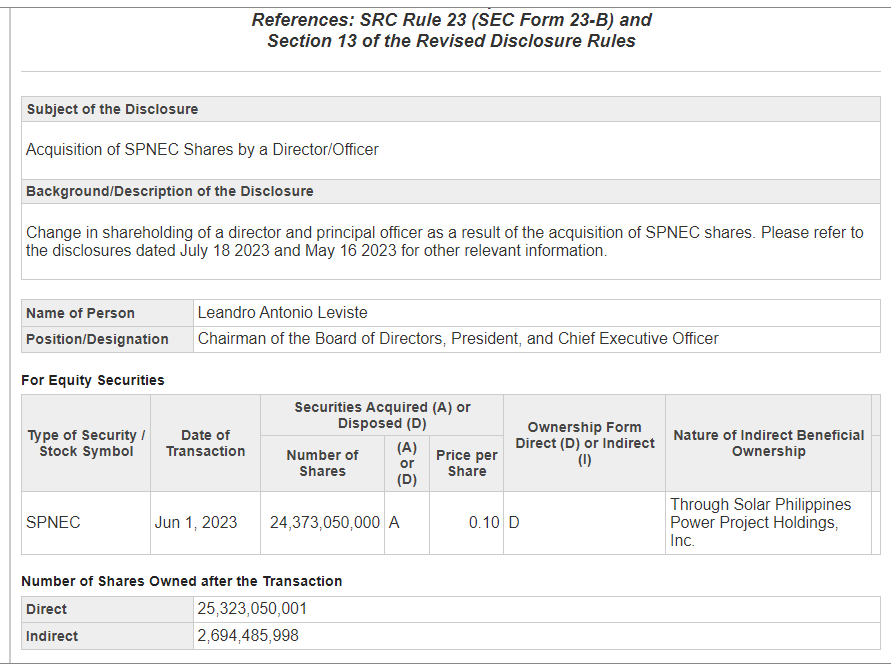 Misinformed traders or those who do not understand the disclosure are quick to point out na there is something fishy going on.
I remember CHP na nagIPO sa 10 pesos plus then few years later ay nagpaFOO sa less than 2 peesos.
Andami din noon nagcomplain na may something fishy. Well, you need to really learn the rules sa pinasok mo na mundo para informed ka.
"Grabe naman bakit 0.1 lang ang bili ng Billions na share!"
Despite kahapon lang nadisclose ay last May pa yan napagkasundu.an.
part yun ng efficient implementation of the Authorized Capital Stock (ACS) Increase and the Option Agreement between MPIC, SPPPHI, and SPNEC na last May pa nadisclosed.
Nasa dulo ng number 2 na statement sa picture sa baba.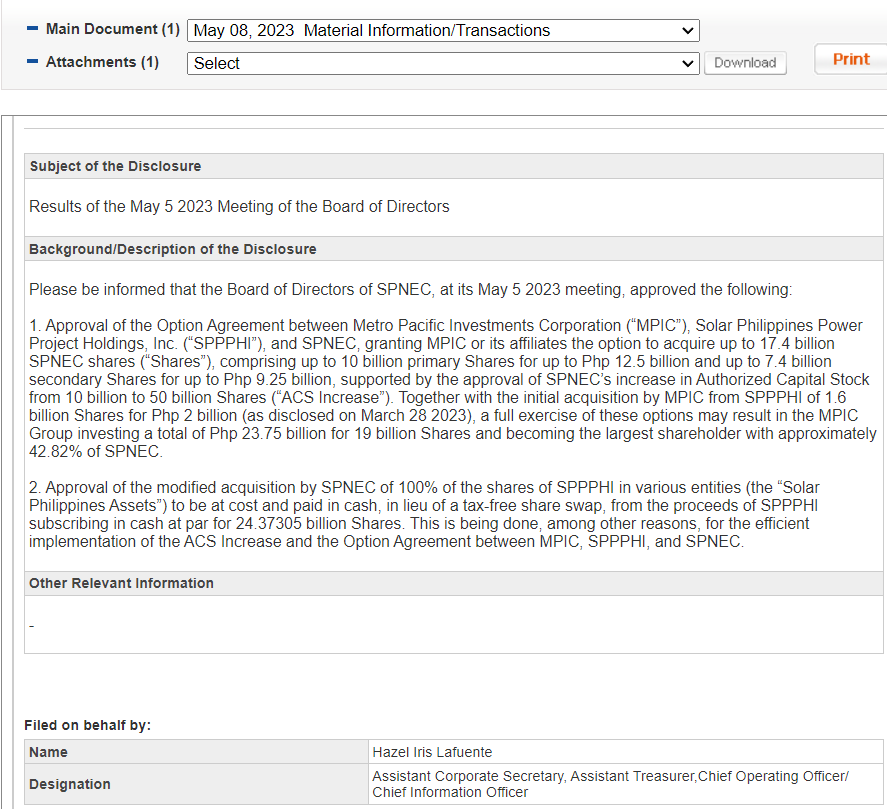 Suspended pa din si SPNEC.
The reason was yung pagbaba ng public float nila dahil sa share purchased/aquisitions.
Just to shutdown the rumors na madedelist siya ay naglabas na noon pa ng pahayag si Mr. Leviste na ibabalik nila back or above sa 20 percent ang public float.
"We have already done private placements and we have for a while now been preparing to do the next private placements and can now say that we are finalizing the arrangements that will get our public float back to above 20 percent," SPNEC founder and president Leandro Leviste.
Here is the news: (https://www.philstar.com/business/2023/06/13/2273359/spnec-plans-raise-public-float)
I'm not pro SPNEC and I do not have any SPNEC shares but yung "madedelist" at "something fishy sa transaction" is an opinion out of ignorance.
I have to admit na ang ingay din kasi nitong SPNEC a year ago despite nung nagIPO ito eh wala pa naman talagang negosyo na kumikita ng maayos.
Some even went as far as "the next ACEN" na daw si SPNEC.
Hahaha!
Most nang panay hype nito noon ay di mo na makita ngayon.
"Solar is the future!"
"RE is the future!"
Yung gnanyan na statement kahit pa true ay forecasting at may bahid ng prediction.
Let the future come muna and react.
Let the price show muna na malakas nga ang stock bago magreact.
I remember a lesson mula sa Vet some decade ago about "the future" talks at growth.
Share ko sa inyo ang lesson na once sinabe sakin.
Bago yun ay let me show you something.
Proper trading approach made it possible for us to earn these: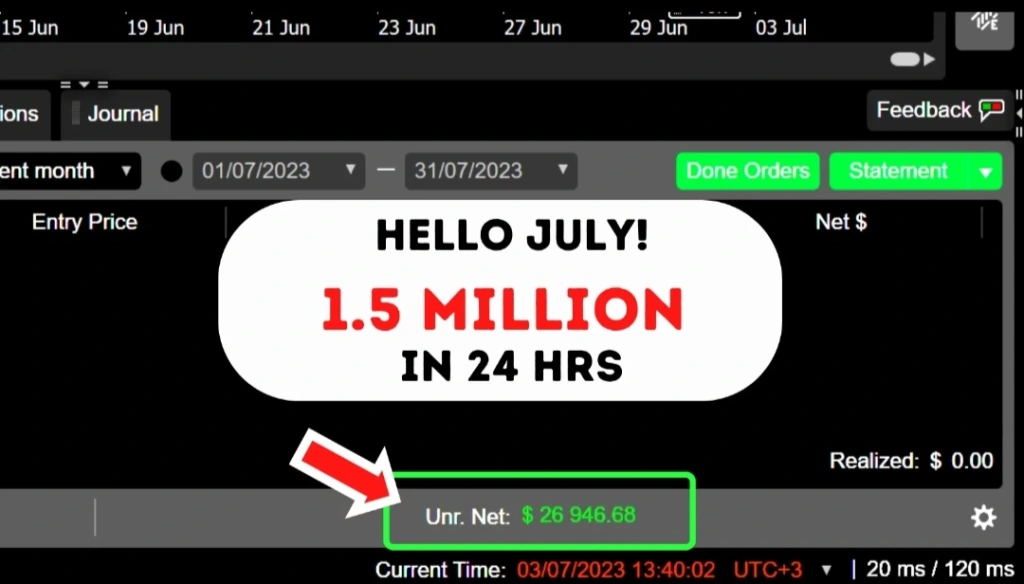 Trading is risky and dangerous kapag mali ang approach mo but rewarding ito ng sobra kapag tama ang approach mo.
You can succeed in trading at pwede ka naman din magfail but at least you had the opportunity to at least try.
You deserve that chance to try.
Try it now!
Heto ang lesson na sinabe sakin ng mga vet noon sa trading.
WALANG STOCK NA PWEDENG UMAKYAT MORE THAN 50 PERCENT ON A NORMAL SCENARIO (Except sa mga backdoor or matagal na nasuspend which is a special case at one day lang naman walang limit ang price).
WAG KANG MAGPAPANIWALA SA MGA NAGPIPREDICT NG GROWTH KASI WALANG STOCK NA AAKYAT OVER 50% IN A DAY MEANING KAHIT GAANO PA YAN KAGANDA AY DI KA NIYAN IIWAN AT MAY CHANCE KA PA DIN MAKASAKAY.
Let that sink in.
"Bodega na kasi kahit piso ito ngayon eh aabot 200 pesos ito in few years."
Lets say totoo nga na umabot 200 pesos yung sinasabe nila na stock.
Di naman yan mula 1 peso eh bukas 200 pesos na. May limit sa daily na pag-akayat which means makikita at masasakyan mo yan if totoo nga na aakyat sa 200 pesos.
Walang reason para mafeel left out ka.
Let the stock show you na worth siya na bilhin muna bago ka bumili.
Lahat ng may potential 10 years ago ay nasa "may potential" stage pa din hanggang ngayon.
Parealize mo muna potential niya at wait mo muna magpakitang gilas siya sa price increase bago ka maniwala.
I learned a lot sa ganun na lesson. Maybe you can use it too.
Trade well.