Will A 66,000 Pesos Profit This Week Make Your Weekend Happy or Sad?
Last week ay may realized gain ako na 12,800 plus dollars.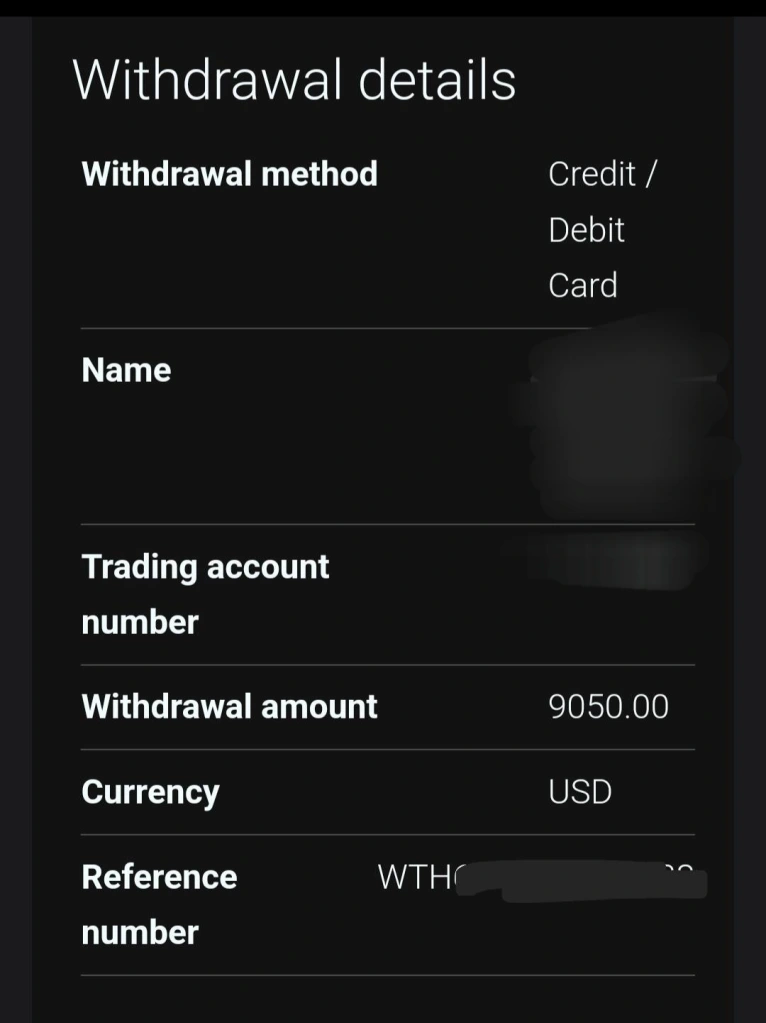 This week naman ay I am looking to end my week with 1200 plus dollars realized gain with over 2 million Pesos na unrealized kasi wala pang sell signal ang mga positions ko.

If I can do this eh surely kaya mo rin.
I highly encourage you talaga to join TDSI Batch 3 and learn how to trade forex, crypto and US stock market.
We will teach you about the market and we will guide you sa pagtrade.
Never miss out on this opportunity to learn and trade global markets.
Avail it here: https://bit.ly/3E0bA8v
Sumali ka. Isali mo ang mga kaibigan mo. Pasalihin mo wife mo or relatives mo.
You all deserve to at least try trading global.
A lot of people did, and it turned out great for them.