"PSE president and chief executive Ramon Monzon said the exchange resolved to delist Unioil Resources and PICOP after conducting involuntary delisting proceedings. The PSE said Unioil Resources had not filed its annual financial statements for the years 2017 to 2022 and quarterly reports from March 2018 to September 2022. Unioil Resources also has had negative stockholders' equity since the year ending December 2000, it said. The PSE will also boot out PICOP from the exchange over the latter's non-filing of annual reports from 2008 to 2022 and quarterly reports from March 2009 to September 2022."
Read news here: (https://www.manilastandard.net/business/314333721/pse-announces-delisting-of-picop-unioil-resources.html#:~:text=Under%20the%20PSE's%20delisting%20rules,Export%20%26%20Industry%20Bank%20in%202021.)
Dalawa ang ipapadelist ng PSE this June 23.
Uni at PCP.
AR has been suspended since 2021 for selling unregistered shares in the stock market and for not complying   withPSE's requirement to provide audited financial statements.
Ang kinaiba ni AR kina UNI at PCP at heavily traded si AR nung nasuspend meaning maraming traders ang nastuck sa kanya.
Uni had over 20 years na negative equity as well as over 5 years na din na hindi nagsusubmit ng report.
PCP did not comply nor submit the needed reports for almost 15 years.
Yung pag involuntary delist kina UNI at PCP ay simula na ng paghihigpit talaga ng PSE.
Ang case na dapat abangan ay kung ano ang mangyayare kay AR at sa mga investors/traders na me hawak sa kanya.
If you are planning to trade the global market or if wala kang maayos na results sa pagtrade mo ng forex, crypto at US stock market ay come and join us sa TDSI Batch 3.
Learn how to trade forex, crypto or US stock market properly with us.
Avail it here: https://bit.ly/3E0bA8v
Heto ang result ng mga dating nagjoin.
(https://gandakohtrading.com/kikita-ka-ba-talaga-kapag-sumali-ka-sa-tdsi-mentorship/)
Heto ang interviews ng mga nakagraduate na.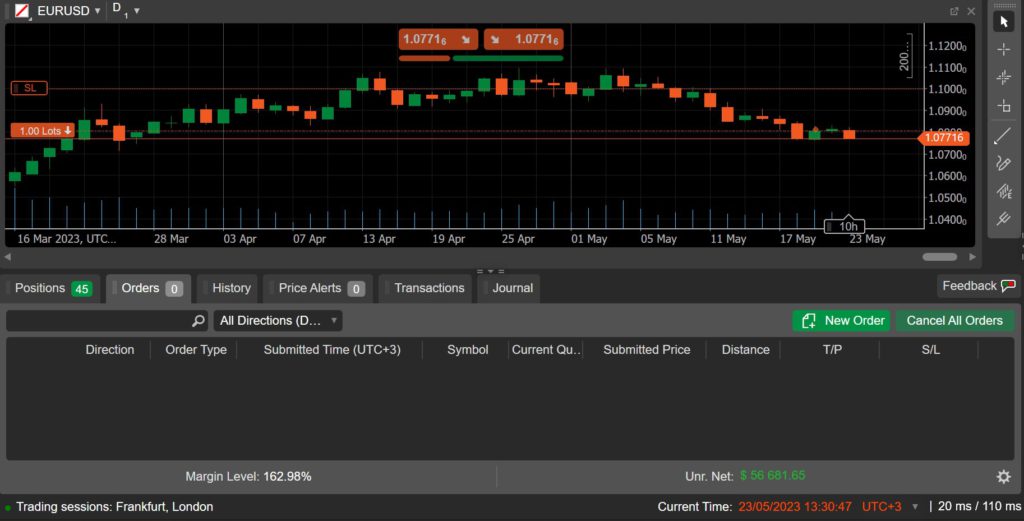 Come and join us. Do not miss out!