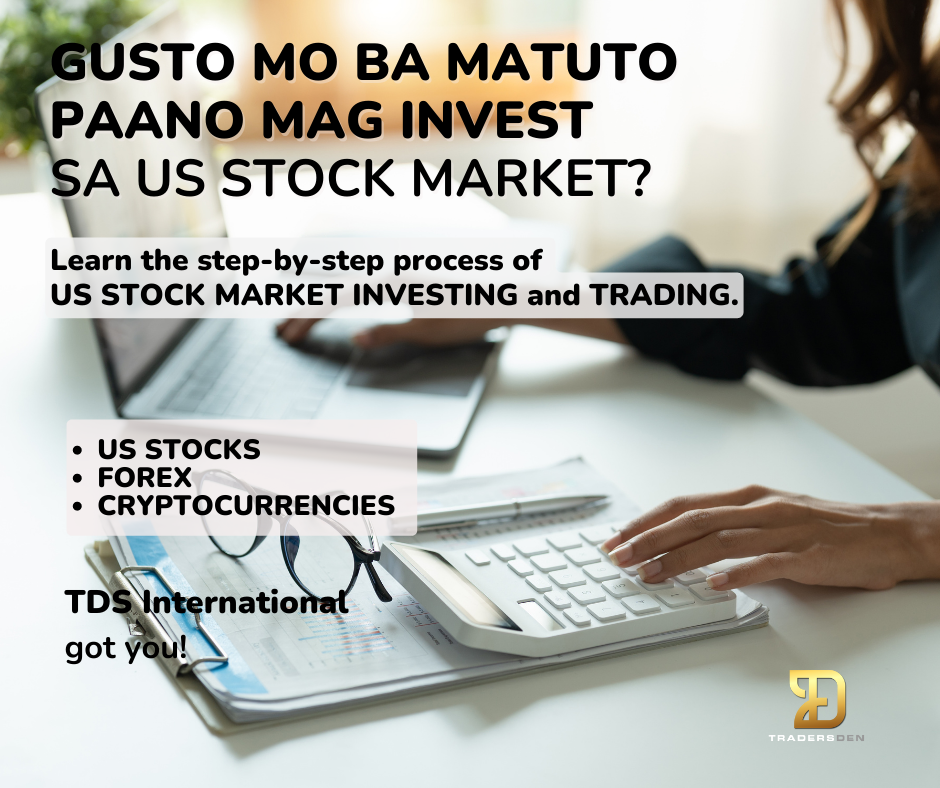 Developed nations have more advanced economies, better-developed infrastructure, more mature capital markets, and higher standards of living.
Emerging markets are in process of rapid growth & development with lower household incomes & markets that are less mature than developed countries.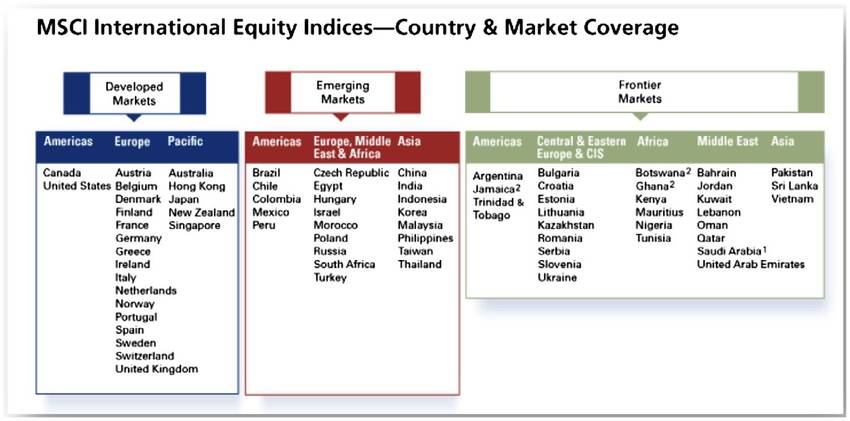 Kung nag-iinvest at nagtitrade ka sa PSE ay nabelong ka sa emerging market trader.
You have this awesome opportunity to join TDSi and learn paano magtrade sa mga developed markets.
You will get to buy stock shares of Facebook (MET), Apple, Google and a lot more.
The door of opportunity is open for you.
Step inside! Come join us!
Be a TDSi!
SLOTS ARE LIMITED. FIRST COME, FIRST SERVED.