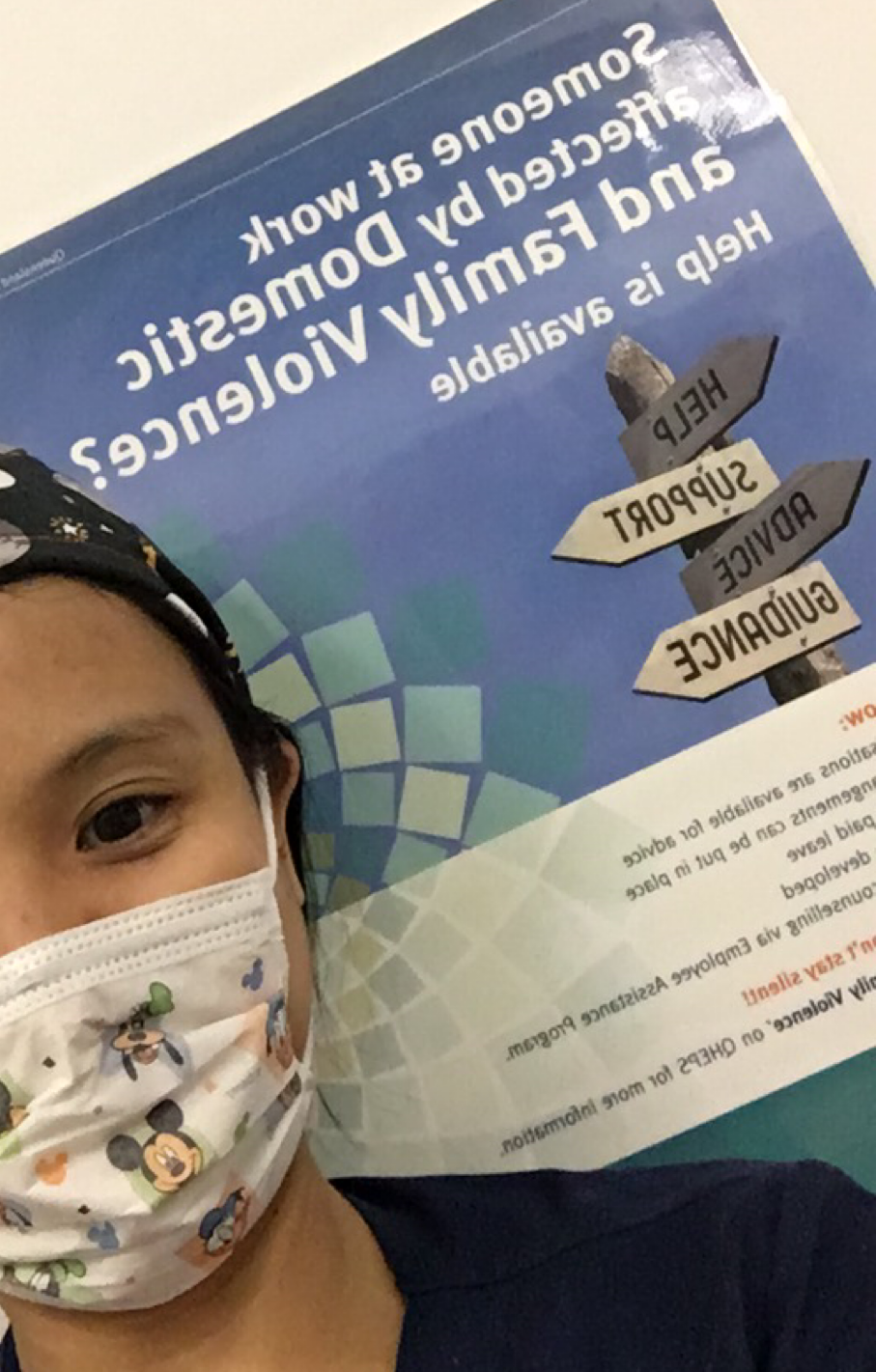 I had my thoughts on trading during my first few years as an ofw. Pero hindi ako nag titrade cause idea lang meron ako and I don't understand kung ano talaga sya. I don't have any friends in the trading community. Actually, I just don't know where and how to start. Kahit basic idea of support and resistance wala ako! So what I did was to subscribe to Bo's TRC and invested in the SAM table. Basta lagay lang ako ng lagay ng money. Until one day, I hurt myself at work and I had 4 mos off. Kahit nahirapan ako, I took time to read few things on trading, sourced some info on FB and joined groups. As a newbie na lang mapagtanungan, I rely on those groups to learn however most of them are very mean and inappropriate. Naawa ako sa nagtatanong ng maayos tapos bastos ang sagot! Kaya I posted something sa group. I got a lot of support sa post ko na un and some even messaged me. May isa who referred me sa TL. And here I found a safe haven to learn. Then an opportunity came and I became a GUT. Work po ako nun nainterview ako. Tapos after a day umpisa na kami! Diko alam ano gagawin ko nun. Hindi ako prepared on everything..tapos work ko pa ay 12 hrs shift at nights. Pero I didn't give up.
Sobrang lucky and blessed to be one with the group. Hindi po biro maging GUT, I have a full-time job and ongoing studies. Tulog ko nun is like 2 hours, swerte na if meron ako 4 hours. Alert ako lagi if natunog na phone ko, ibig sabihin I should be up to participate in the discussion. Tapos assignments were just incredible. Pero sa lahat ng un, never po ako na discourage. When I want something, ill work for it. The journey might be rough pero makakarating din tayo.
Since GUT, nalearn ko self-discipline and correct mindset sa trading. Of course, anjan ang strats but the starts are nothing without the first 2 components. Untiunti ko natitunan mga FACTS sa business world. Having been raised in a religious family, the complexity of the financial world is beyond my imagination. Umabot ako sa point where I have to pause and take myself out for a while 'cause I realized na hindi ko kaya mga kalokohan sa mundo.
But then this is reality and I have to deal with it. Of course la ako magagawa for the bigger fish but I can always take control of what I can do. A lot of people don't follow the etiquette and have the decency when money is involved. Kumbaga, diskarte nila un to gain and noone has control over them. It's good to learn all these things so we would know how to deal with them.
So here I am, still learning how to deal and react with them. Since hindi po natin alam for sure kung ano nangyayre sa company, at hindi natin hawak ang panahon like during this pandemic, it is best to trade what we see. Trading is not a guessing game nor it is a complex equation that can be definitely solved using the set rules in arithmetic. If ganun sana wala dapat malulugi kung magaling lang sa math or if may psychic powers. Ang kaya lang natin gawin is to react appropriately to how the market behaves. This can be done by studying or screening after market hours and knowing your trading plan or strategy. When you enter a trade, follow your signals strictly and stick to the plan.
Hindi ako masyado nagtrade pa. Medyo hindi kaya ng time at situation ko now. But im sure na hindi na ako na FOMO ngayon. I realized na anjan lang lagi si market. Sya lang ata ang very accepting sa lahat kahit hindi ka loyal sa kanya.
Kahit hindi mo sya pansinin anjan lang sya magaantay sa pagbabalik mo! I've learned to be contented with small gains. Greed will not give you much in the long run. Sabi ng mama ko when I was younger, kahit kunti basta lagi ok! Even wen u lose, it's still a gain when you learn from it. It's always a process that we have to go through. I have a very long way to go. More practice and learnings pa.
I found new friends and family sa group. Kahit hindi kami magkakilala, alam ko anjan lang dn sila. Through thick and thin kami sa GUT and maam GK. Tulong tulong po kami, we have our fun days, nagbibiruan at kulitan at meron din takot days paggalit na si maam, may iyakan days din kami!
 Actually, napaguusapan namin sa group about anything kahit hindi related sa trading. It's not just a group but family kami.
Forever thankful po kami sa inyo maam. You just didn't guide us but gave us a world with hope and light! You created a ripple of sharing. Above all you accepted us, kami lahat sa GUT, accepted our flaws and differences. Kahit pasaway kami minsan you didn't give up on us! We will stand with you till the end maam. Love po namin kayo ng sobra!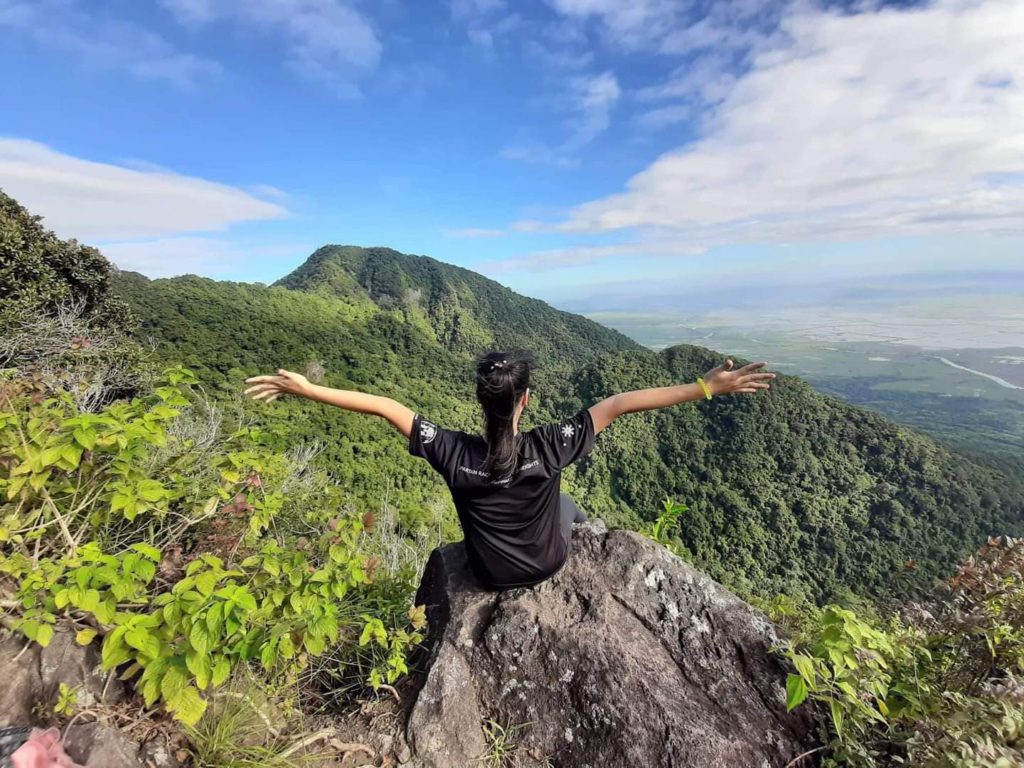 If you want to learn the things that our mentor taught us inside GUT. They are all written in her PAMANA Trading Books. 
Get your copies now. You may visit TD PH Books for more inquiries or reserve and get a copy by registering at this link: https://forms.gle/XGtkJLVNTQwKzy3d6
Images below are sneak peeks of the PAMANA Trading Books.