It's Not The Money But The Freedom!
Its not about earning huge amount but yung me ability ka magtrade kahit weekends ang nagpapaganda sa international market.
You can just relax at pascalp scalp lang and boom may 3,000 pesos ka na!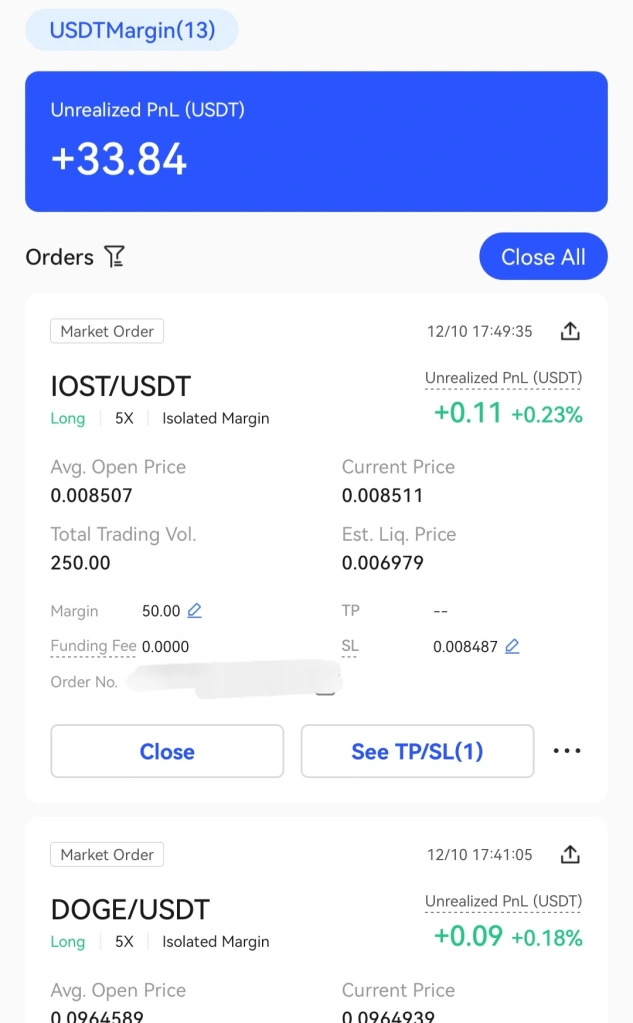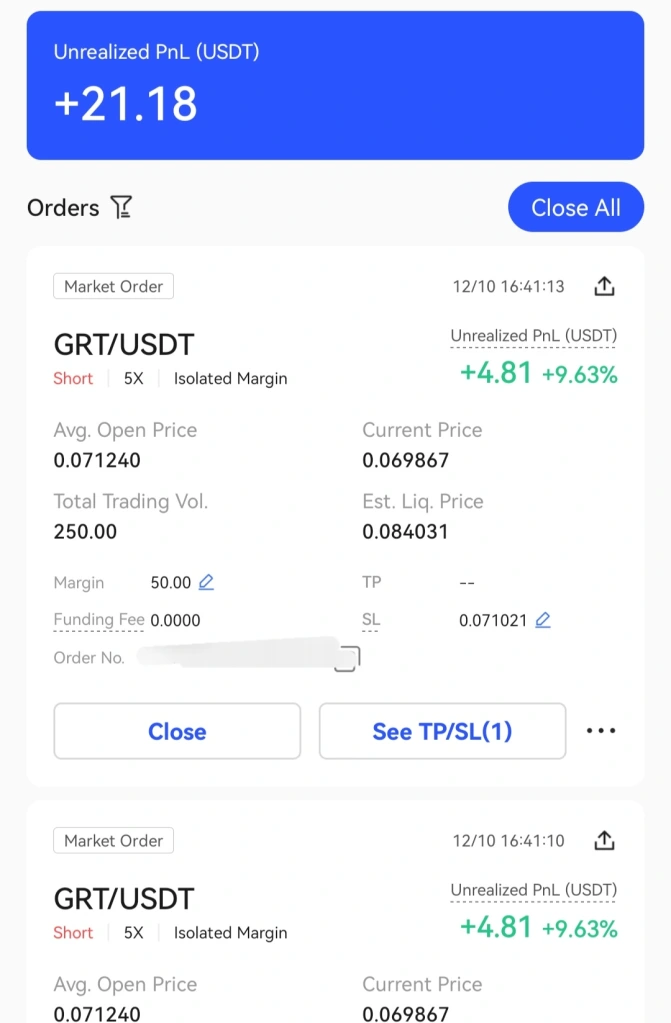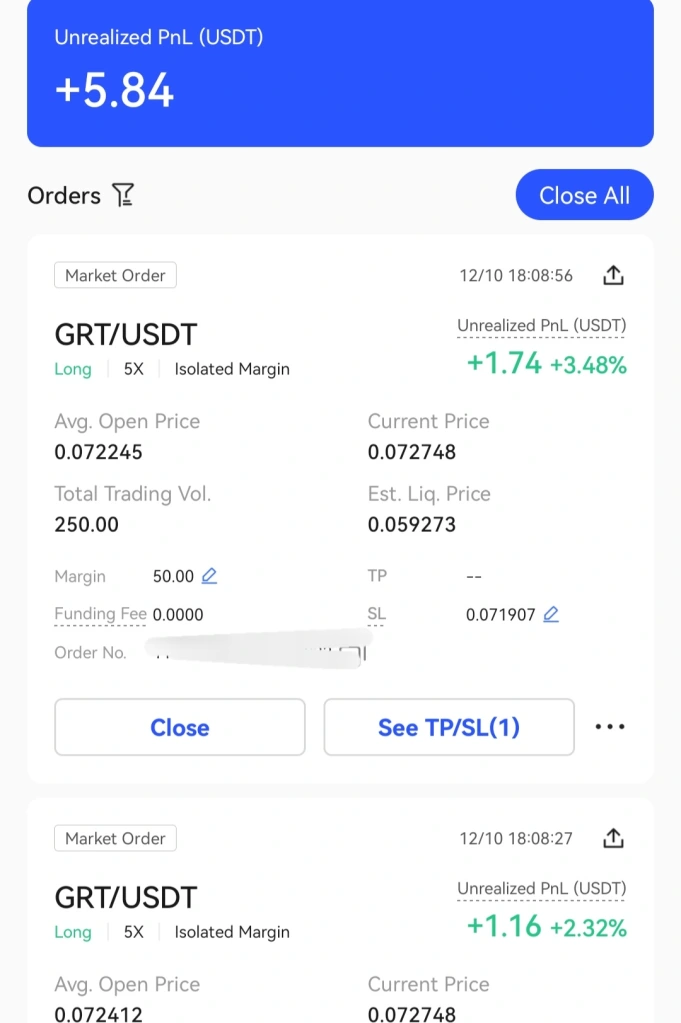 Weekend pero kumita ka. Yan ang beauty ng international market.
Eh panu bukas na Sunday, pwede ka ba magtrade?
Of course! Open ang crypto 24 hours a day and 7 days a week.
Di mo kailangan magtrade kapag wala ka sa mood or walang signals ang strategy mo pero yung idea na me option ka even on weekends is superb!
Come join us. Regalo mo na lang to sa self mo!
Learn how to trade crypto, forex and US Stock Market.
Avail it here: https://bit.ly/3E0bA8v