Nag Average Down Ako Kay EEI Kaya After 2 Years Ay Laya Na May Profit Pa!
I smile whenever I hear stories of recoveries through averaging down kasi I know for a fact na survivorship bias yun.
Survivorship bias, or survivor bias, occurs when you tend to assess successful outcomes and disregard failures.
A famous and early example of survivorship bias involves planes returning from missions during World War Two. The military wanted to put armor on the aircraft to protect vulnerable spots. However, they couldn't place armor everywhere because it would be too heavy.
They looked at the bullet holes on the planes that returned, the survivors in this example. The military's first inclination was to reinforce locations with the most hits. That seems to make sense. However, Abraham Wald, a mathematician, realized that survivorship bias was at work here.
The surviving planes got hit in the observed locations and still returned. Consequently, strengthening these locations aren't top priorities. Instead, it's critical to infer the missing data about where the non-returning planes were hit. Wald realized they needed to reinforce the locations on returning planes that were not hit. Clearly, the aircraft that got hit in those areas did not return!
Read more here: https://statisticsbyjim.com/basics/survivorship-bias/
If you got stuck sa isang stock with huge losses at nagrecover ito ay isa ka sa mga lucky ones kasi mas maraming nastuck sa mga stock na may malalaking losses ang lalo pang lumaki yung mga losses nila as years go by.
Take IDC for example na nasa 7 pesos noon at ngayon below 1 pesos na.
Take CHP, X and a lot more.
Getting stuck sa isang stock with losses ay product ng di pagkakaroon ng maayos na trading strategy.
Take a look at EEI.
Bakit ka magpapastuck kung pwede mo naman siya itrade how many times over.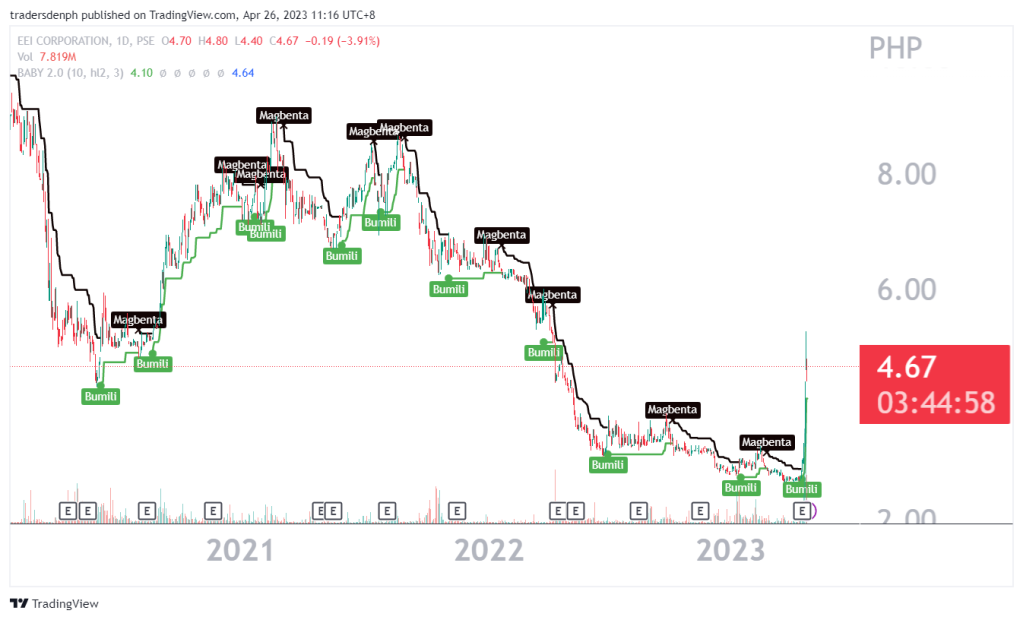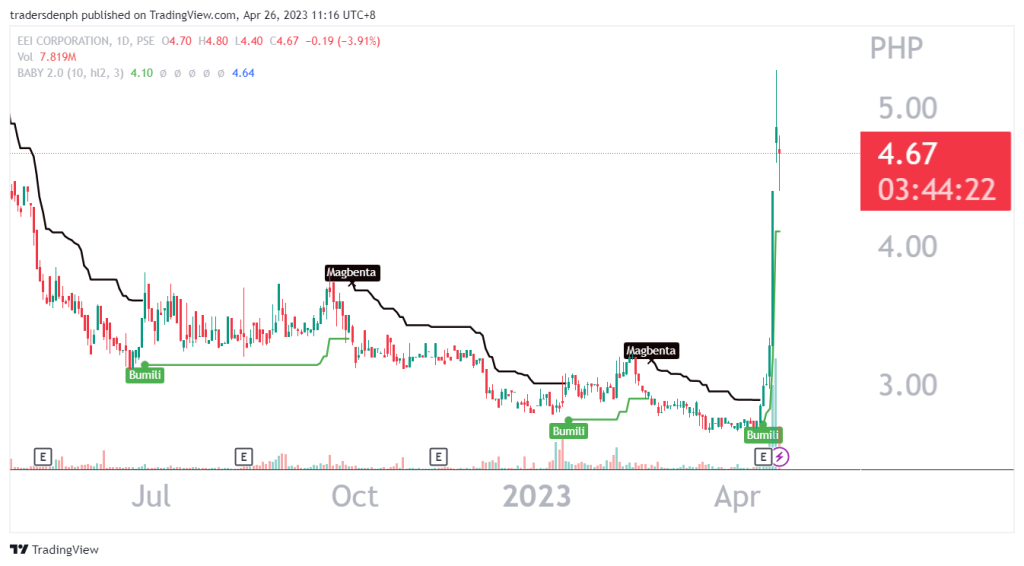 Okay lang at nagrecover. Paano kung hindi?
Even IDC ay pwede mong itrade many times over.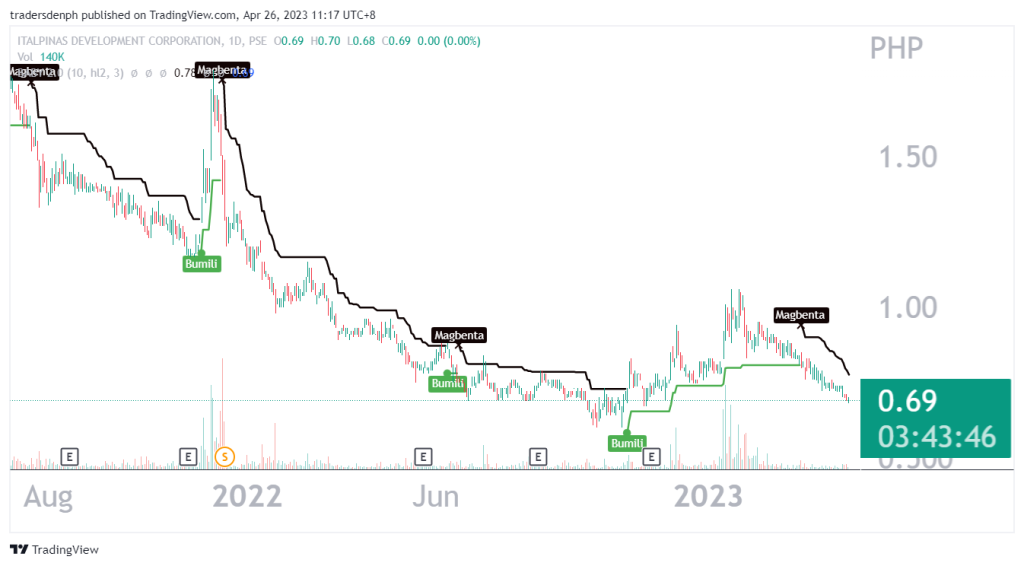 Ang kailangan mo ay trading system at hindi pagtitiis ng ilang years sa huge losses.
Find a great strategy and trade the market.
You can learn this Baby 2.0 Strategy this weekend sa Evolution Course.
Di lang yan. You will also learn Mama 2.0, Mama Ultima, Darvas Box Level 2, Pitchfork level 2, Harmonic Level 2, Fibonacci Level 2, ALMA 2.0 and Senyora 2.0.
REGISTER for EVOLUTION here – https://forms.gle/QiFToQABPGRbhR7B6
Kung naghahanap ka naman ng malupet na strategy para sa stocks, forex at crypto ay magbabalik din ang Berzerk Course this weekend.
This course has given a lot of profits to traders.
Heto ang result sa trades ng mga umattend noon.