Nakita Mo Na Ba Ang Similarity Ni $MPI Kay $CHP?
We were preparing lessons para sa TDS students kanina and nabrought up ang issue ni MPI.
May isang admin namin yung may unique na take pagdating kay MPI.
Similar daw si MPI at CHP.
We all said "huh?"
Heto daw ang explanation.
MPI daw is being presented as "investors" against the board.
Mababa ang Tender Offer price kaya unfair. Dapat taasan.
If MPI is so undervalued na sobrang unfair ng Tender Offer price ay bakit walang namamakyaw dito from the big brokers na angrereklamo.
The same goes with CHP noon na CHP was being presented as super undervalued pero walang namakyaw sa mga nagsasabi na undervalued si CHP when it was making a free fall.
CHP made a free fall mula 10 pesos to less than 1 peso.
HYPOTHETICAL CONVERSATION
If may conversation ang brokers/Insti at retail investors about MPI ay baka ganito ang mangyare.
Brokers:If I were you ay irereject ko ang TO kasi unfair yan.
Ret Inv: Well, if its so unfair bakit di mo isupport ang price? Buy it up. What is holding you back from buying an undervalued stock? It will help prove na unfair nga ang Tender Offer…right?
Brokers: This tender offer is an insult to you…
Ret Inve: Well, if its an insult to me then its an insult to you as well. You feel insulted enough that you will buy MPI shares up just to prove that the Tender offer is unfair…right?
ABANGAN
Whatever happens to MPI ay sure ako na may makukuha tayong magandang lesson.
Will they increase the Tender Offer price? Will they cancel the delisting? Will they move ahead with the delisting at their 4.63 pesos Tender Offer price?
We will find out soon.
Anuman ang mangyare ay make sure na if holder ka ay nagdedecide ka kung ano ang makakabuti para sayo at hindi na nagdedecide ka based sa opinion ng iba.
Its your money. Its your shares. You are responsible.
May the odds be in your favor.
Learn how to trade forex, crypto or US stock market properly with us.
Avail it here: https://bit.ly/3E0bA8v
Heto ang result ng mga dating nagjoin.
(https://gandakohtrading.com/kikita-ka-ba-talaga-kapag-sumali-ka-sa-tdsi-mentorship/)
Heto ang interviews ng mga nakagraduate na.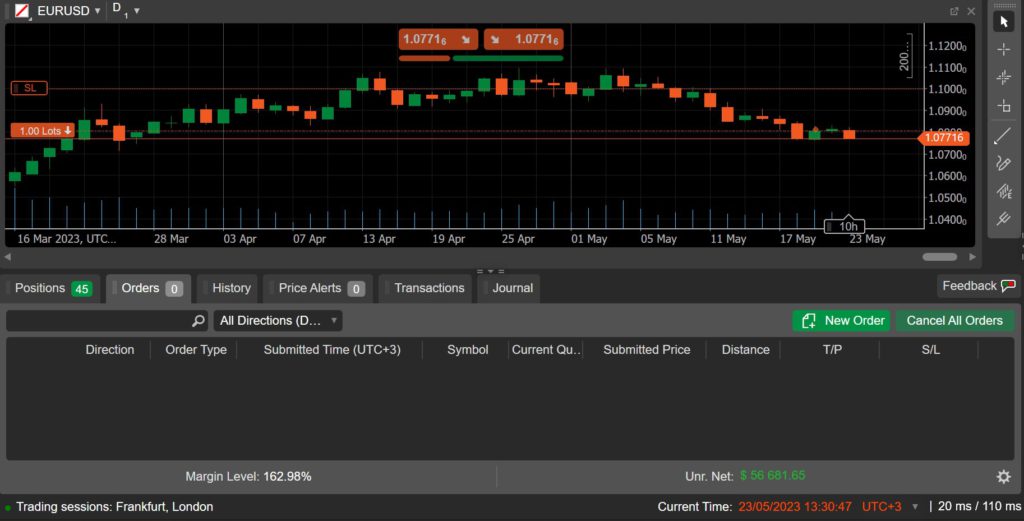 Sarili ko na trade. Sarili ko na kita.
My previous months were also awesome.
Come and join us. You deserve to at least try.