Pinagkaperahan Ang $APX Sabay Exit!
Nakalabas na sa APX ang mga BABY 2.0 Strategy users with gain.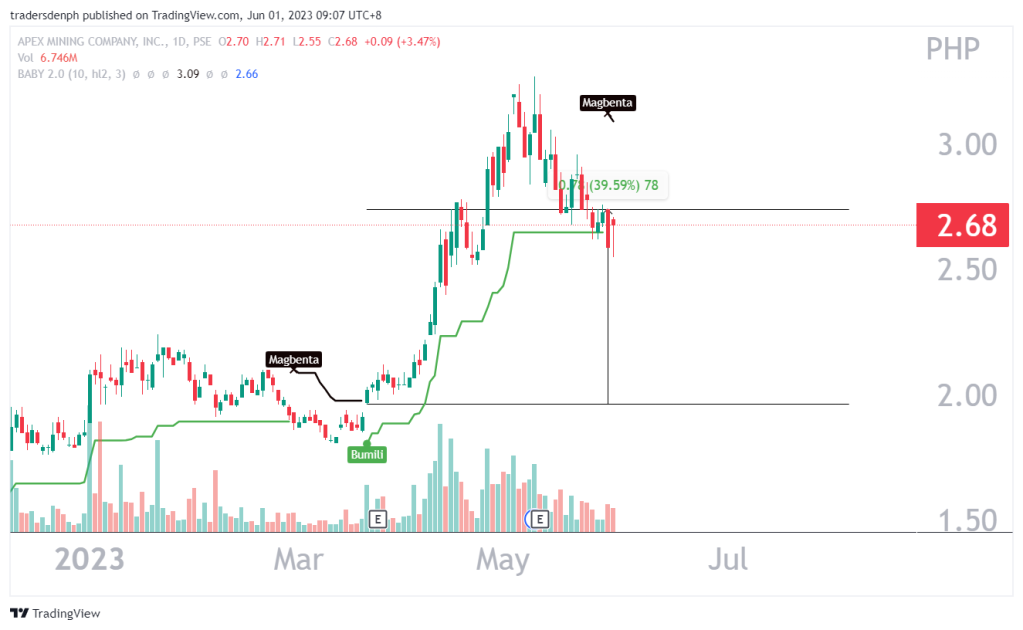 Paulit-ulit lang ginagawa nila kay APX mula pa dati.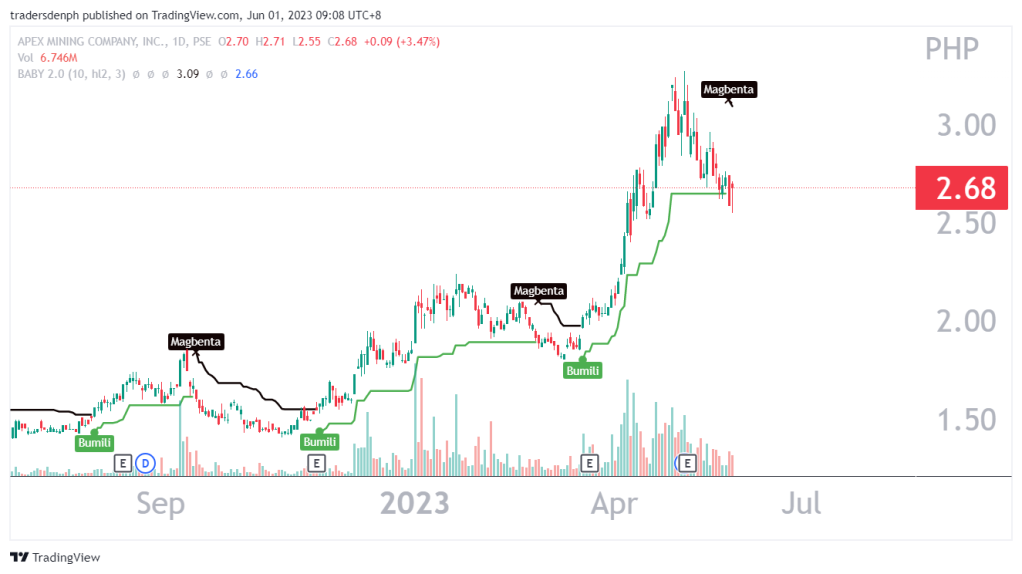 Pasok, kuha pera tapos alis.
Walang care sa news. Walang opinion about gold. Tamang trading lang.

Sarili ko na trade. Sarili ko na kita.
My previous months were also awesome.
Come and join us. Make this the best decision of your life this year!