Paalam $SSI At Salamat Sa 50 Percent Na Kita
Maraming traders ang naiinlove s amga hawak nila na stock na yung dating gain ay natuturn into losses dahil di nila alam or di nila kayang umexit.
Nakaexit na sa SSI ang mga Baby 2.0 Strategy users.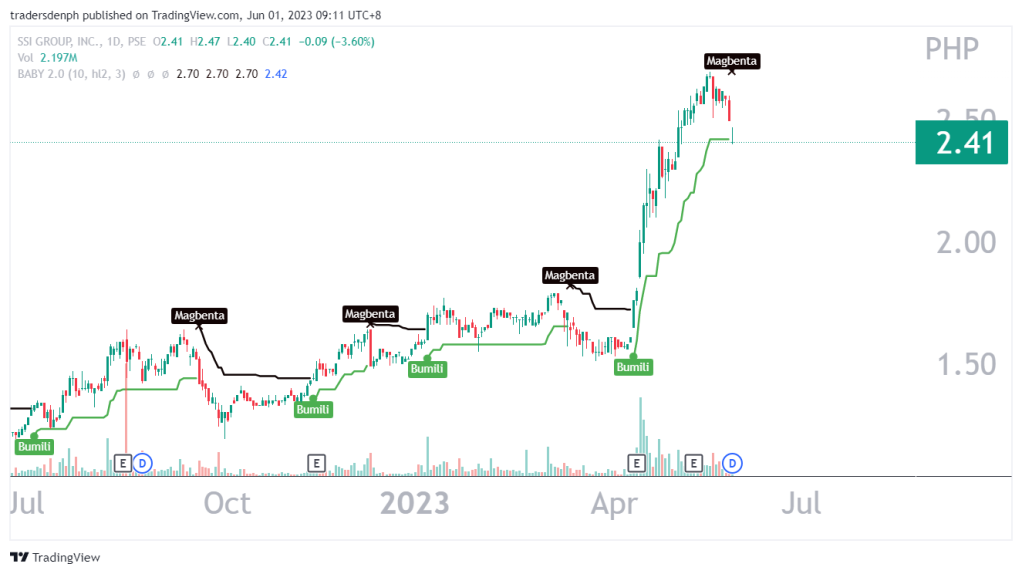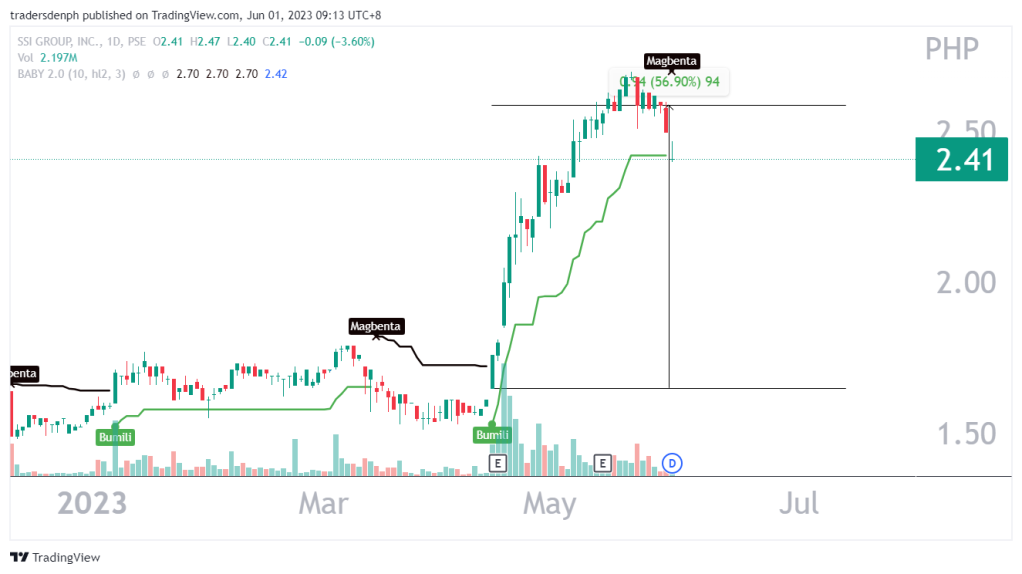 Walang emotion. Di nainlove. Walang pake kay SSI. Ang goal ay magtrade lang.
Walang idea ano business ni SSI or ano meron kay SSI. Pasok, get profit then exit with a smile lang.
Come and join us. Learn our ways, methods and approach.
Learn how to trade forex, crypto, and US stock market properly with us.

Sarili ko na trade. Sarili ko na kita.
My previous months were also awesome.
Come and join us. Make this the best decision of your life this year!