Pwede Ka Ba Talagang Maging Milyonaryo Sa Trading?
"Yayaman ba ako jan?"
"Magiging milyonaryo ba ako jan?"
"Magkano ba kitaan jan?"
Ganyan ang mga tanong ng mga newbies sa trading. Yung tipong wala pa talagang idea sa trading.
Here is the truth!
Pwede kang yumaman sa trading. Pwede ka rin malugi.
Pwede kang kumita ng Milyon at pwede ka rin malugi ng Milyon.
What separates success from failure ay proper trading approach.
Let me show you what trading results look like kapag tama ang approach mo.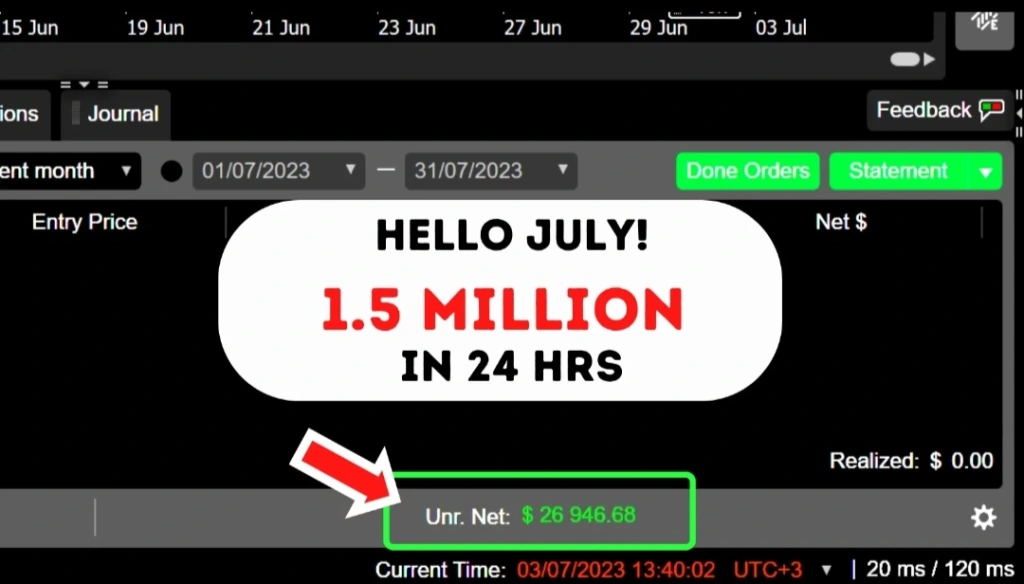 These are income na may mga real withdrawals at hindi paper gains lang.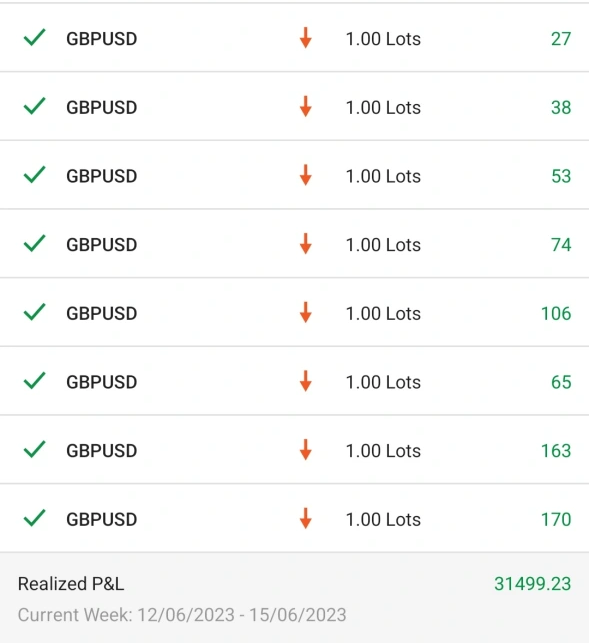 Nakawithdraw ng 2.8 Million pesos galing sa kinita ko last week at mga nagdaan na weeks.
Walang surebol na kita sa trading kasi may panalo at may talo ka na trades.
You can succeed or fail sa trading pero ang tanong eh kung sumubok ka ba?
You at least deserve na itry ang trading and find out if para ba sayo ito or not.