You Might Be A Skilled Trader In Your Mind Pero Ang Tanong Eh Kumita Ka Ba Sa Trades Mo?(Theory VS Performance)
I have been trading for a long time na and I have seen traders come and go.
Most ng traders na considered magagaling are good with charts.
They can tell you a lot of different scenarios pagdating sa charts.
"Kapag ito nahit, dito yan pupunta"
"Kapag naghold ito ay ganito ang mangyayare."
They can tell you a lot pagdating sa fundamentals at financials.
"Ganito ang projected earnings nila next quarter dahil sa ganito at ganyan na reasons."
"Ganito ang magiging fair value nito kasi ganito ang P/E at earnings niya."
If trading is a game of wits or information ay andami sigurong successful traders but hindi ganyan ang trading.
Walang bilang ang galing mo sa pag analyze, pag explain or pagdrawing sa chart pagdating sa totoong live trading na.
I trade live port. I trade my own ports.
I often let my trading results do the talking.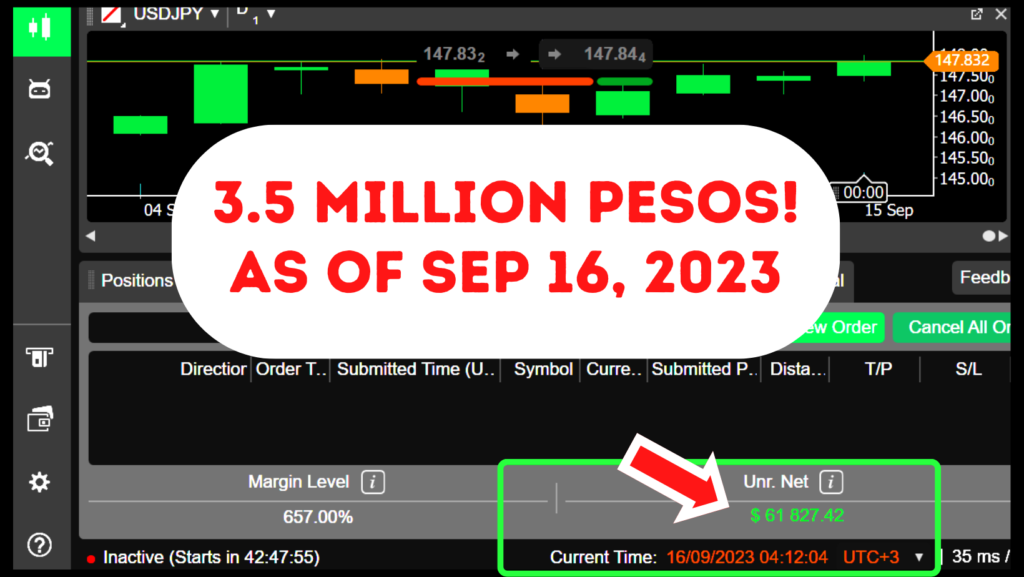 Makakakuha ka lang ng ganyan na gain sa trading kung tama ang trading approach mo.
You can be the best theorist sa mundo pero ang tanong eh kamusta ang trades mo?
Do your trades produce the same level of results as your theory?
Kpag hindi ay panahon na para magtry ka ng ibang trading approach.
I approach trading properly.
Proper trading approach made it possible for us to earn these: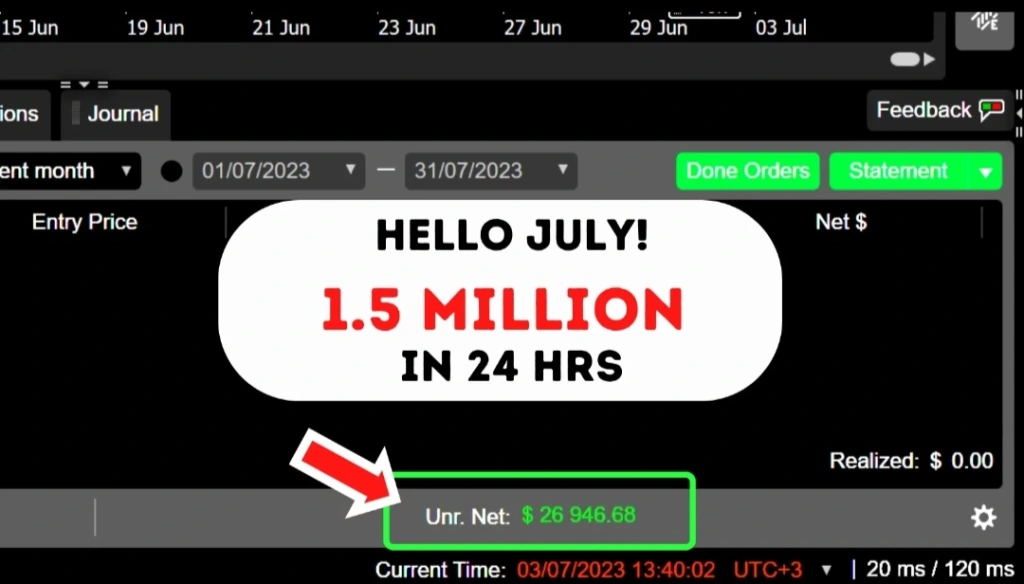 Trading is risky and dangerous kapag mali ang approach mo but rewarding ito ng sobra kapag tama ang approach mo.
You can succeed in trading at pwede ka naman din magfail but at least you had the opportunity to at least try.
You deserve that chance to try.
Try it now! REGISTER HERE: https://bit.ly/3E0bA8v