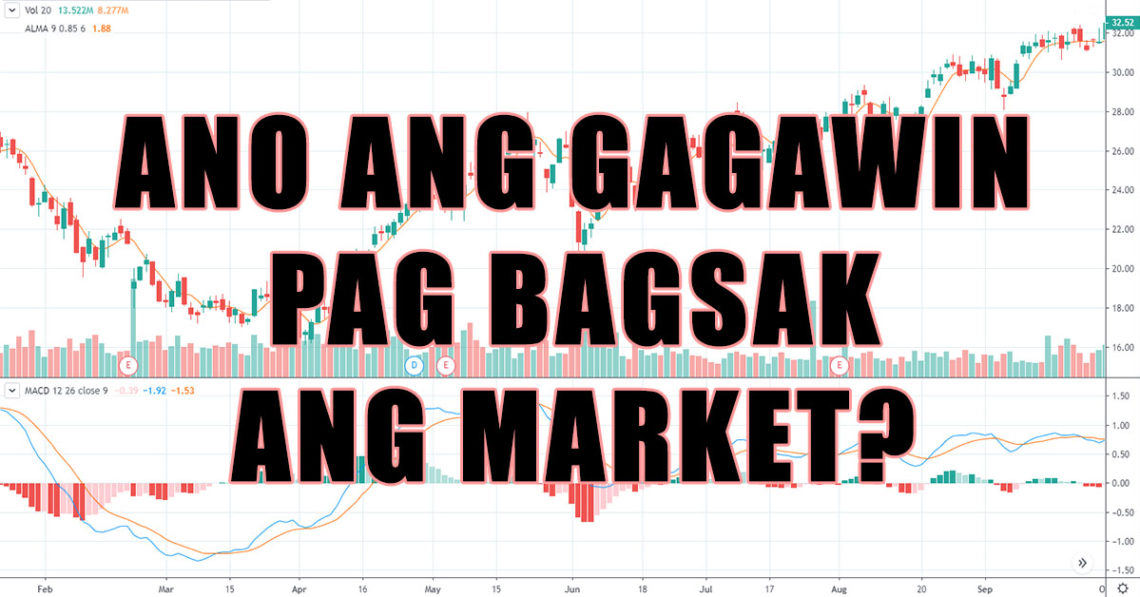 Ano ang Gagawin Pag Bagsak ang Market?
Kapag pula yung merkado maraming traders nalulungkot.
Meron di mapakali.
Meron kinakabahan.
Well, not TD Family Traders though.
Isa sa TD Strategy is called fishball.
Parang cheap na food right?
Nope! It might sound like food you get sa streets but it is a very awesome trading strategy.
Let me show you.
Hanap ka stocks na bumagsak with massive volume.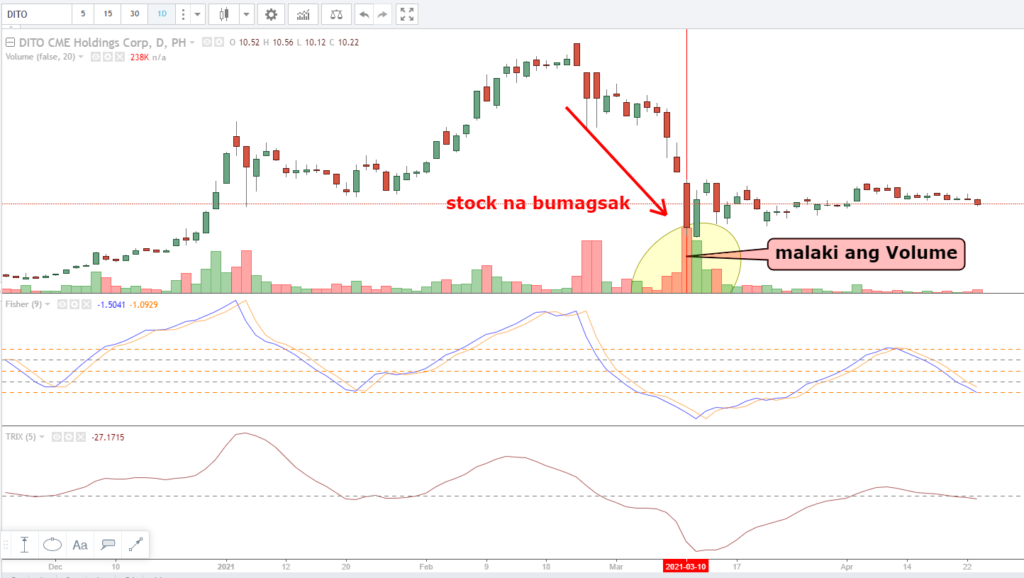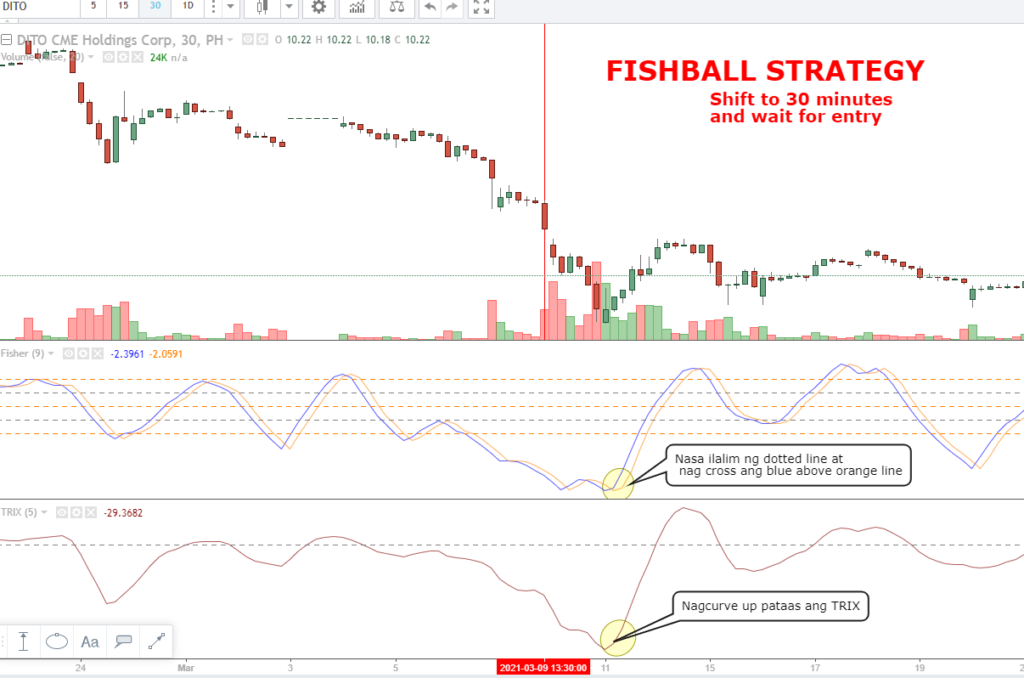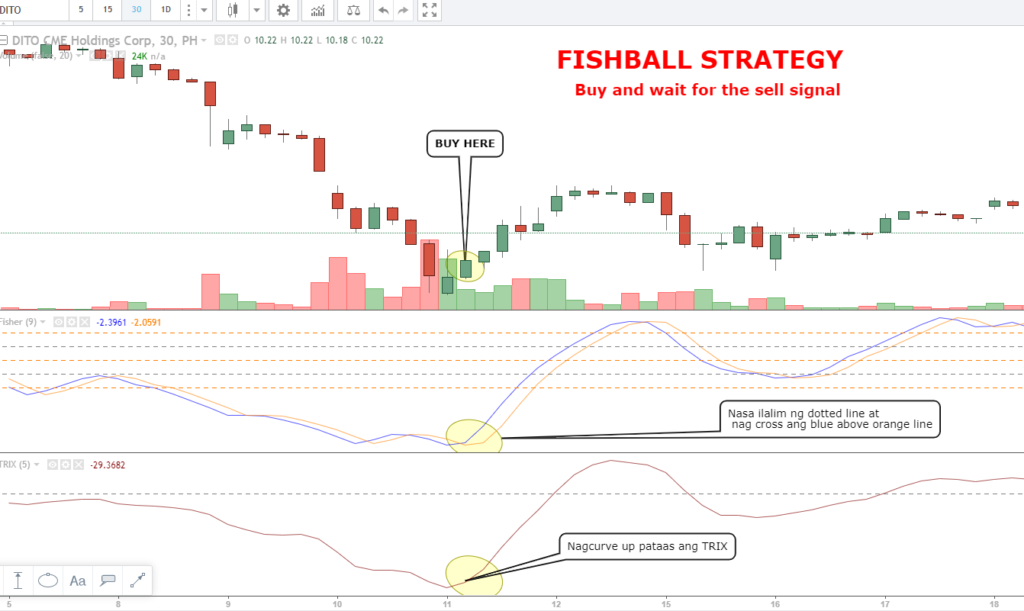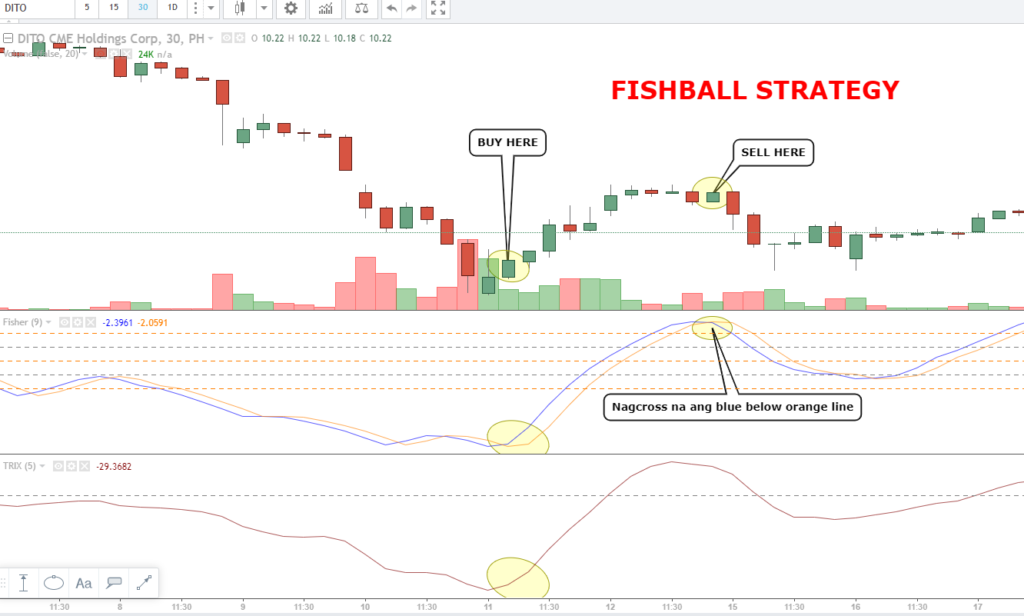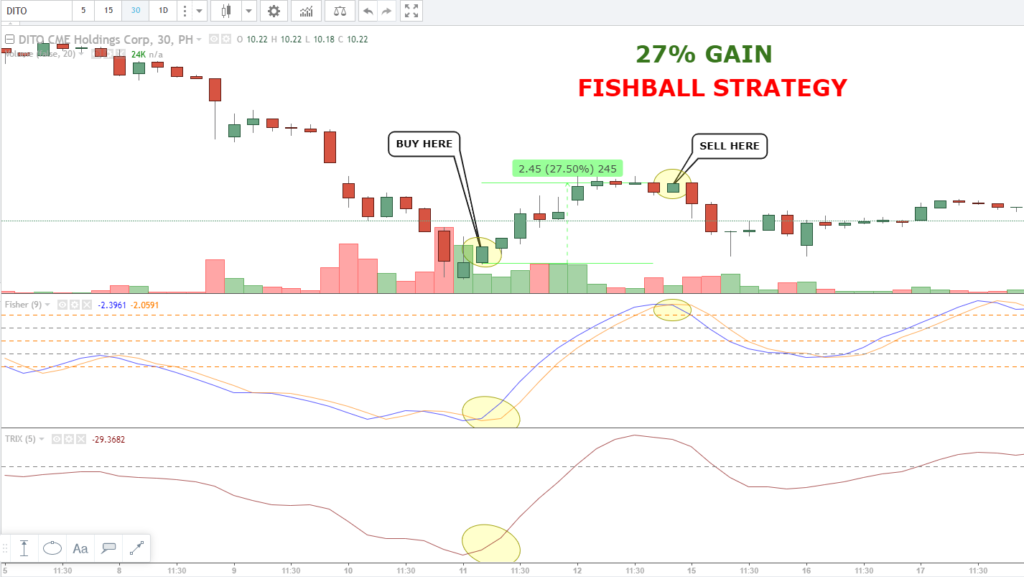 How To Learn Fishball Strategy
If you want to learn Fishball Strategy yung best way is to avail my books kasi complete yung pagturo doon. May mga things nasulat doon na di mo makita anywhere else.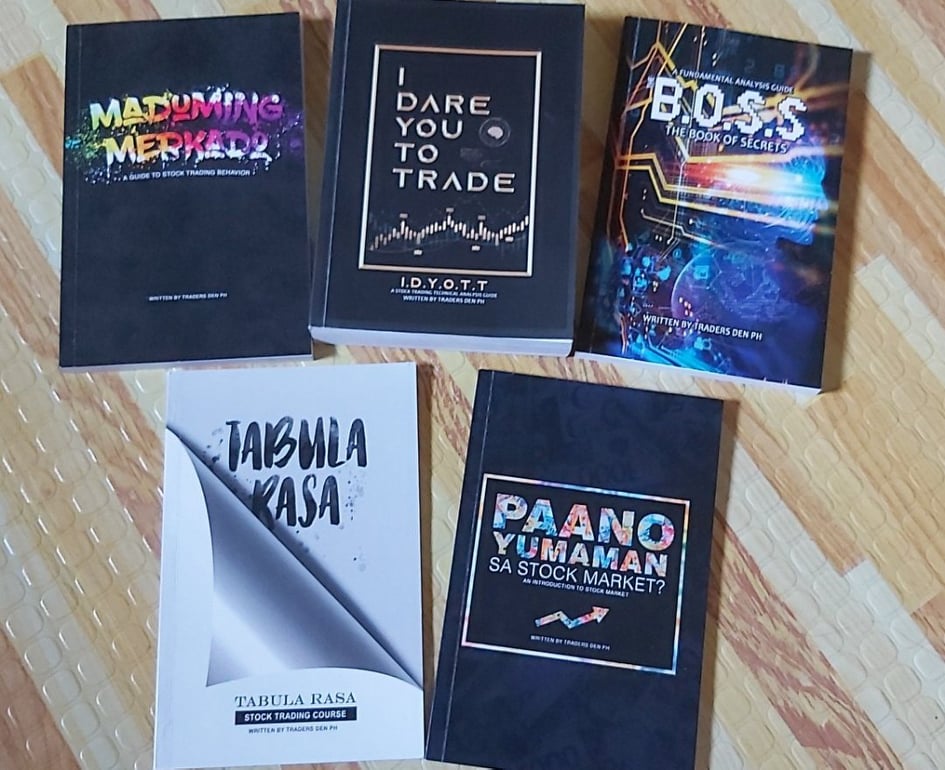 Iba iba yung market conditions. May mga days or weeks na puro green. Meron din naman na puro red. You need tools to help you earn sa iba't ibang market condition.
Our advocacy is FREE Education for Filipinos who are willing to learn stock trading/investing. We offer free Technical/Fundamental Analysis and Market Psychology learning materials. 
If you want to learn more about stock trading join our Facebook Group  Traders Den PH. 
Inside Traders Den PH  are the following: Weekly Lessons, Healthy Discussions about strategies, experiences, and lessons about stock trading. Trading strategies like MAMA, FISHBALL, PAPA, CALMA, and fun games too. For video guide you can watch our videos in Traders Den PH Youtube Channel 
We want to offer OFW's, Employees, and all Filipinos a chance to learn without paying a cent.  This is our way of giving back to the community.
Want to support our ADVOCACY? Click HERE.