CERBERUS is a 3-headed dog in Greek mythology that guards the entrance to Hades.
They are mean. They are tough. They are scary!
This is exactly how I define the new TD PH books that will be out soon.
ICHIMOKU.
HARMONIC.
THE IPO MANUAL.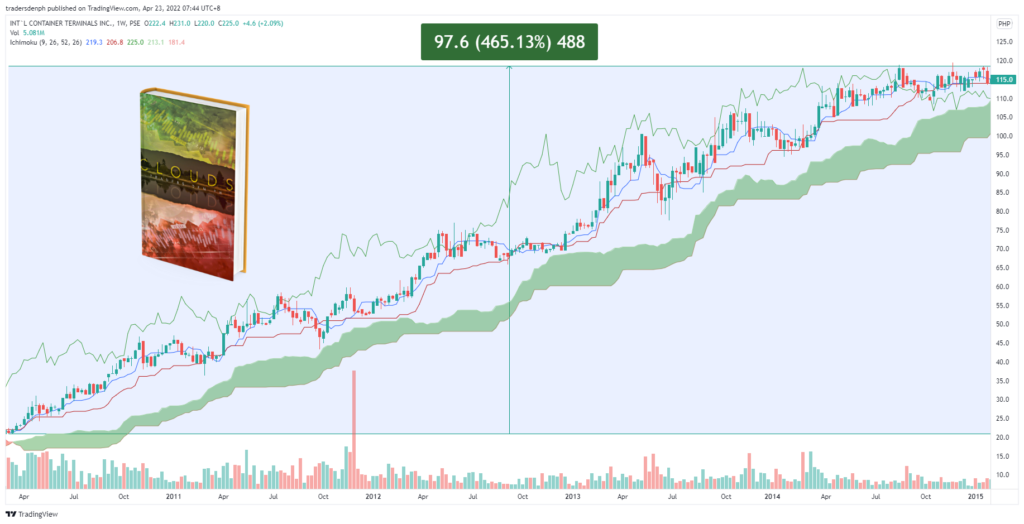 Three new hard-hitting, mind-twisting, unique, and extraordinary books that will become one of your favorites among TD PH books.
Click the pre-order forms to know more details about them.