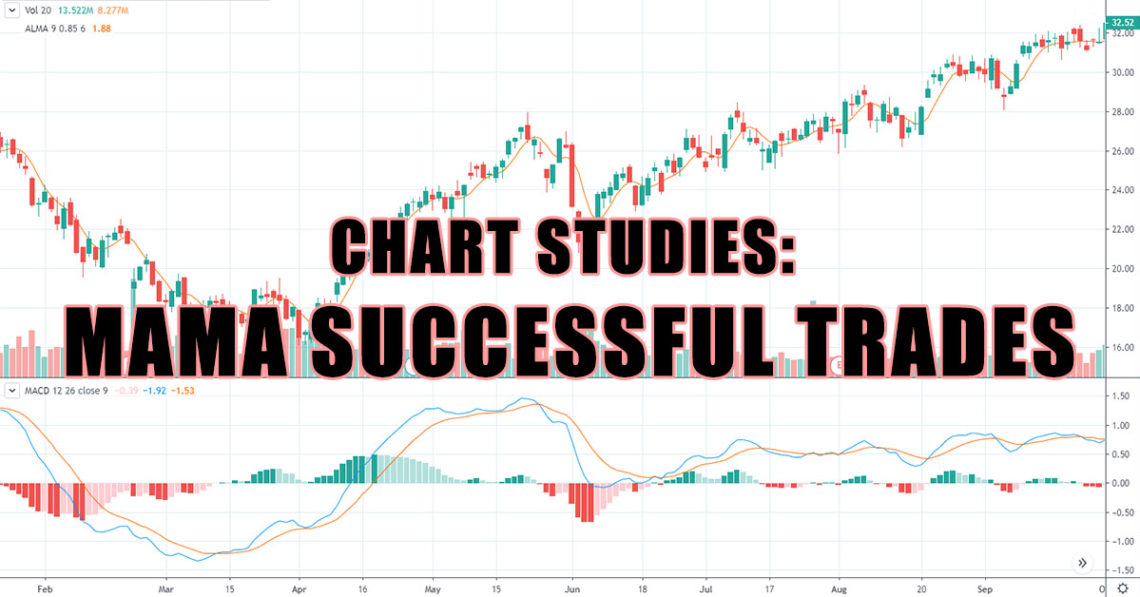 CHART STUDIES: MAMA Successful Trade
I'm starting this new way of learning which I'm calling CHART STUDIES.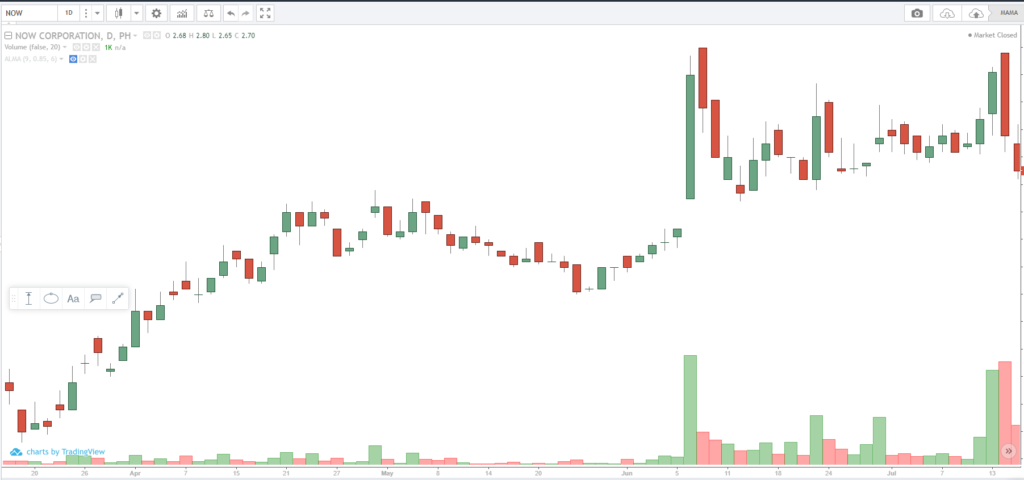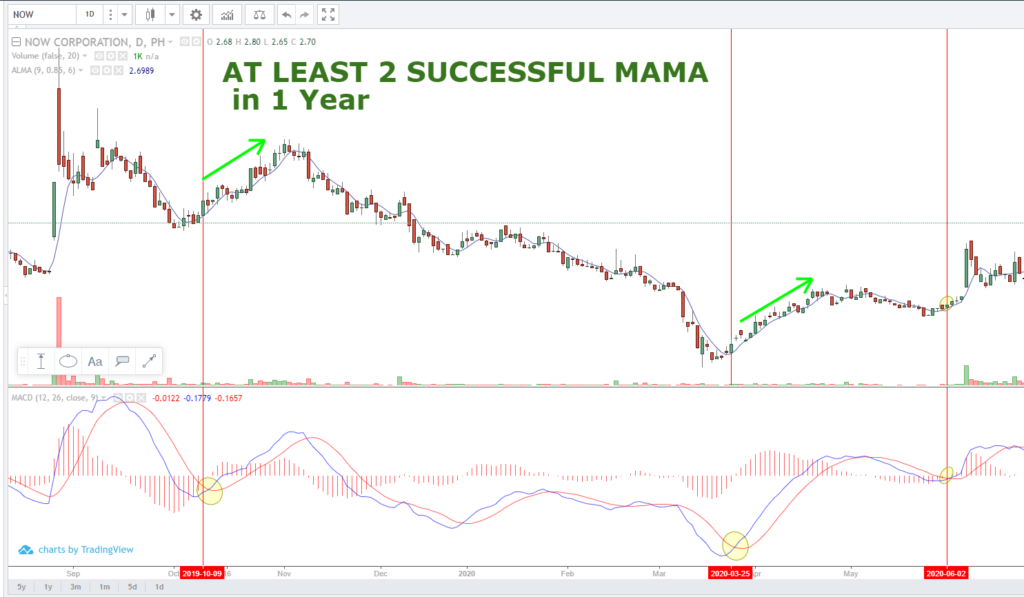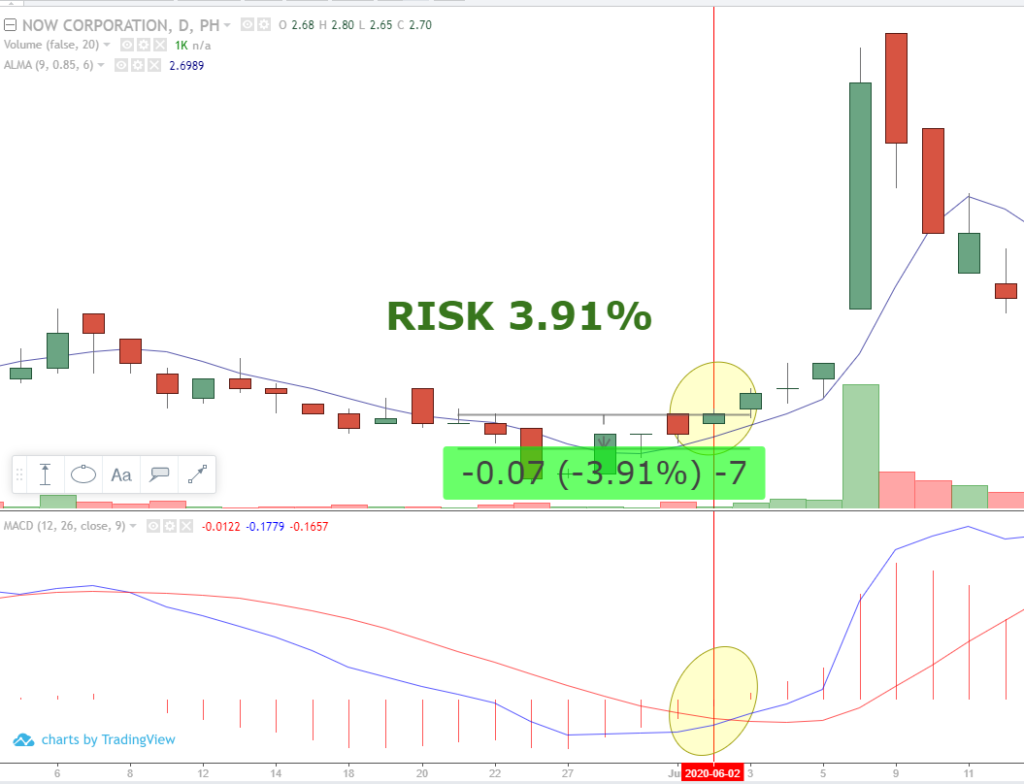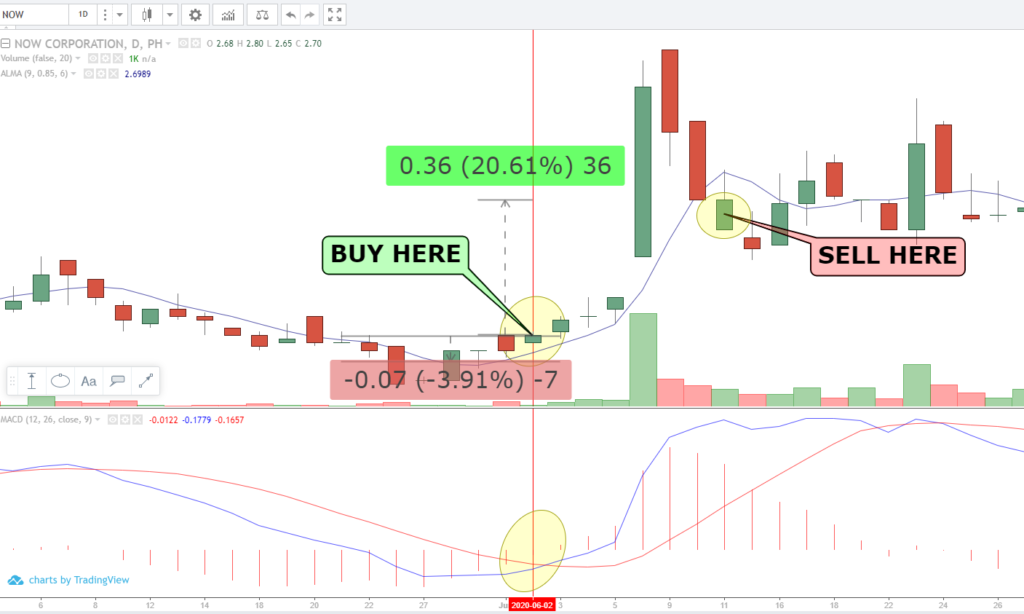 It will be available on Traders Den PH FB Group.
On CHART STUDIES I will discuss the ins and outs of a certain trade on a chart. You will learn a lot from it.
I will be doing the successful ones and those that failed as well.
Every week I will do one or two chart studies. This is to further guide my TD Family.
If you are interested in this then come visit Trader's Den for I have one chart study available there now.
To further enhance your knowledge about stock trading and the stock market in general, you can get a copy of my Fundamental Analysis and Technical Analysis books here:
BUY FUNDAMENTAL ANALYSIS BOOK HERE
Our advocacy is FREE Education for Filipinos who are willing to learn stock trading/investing. We offer free Technical/Fundamental Analysis and Market Psychology learning materials. 
If you want to learn more about stock trading join our Facebook Group  Traders Den PH. 
Inside Traders Den PH  are the following: Weekly Lessons, Healthy Discussions about strategies, experiences, and lessons about stock trading. Trading strategies like MAMA, FISHBALL, PAPA, CALMA, and fun games too. For video guide you can watch our videos in Traders Den PH Youtube Channel 
We want to offer OFW's, Employees, and all Filipinos a chance to learn without paying a cent.  This is our way of giving back to the community.
Want to support our ADVOCACY? Click HERE.