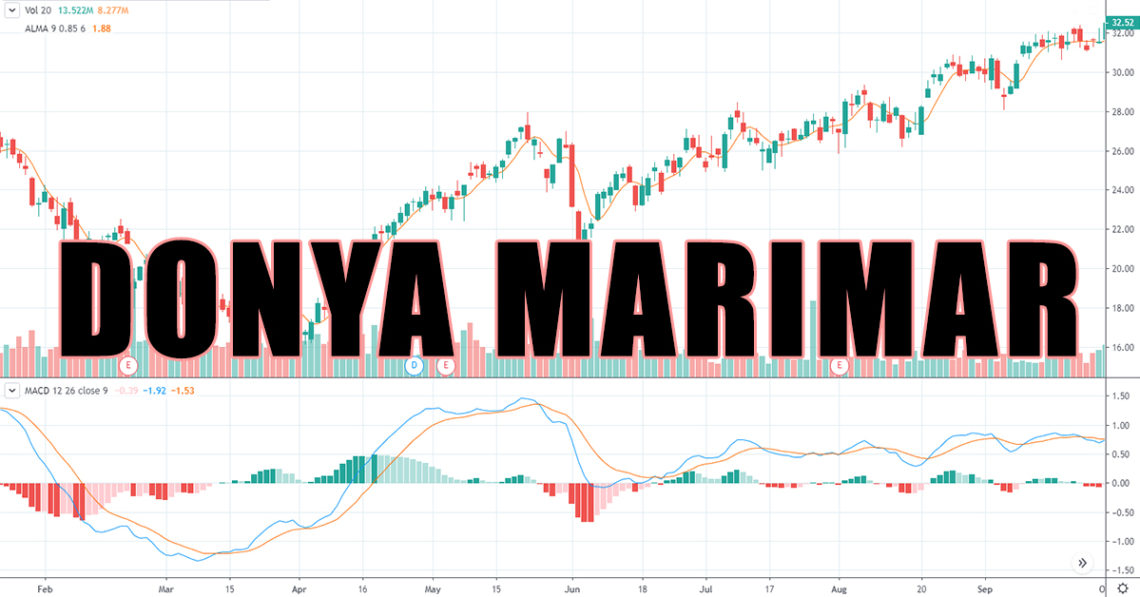 Kakauwe lang nina Kiko at Don Pepot galing sa isang business deal sa Spain. Matapos eh park ni Kiko ang Lambo sa garahe ay dali dali itong pumunta ng kusina at nag open ng trading account niya.
Nasa sala si Don Pepot at si Donya Marimar na asawa ni Don Pepot nang may marinig sila….
"Anak ng…….raaaaaah!"
Pinuntahan nila si Kiko at nadatnan nila ito na pailing-iling.
"Di ko alam ano nangyare. Buy yung gusto ko gawin pero na sell ko."
Natawa si Donya Marimar sabay sabi,
"Fat finger!"
Kiko: Ha?Ano po yun madam?
Donya Marimar: Ang tawag sa ginawa mo eh fat finger.
Kiko: Yun ba yung dahil di ko sinasadya eh tatawagan ko ang broker ko at ibabalik nila pera ko?
Donya Marimar: Hahaha. Hindi yun at walang ganun.
Don Pepot: My love ipaliwanag mo nga sa kanya ano ang fat finger.
Donya Marimar: Sige my love. Kiko ganito. Ang fat finger ay tawag sa clumsy or mali mali na pagtype. Ke sa cellphone man or typewriter or computer.
Kiko: Type rayter? Whats is datz?I kenot relate bicoz Im so young at hart!
Donya Marimar: Tumigil ka kiko at nasa akin birth certificate mo nung nag apply ka dito. 10 years tinanda mo sakin.
Kiko: Ay, oo nga pala. Sorry po.
Donya Marimar: Yung nangyare sayo ay fat finger. Di lang sa mga katulad mo na retail trader nangyayare yan. Mismong sa mga brokers at insti ay nangyayare din yan.
Kiko: Whuuuuuuuut?
Donya Marimar: Yung latest example ay Cebu Pacific. Last July 9, 2019. Bago magclose yung market noon yung shares ng Cebu Pacific ay bumagsak more than 37% from 92.65 pesos per share to 58 pesos. May broker na instead buy ang eh press ay napress niya yung sell.
Kiko: huuuwhaaaaaaat?
Donya Marimar: Oo. The next trading days ay bumalik din naman sa normal ang price ng Ceb dahil may mga nagbuy up.
Kiko: Wow! Fat Finger. Naku salamat. May natutunan na naman ako na bago. Humanda sila sa GC. Genius na naman datingan ko doon.
Kiko: Maraming salamat Donya Marimar. Marunong ka rin pala sa stock market madam?
Donya Marimar: Aba syempre! Sino ba sa tingin mo nagturo kay Don Pepot magstock market?
Kiko: Huwaaaaaaat?
Abangan….