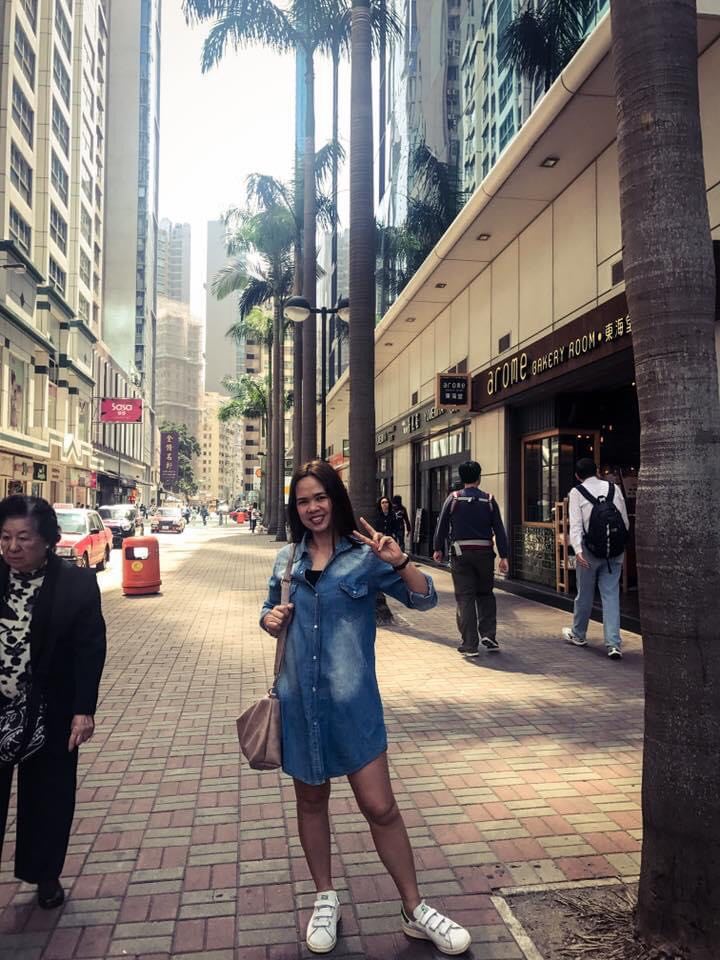 I started my trading journey last 2017.
I came across a kababayan here in Hong Kong who told me that she is trading stocks. She invited me to a seminar which she said it's about trading… Yon pala IMG seminar pala.. Akala ko talaga about trading ang seminar na yon… Since then, nagresearch ako and found a way how to open an account.
When my COL account was approved, syempre excited bibili hehehe.. aminin nyo ganun din kayo noong first time kayong bumili … kahit anong trading group ako napasok, tapos I don't have any idea kung ano ang hype..so bili lang kung ano nakikita kong matunog sa grupo. To cut the story short, the above port happened which qualified me to be a lucky GUT. A blessing in disguise!
Being GUT(Give Up Tomorrow) is not a walk in the park. We spent sleepless nights and weekends charting hundreds of charts, watching movies, and making a reflection on them. Minsan ilang oras nalang tulog namin kasi kailangan namin maipasa sa given time.
Mam GK, as a mentor, is strict. Pag si mam galit sa GC wala nang magrereply hahaha… we understand her kasi she wants us to learn. She devoted her time teaching us for free kahit may sakit si mam andyan pa rin yan sya nag momonitor sa amin.
Aside from the trading strategies which are open to everyone, we learned in GUT the DISCIPLINE. Kahit gaano ka ganda ng strat, if wala nmn discipline there is still a chance na hindi ma follow ito. Kaya I am excited sa MADUMING MERKADO about trading Psychology. That will help you sharpen your trading discipline and psychology.
Yes, some of us didn't survive and quit. I am of the remaining strong and loyal GUT.
Thank you mam GK for guiding GUT and for leading TD Ph. We will always stand with you through thick and thin. We love you po.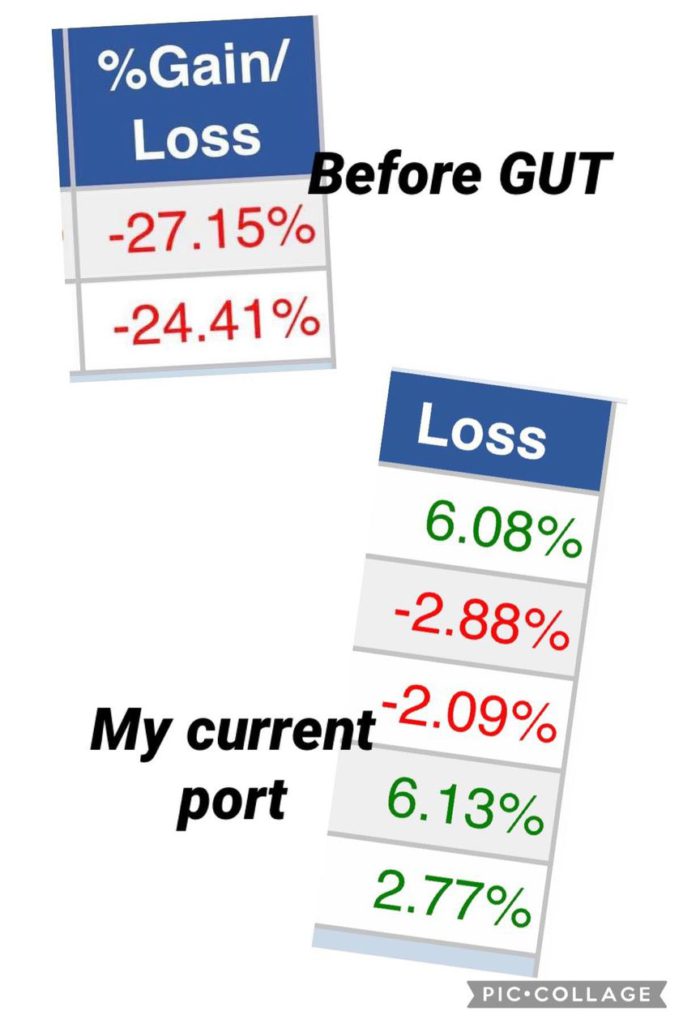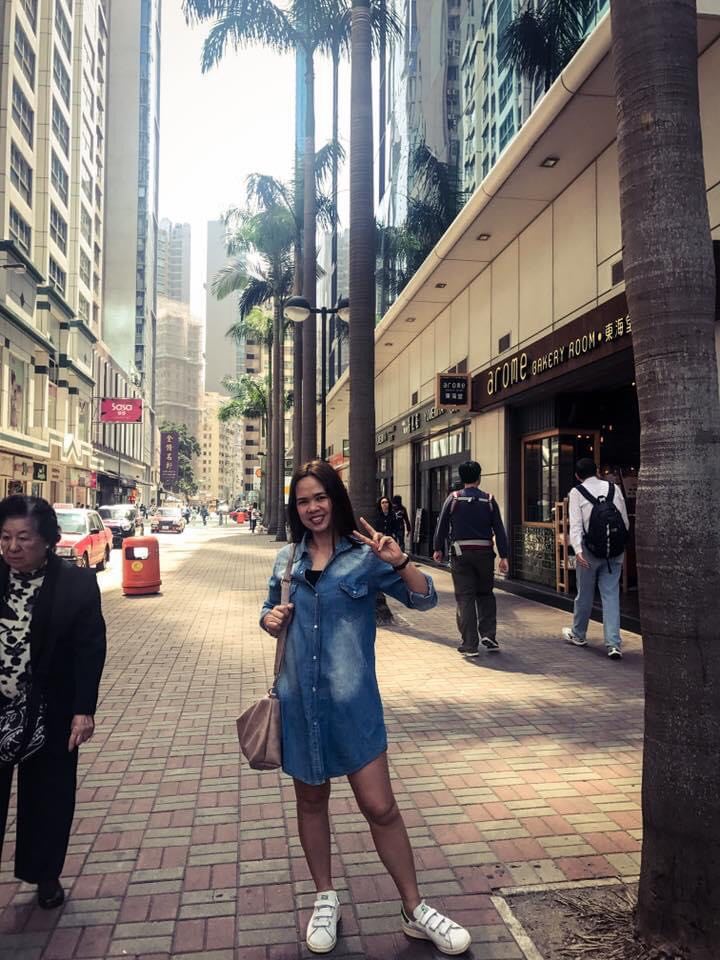 If you want to learn the things that our mentor taught us inside GUT. They are all written in her PAMANA Trading Books. 
Get your copies now. You may visit TD PH Books for more inquiries or reserve and get a copy by registering at this link: https://forms.gle/XGtkJLVNTQwKzy3d6
Images below are sneak peeks of the PAMANA Trading Books.