How Much Do You Earn In Trading?
I'm often asked this question.
I cannot answer you a specific amount kasi hindi naman ganyan ang trading.
This is not your typical job wherein every end ng month ay may fixed paycheck ka na natatanggap. May mga buwan na wala kang income. May mga buwan na negative ang income mo at may mga buwan din na may income ka.
I can tell you how much I earned this month so far.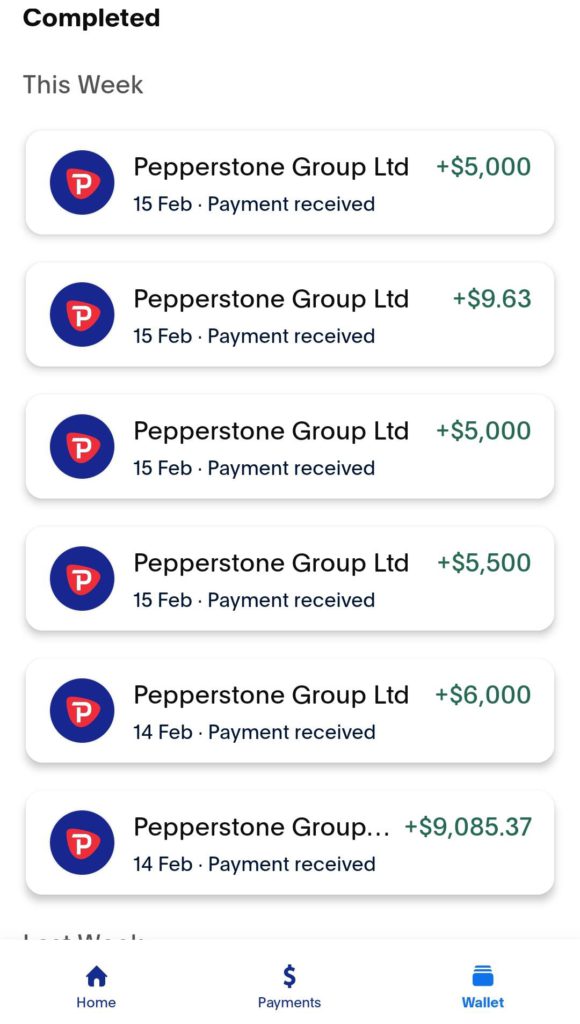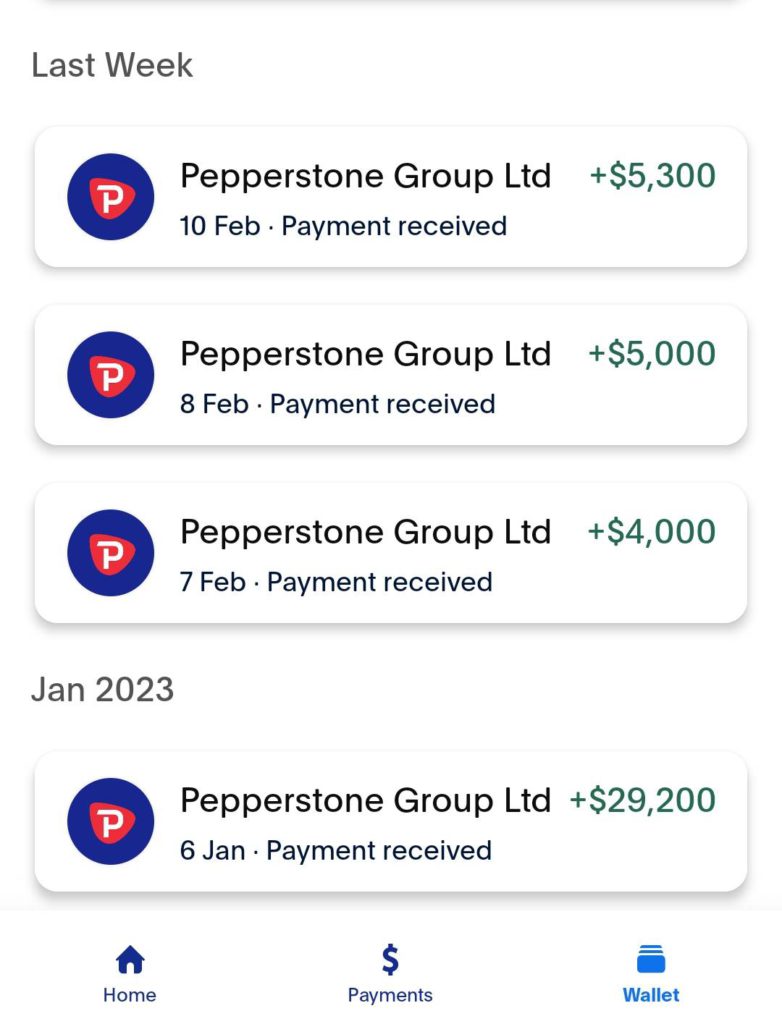 Those are EARNED kasi nawithdraw na.
Any profits na di mo pa nawiwithdraw are paper profits lang.
I still have a lot of withdrawals na gagawin in the coming days kasi nasa 4 Million na ata income ko this current month.
AM I GOOD?
Nope. I know some traders from US who made more than 2 Million dollars profit last month so I'm nowhere close to good.
Sa mga veteran traders trading crypto, forex at US stock market ay di naman uso ang term na "good" or "skilled."
Mga baguhan lang ang gumagamit niyan.
Walang "skill" sa trading.
Not in the way you define skill.
You cannot win a trade at will. Walang "kung magaling ka dapat palagi kang nanalo" na idea.
You will lose a lot. You will also win a lot.
This month ay sobrang dami kong talo sa trades.
Yet nasa 4 Million ang kinita ko so far ha kasi di pa naman tapos ang buwan.
Think about that.
Your mind is probably going "how is that possible?"
"Paanong mas marami ang talo pero kumita?"
I can teach you how I do it. I can guide you how to trade properly sa crypto, forex, at US stock market.
Come and join TDSI.