How to Make Money On Weekends?
Maraming paraan para magkapera sa weekend.
Some call it weekend hustle. Some call it weekend grind.
We just call it trading.
Yes!Weekend Trading!
Take a look at this.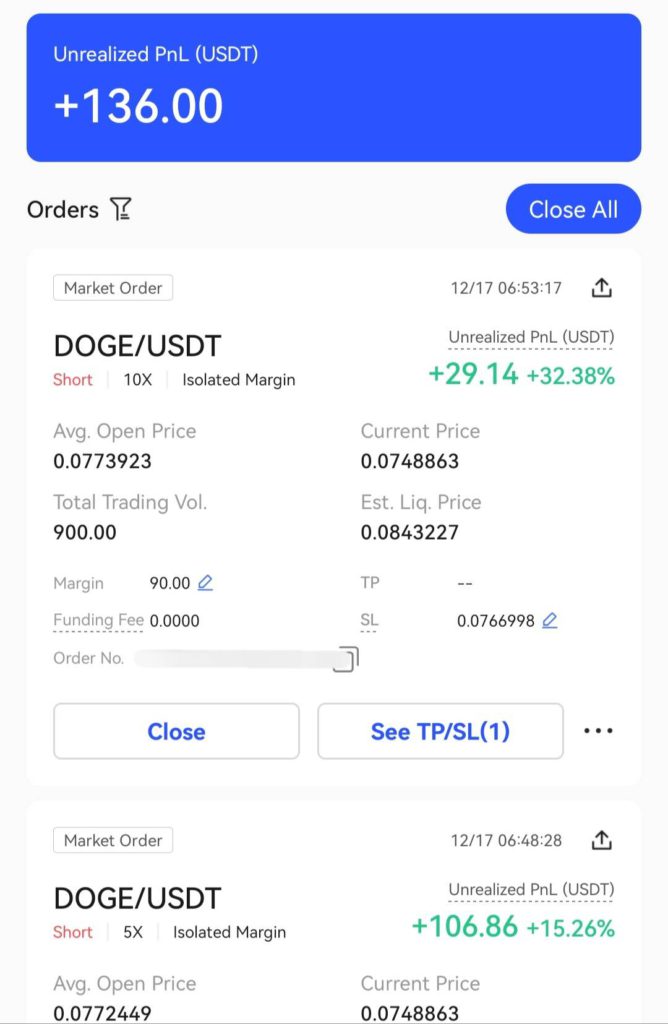 That is over 7,000 pesos na gain. Isang trade pa lang yan sa crypto.
"Grabe bagsakan ng crypto daw ngayon eh!"
Yes! Ansaya nga ng ganun kasi pwede mo ishort.
Imagine waking up sa Saurday tapos habang nagkakape eh nagtitrade ka.
Closed ang PSE at ibang markets pero open ang crypto market.
Ito ang isang amazing thing about international markets kasi 24/7 silang bukas meaning anytime ka lang free ay pwede ka magtrade. Kung busy ka sa weekdays ay may chance ka sa weekend magtrade.
Come, join us.
Learn how to trade forex, crypto, and US Stock market.
Avail it here: https://bit.ly/3E0bA8v