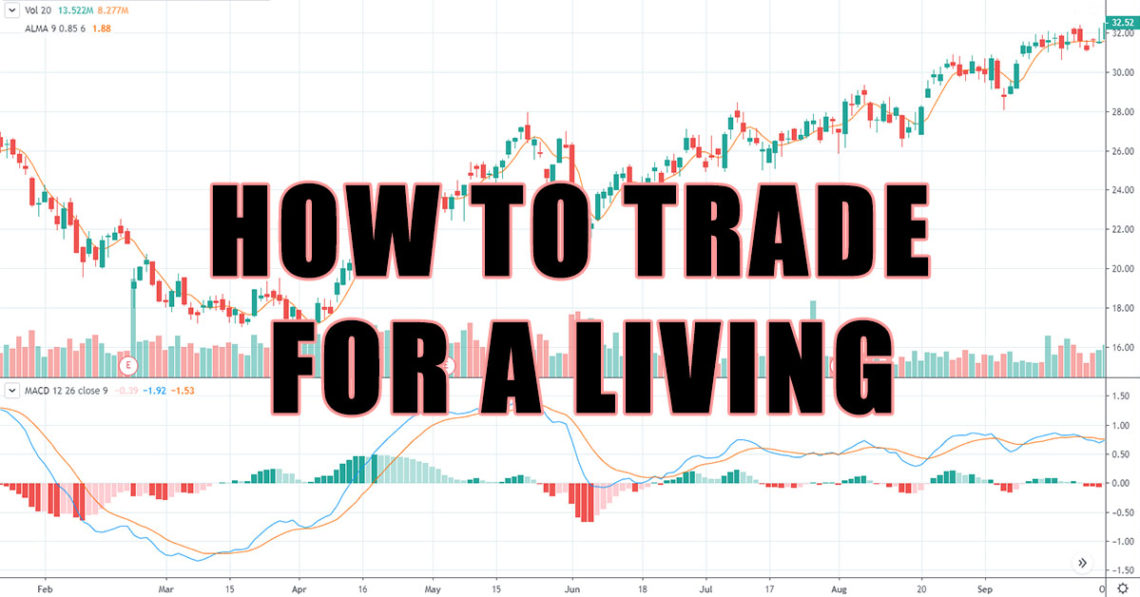 HOW TO TRADE FOR A LIVING
"maam pagod na ako sa trabaho ko sawang sawa na ako gusto ko sana magtrade for a living"
"Maam gusto ko yumaman. I want to trade for a living"
I often see mga ganitong messages or comments.
Paano nga ba magtrade for a living? Real talk lang. Possible ba talaga yan?
Isipin nyo. Kahapon nyo lang nalaman ang stock market kunyare. Can you really trade for a living by next week?
I don't know but mas maigi na may tamang guide ka to try diba?
I made a free course which comes kapag nacomplete mo yung 4 na books. If you support me, I will support you back. Free siya but di siya cheap.
Ako mismo nagdesign ng course na ito. This is something na di nyo pa naranasan sa trading.
Sobrang unique ng course na ito. Para ito sa mga seryoso talaga na matuto at kumita sa trades.
Walang makakagraduate sa tabula rasa na di ka kumikita. Yan guaranteed yan 100 percent kasi isa yan sa requirement para ka makagraduate. If di ka kumikita sa number of trades na nakasaad dun balik trade number 1 ka.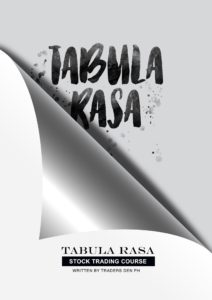 I took all my knowledge at experience at inilagay sa set ng books then gumawa ng trading course na free.
If nakaya ko baguhin yung mga GUT sa pagtrade Im very sure matatransform ko din ang mga seryosong kumuha ng Tabula Rasa.
Di rin cakewalk ito. I will have you understand a lot of things sa stock market. Magiging matic na sayo pagkuha EPS, PE,etc after ng Tabula Rasa.
You will go through thousands of charts. Magiging easy na sayo magscan. You will know and understand different strategies by heart. Tatanggalin ko mga FOMO at hype sa mind ninyo. I will train you. You will get the best out of me sa course na ito.
If me mga anak ka, me asawa, jowa, relatives at friends try nyo pa avail sa kanila.
Yung IDYOTT book start na delivery by last week May so sa mga nag aabang konting tiis na lang. The rest ng books including tabula rasa will be available last week ng June.
Yung Tabula Rasa Trading course will only be given sa makacomplete ng set ng books but until June lang din.
Special Trading Course Book ito and I want results sa mga kukuha neto kaya pagdating July wala na kami eh print na tabula rasa course.
Kasi after ng tabula rasa course na book we will spend time sa pagsend sa mga ng avail ng mga watchlist form via email na eh print nila para yun gawin nila watchlist. Mga forms na print nila to track every trade. Me lalagyan sila ng gains or loss na section tapos me psych checklist mga yun.
We will establish a support para talaga me bunga or me result yung mga magtake ng tabula rasa.
THE FUNNIEST THING NETO IS THIS. NOONG NAG ASK AKO SINO SASALI SA GUT WALA PA HALOS 200 YUNG NAGTRY SUMALI. NOW NAKITA NILA NA SOBRANG GANDA NG OUTCOME NG GUT PROJECT I RECEIVED MORE THAN A THOUSAND EMAILS AT PM ASKING IF AVAILABLE PA YUNG GUT. THE SAME DIN MANGYAYARE ONE DAY SA TABULA RASA COURSE.
Sa nag avail neto congrats. Sa mag aavail naman this is your chance to try a good trading course.
If you want to try to trade for a living TABULA RASA is one way to achieve that goal. Avail here: