Kung may isang event na magbabago ng buhay mo as a trader this yera ay TRADE MANAGEMENT BOOTCAMP na yun.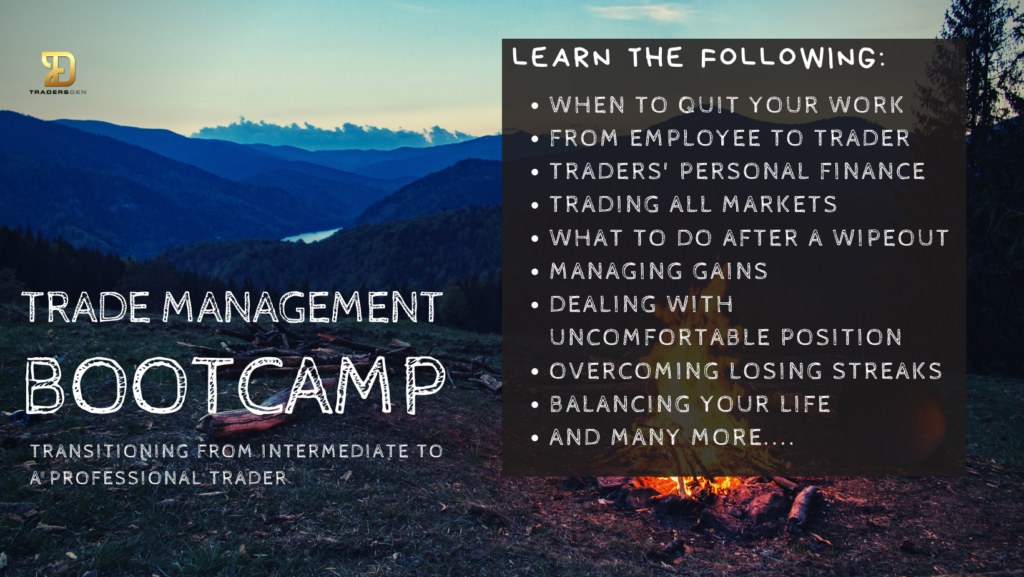 Traders often ask me about strategies and set-ups but they often fail to grasp na yung magandang strategy can get you sa door ng isang good trade.
How you manage that trade is the key kung kikita ka ba or magtake ng small losses sa huli.
Small or big na gain at small losses are all good trades.
I'm now sitting on a 1.2 Million pesos gain on one of my port.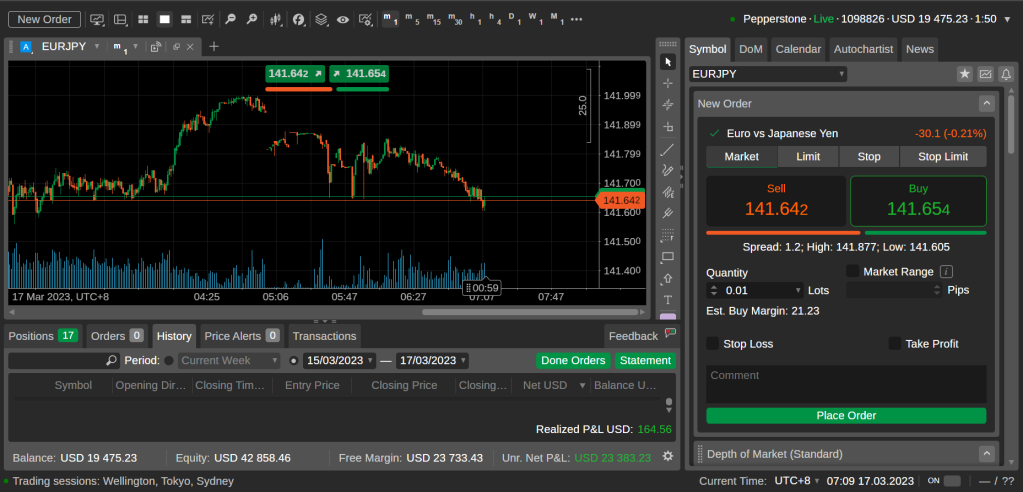 I credit this to my trade management.
A good strategy can only get you far but learning how to manage a trade makes all the difference.
It would really be an awful thing na may malakas ka na strategy tapos di mo alam imanage ang trades mo.
I see a lot of traders do this.
Yung may maganda silang strategy pero sinasabotahe nila.
They move stoplosses. They remove it. They check their position every second. They keep adjusting their rules. They do a lot of mismanagement sa trades nila making their awesome strategy become almost useless.
Let us help you. Let us change your life.
Come and join us sa TRADE MANAGEMENT BOOTCAMP!
Avail it here: https://forms.gle/h3CKcSZGceMaxPL2A
Wala pa kaming course na ginagawa wherein may nagsabi na panget or hindi worth it.
This Bootcamp is our best, so I really hope maavail mo or else anlaking bagay ito na mamiss mo.
Always try and better yourself. This is your chance to bring your trading skills into the next level.
DO NOT MISS OUT!