May Hawak Ka Na DITO? Heto Ang Gawin Mo! (DITO HOLDERS)
I think DITO ang stock ng Bayan sa ngayon.
Noon ay NOW.
Before that ay DD.
ANO BA ANG PROBLEMA SA DITO HOLDERS
Bakit nga ba sobrang maingay ang DITO?
I think dahil yan dito.
Yung potential na kita.
If DITO holder ka or nagbabalak na papasok sa DITO.
All you will see are these.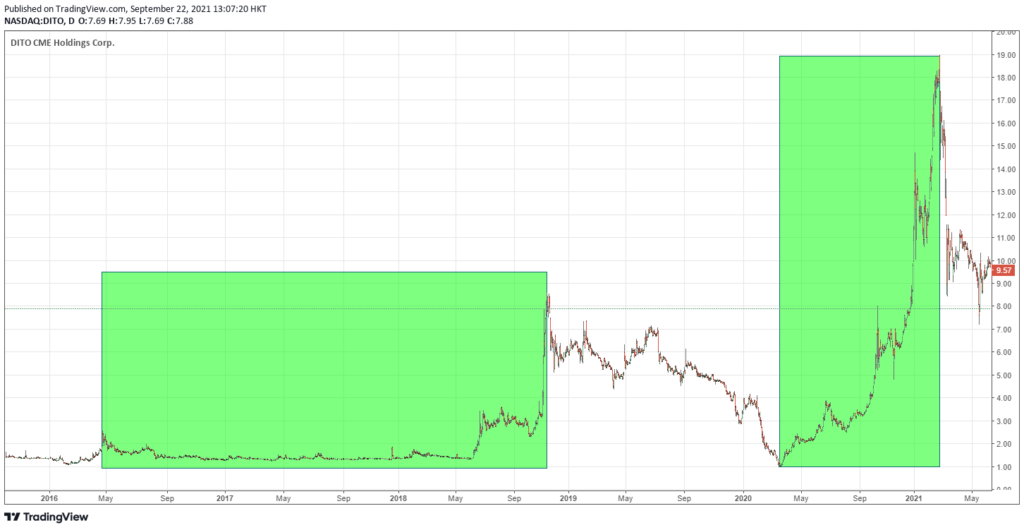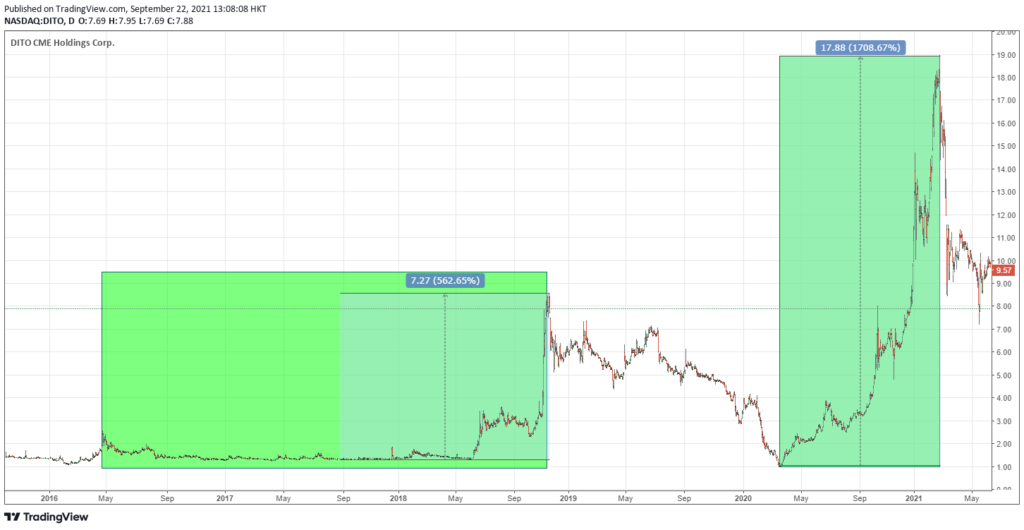 Yung potential to earn a LOT!
Iniignore mo ito.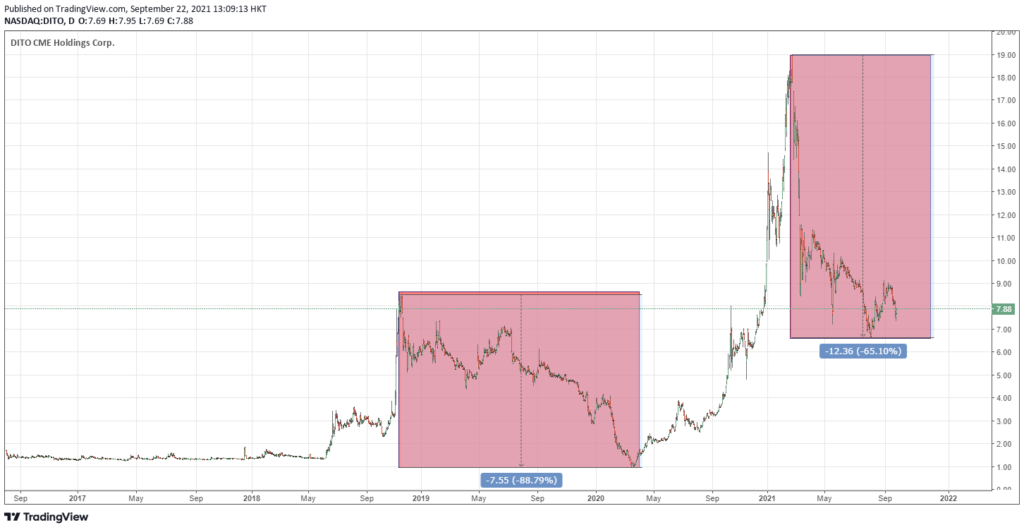 SELECTIVE PERCEPTION
Selective perception is the tendency not to notice and more quickly forget stimuli that cause emotional discomfort and contradict our prior beliefs.
Yung napapansin or binibigyan mo lang ng pansin ay yung kikitain mo or yung mga good news. Iniignore mo ang potential bad news or losses.
ANO BA MAGANDANG GAWIN SA DITO?
Ito lagi ang tanong kapag usapan ay DITO.
Sell na ba ang loss?
Hold ba?
Sa ngayon di ko yan sasagutin.
I'm not hyping or bashing DITO.
May eh introduce lang ako na idea.
So you see this.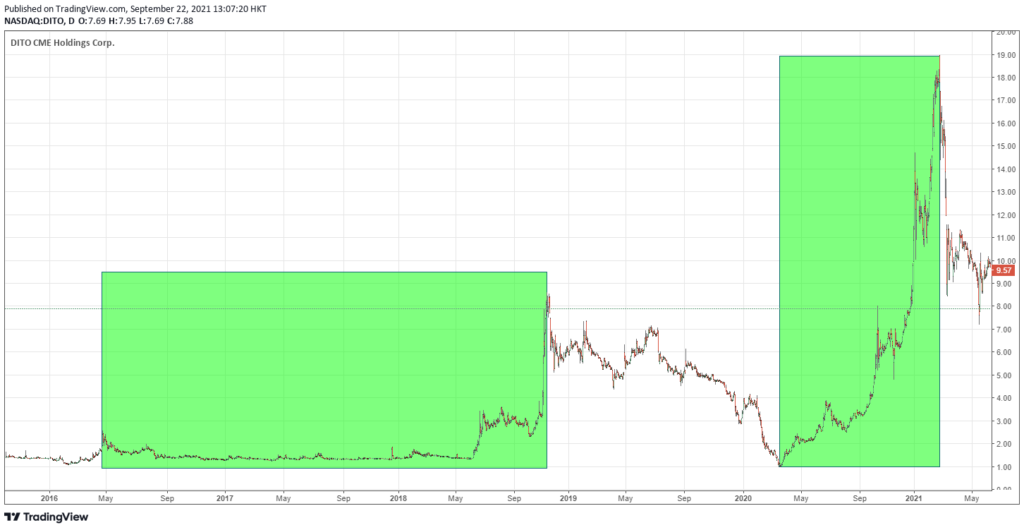 What if same potential kagaya kay DITO pero ibang stock?
Bibili ka ba?
"Ay syempre!Nandito ako para kumita maam!"
Ok good. At least may progress.
THE DITOS OF PSE
Let me show you some of the DITOS ng PSE.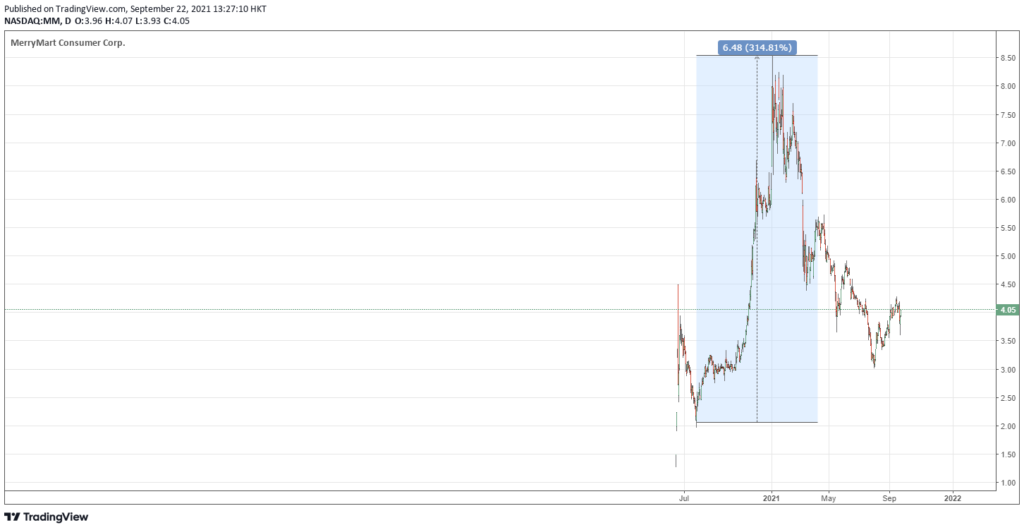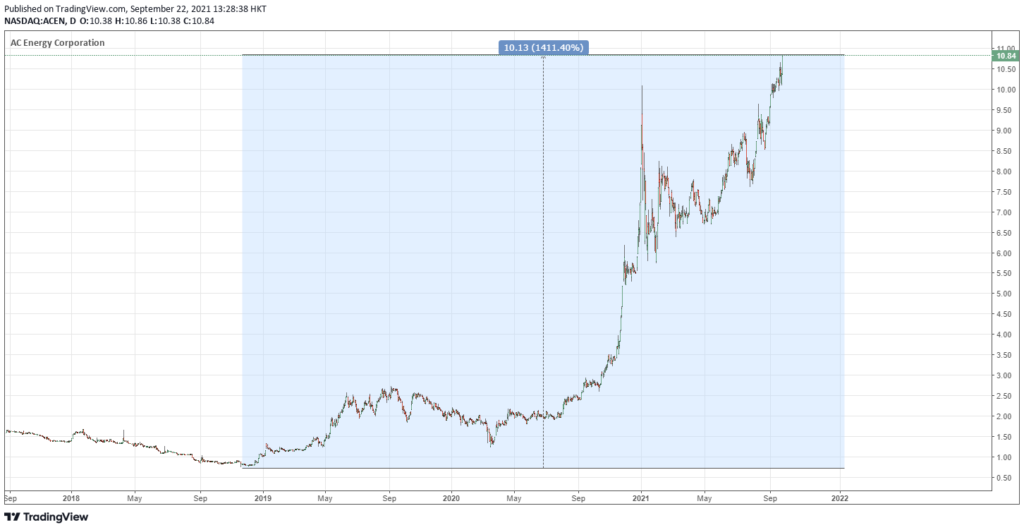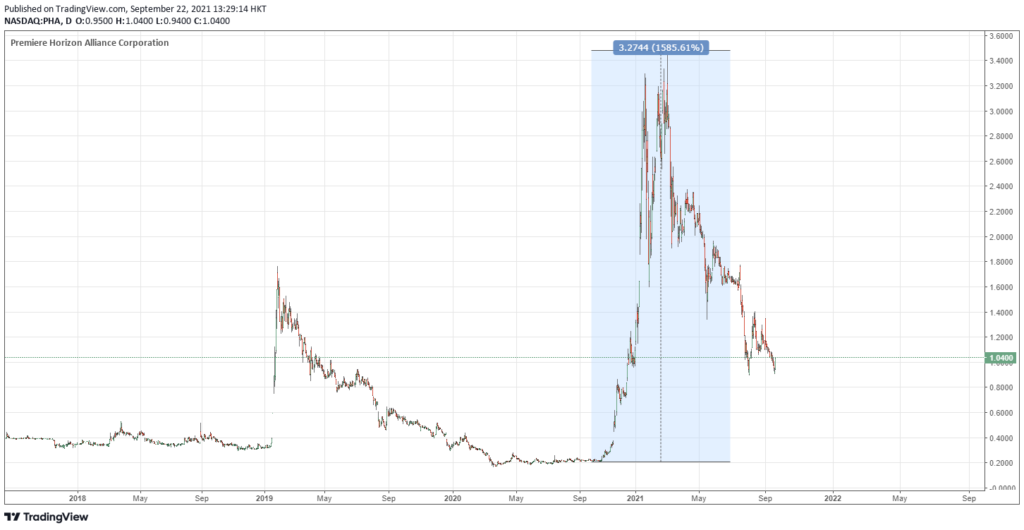 Those are just few examples and marami pa.
You see, maraming stocks na may potential magbigay ng huge gains sa PSE.
I think namiss mo lang yung idea na yun blinded by the hype at laging pag mention kay DITO.
Trading is about earning from series of trades.
Its not about one stock for the rest of your life.
Yung potential to earn ay nagkalat lang. Di ka lang nainform.
If di mo alam saan magsimula I'd be happy to show you a way.
You can become a TDS member and have the chance to see trades like these as they develop.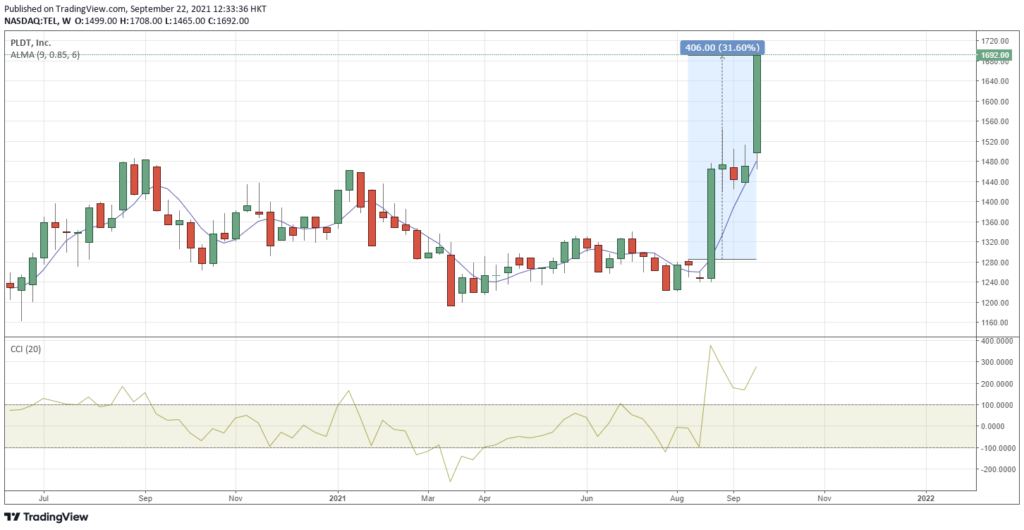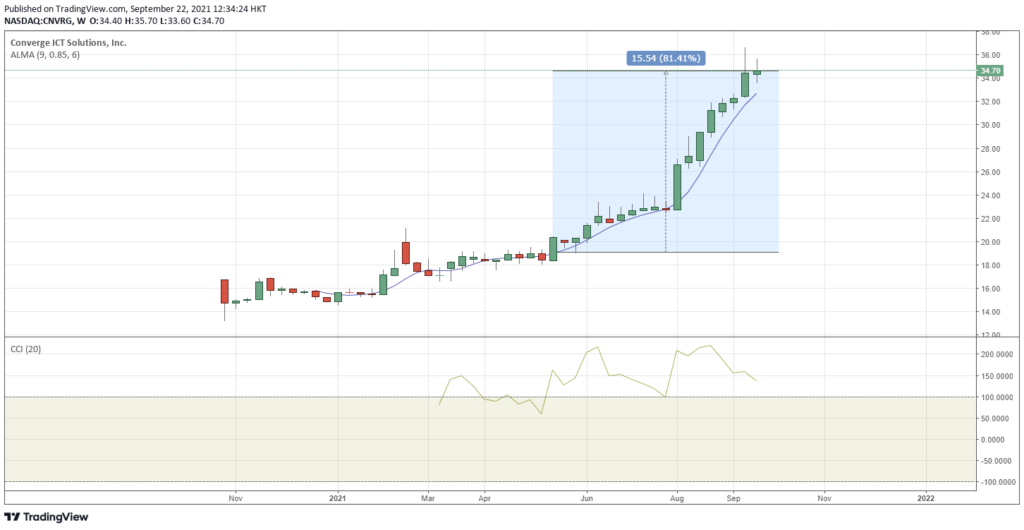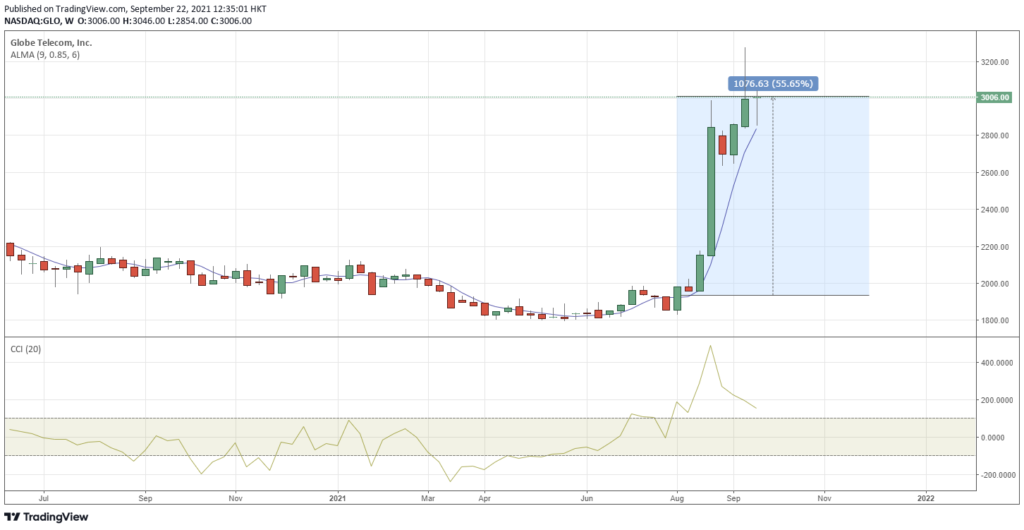 While avoiding these scenarios.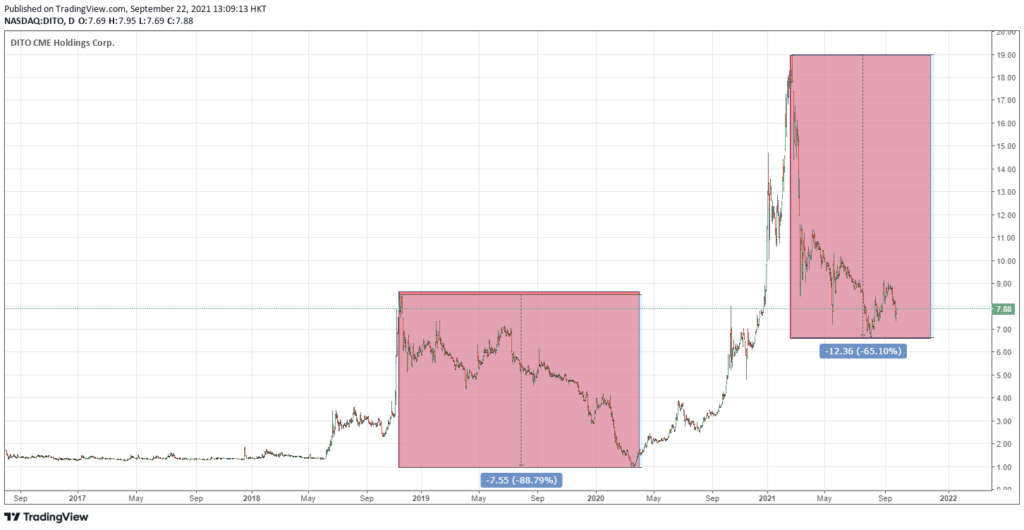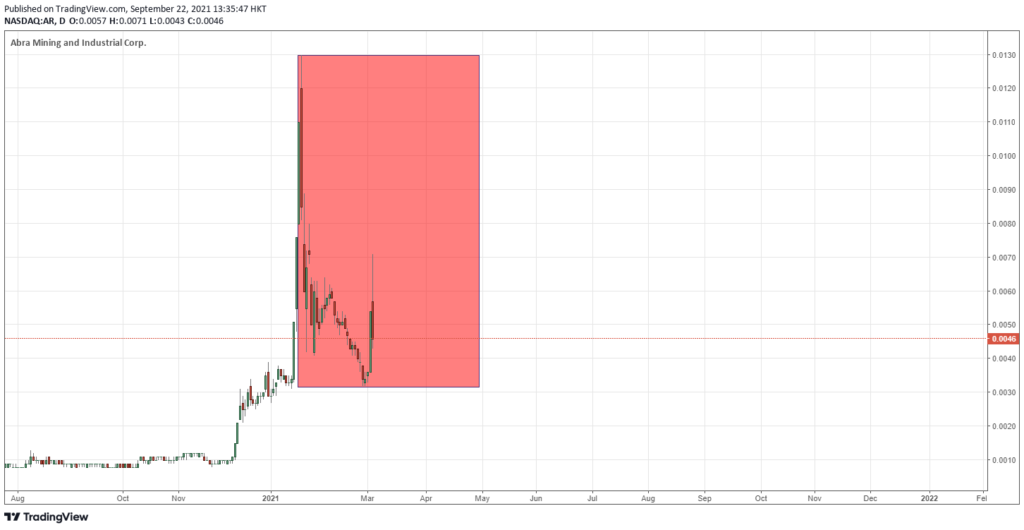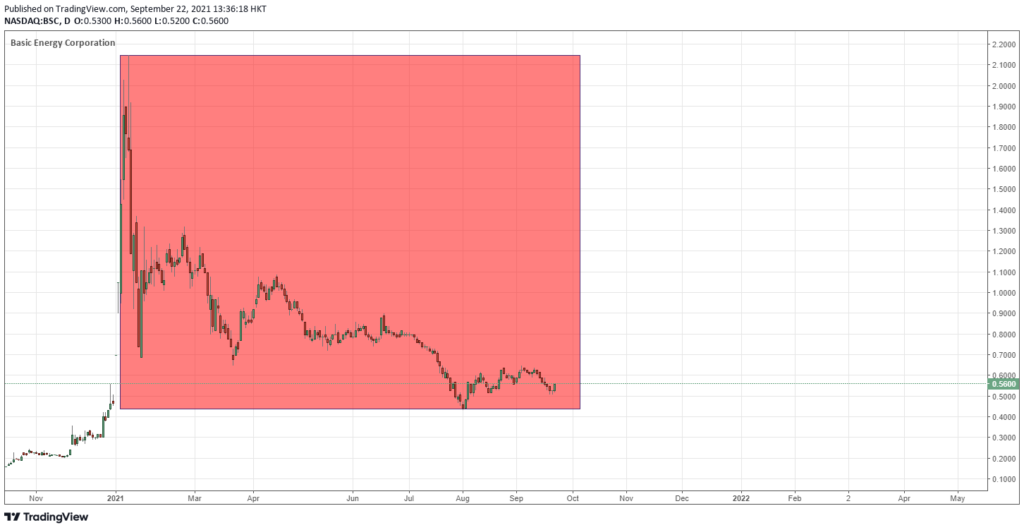 If what you are doing now is not working. It's time to try a different approach.
Come and join TDS!
Looking for Pinoy Stock Trading Community? Join Traders Den!
If you don't know where to start, you can visit our Shopee store. Click the image to go to Shopee now.