Posible Ba Kumita Ng 50,000 Pesos Sa Loob Ng Isang Linggo?
I have been a little busy with TDSi lately na di na ako nakakapagscalp.
Maswerte talaga ang TDSi kasi halos majority ng challenges sa international market ay nasa account opening at funding.
Maswerte in the sense na assisted sila kasi may mga Relationship Managers sila na umaalalay sa mga naeencounter nilang problems pagdating sa international markets.
I said hindi na ako nakakascalp lately but that does not mean I do not earn from trading. I do swing trading and kakarealized lang ng profit ko sa isang swing trade ko.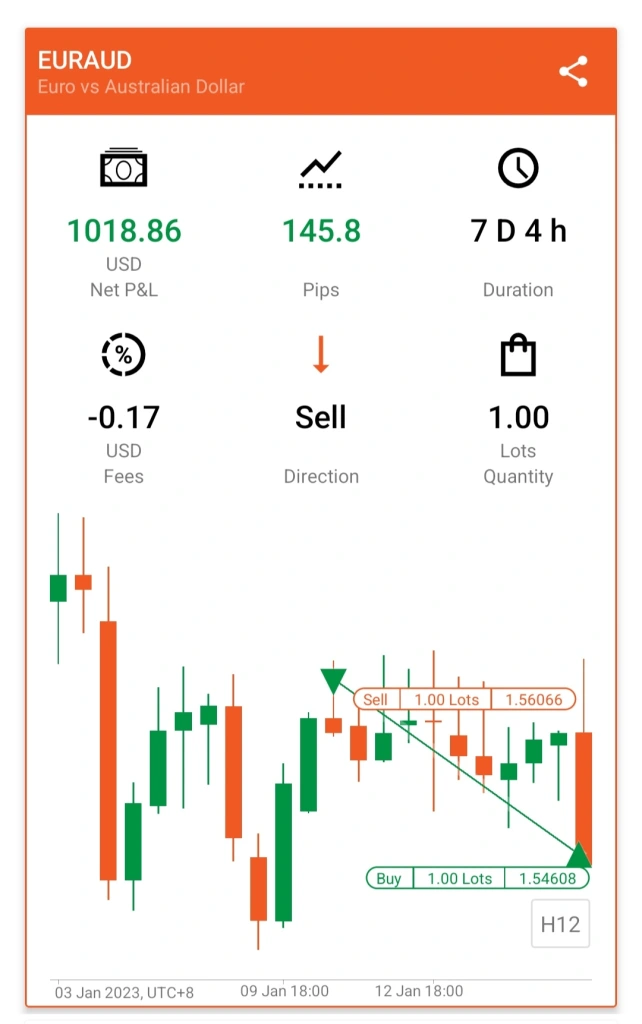 Yan pa lang talaga ang naexit ko na trade this week haha.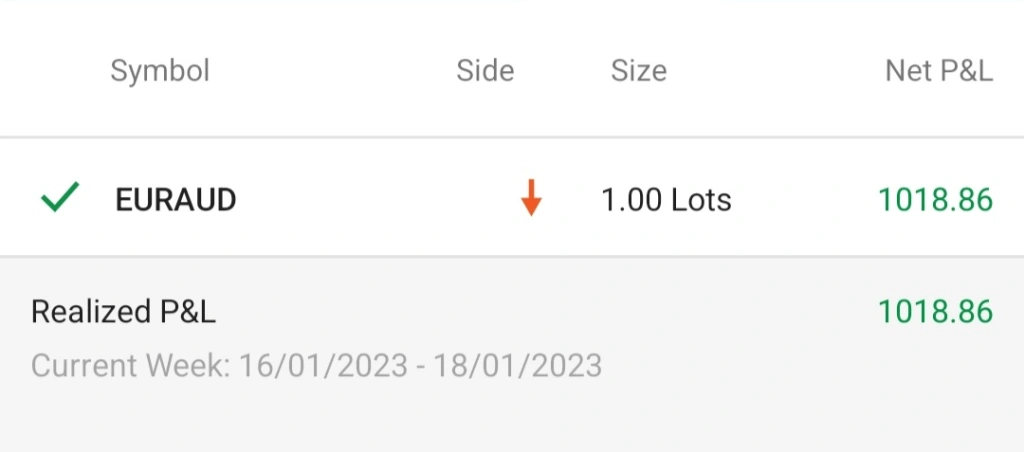 Malayo compared sa nagdaan na weeks nung hindi pa ako gaanong busy.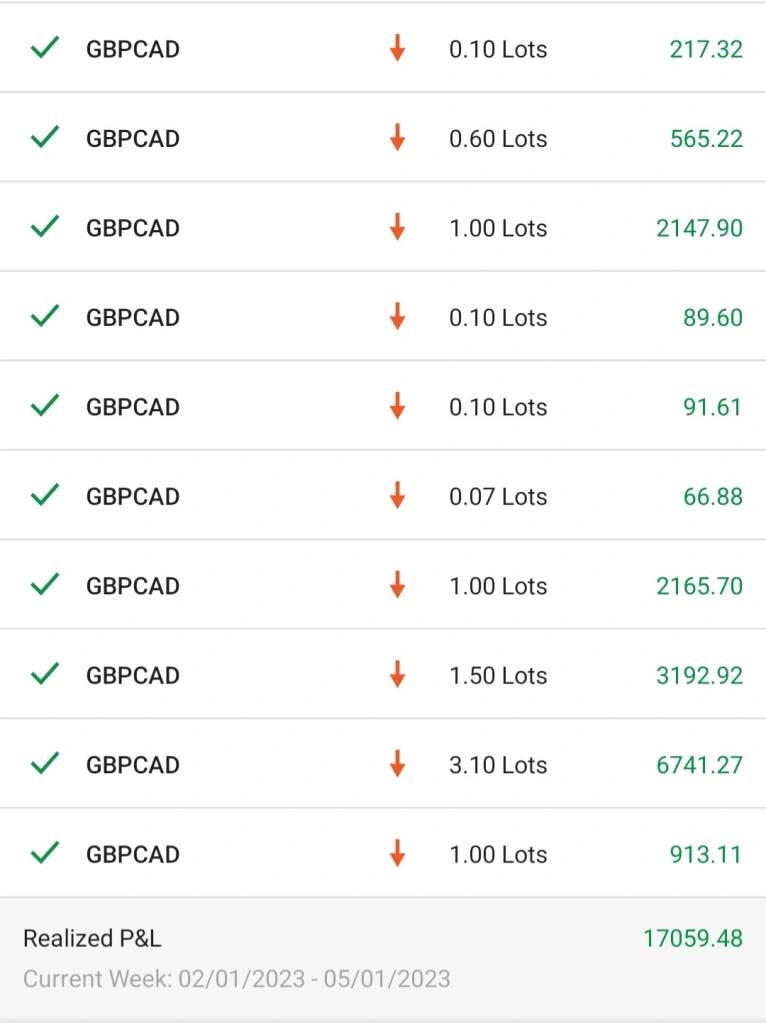 50,000 Pesos this week is okay na rin. Well, I still have close to 150,000 pesos na swing trades na di pa narealize so hopefully maging mas better ang week na ito.

I want to give my best sa TDSi kaya I'm choosing na magswing na lang muna while naglelesson at nag aassist pa kami sa mga students. I like to scalp but sa ngayon ay swing trades lang muna para makabigay ng best sa TDSi para soon sila din ang kumita sa trades nila.
Maraming nagrerequest na matuto ng forex at crypto na walang budget para sa TDSi.
We fixed that problem. We made an Intro Courses sa Forex at Crypto na swak sa budget mo.
Avail it here: https://forms.gle/5mr3RRz2bGEdL88V8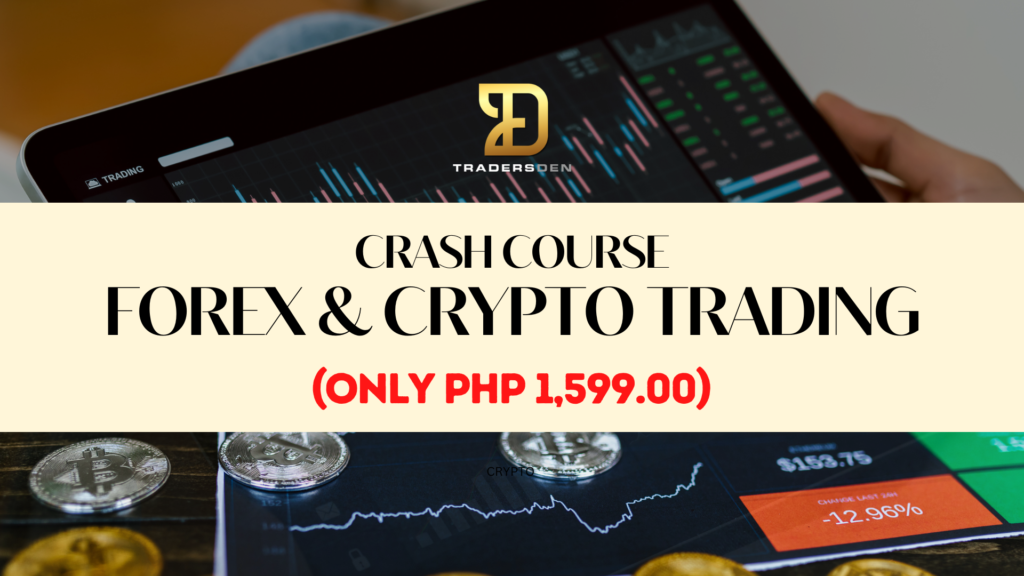 Sooner or later ay dadami pa ang magtitrade sa Forex, US stock market at Crypto.
You should not miss this chance. Deserve mo na at least maglearn man lang kung kaya mo ba magtrade sa international market or not.
Take that jump. You owe it to yourself na magtry.