The Best Kept Secret In Trading
Walang holygrail sa trading. Walang strategy na nakakapredict ng future.
What you can achieve is a system perfect enough to let you lose small and win big.
We have an amazing system which TDSi will be using soon.
How amazing?
Well, let's take DOGE coin as a point of reference.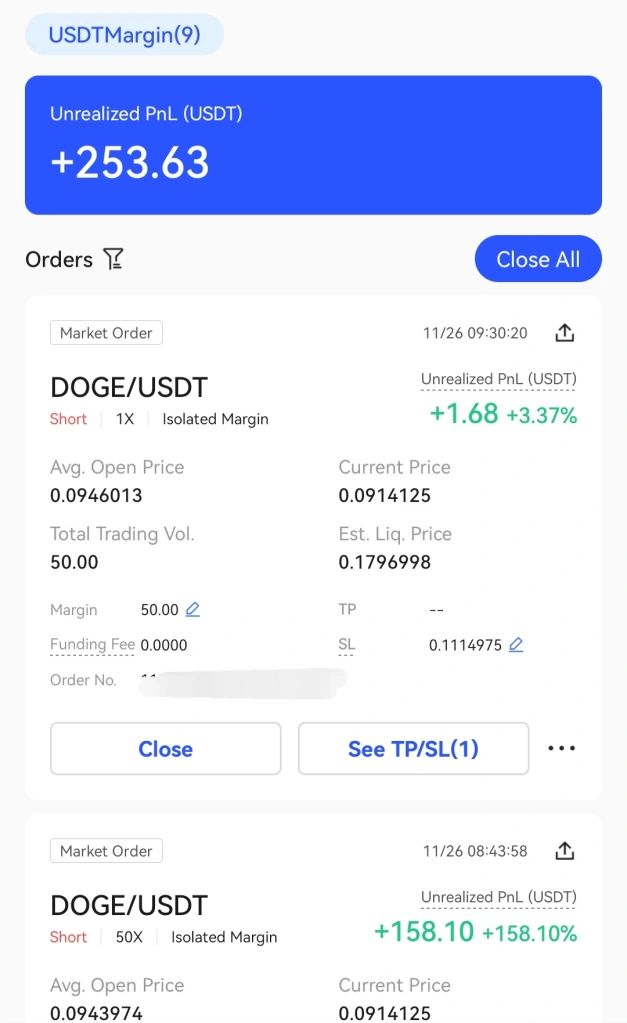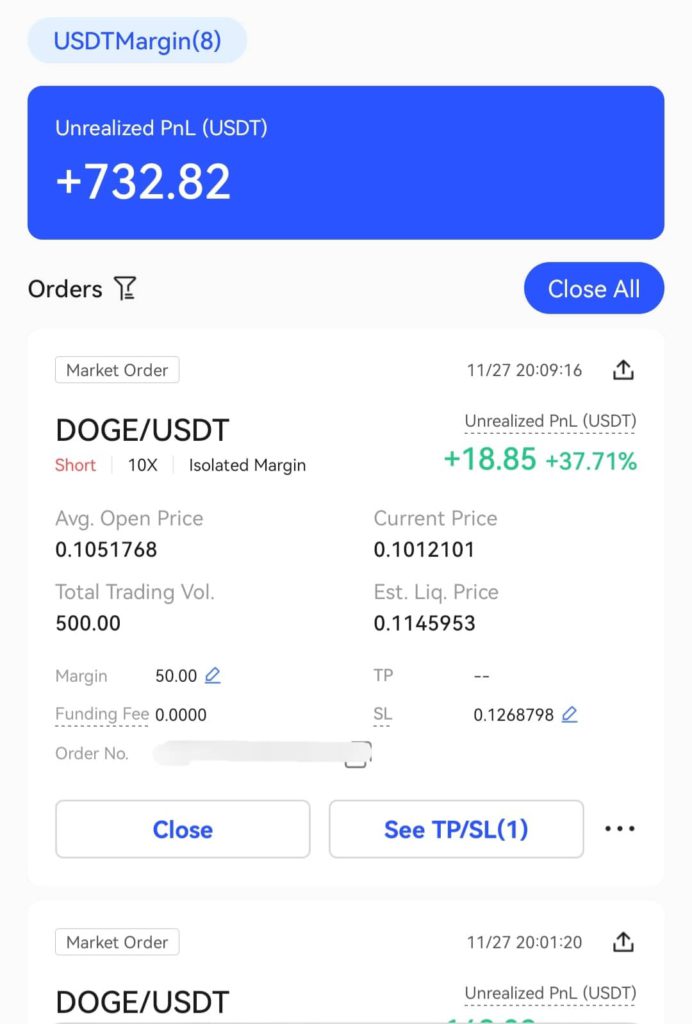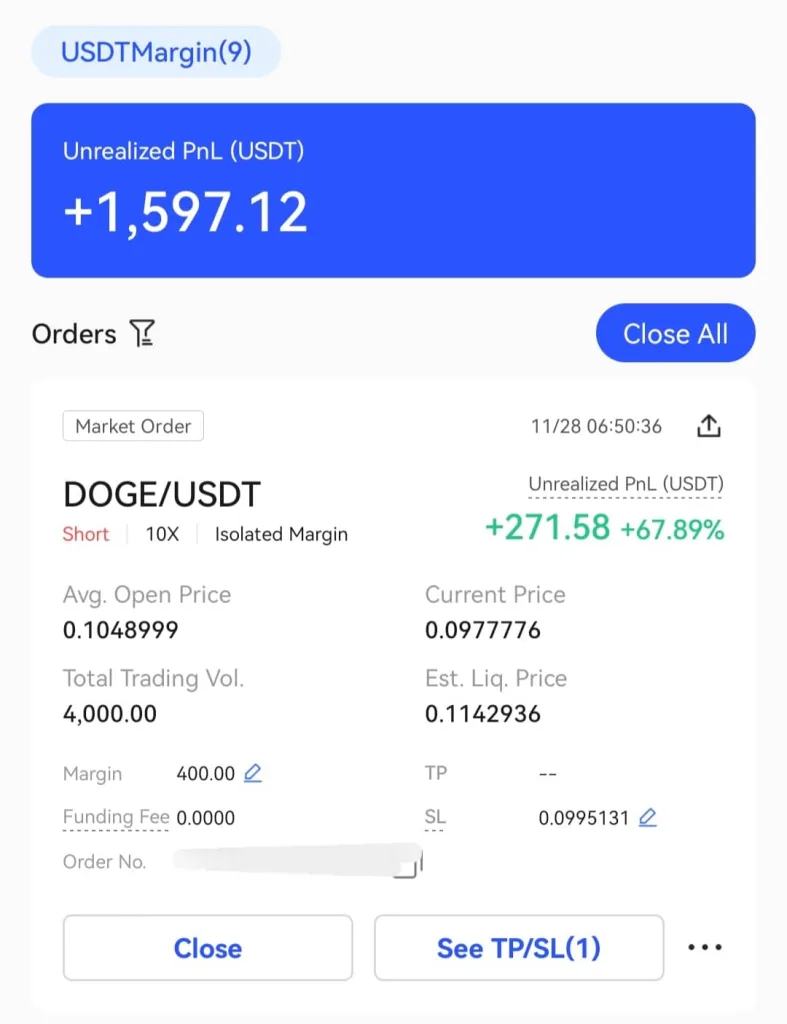 LOCK IN PROFIT ON NOVEMBER 28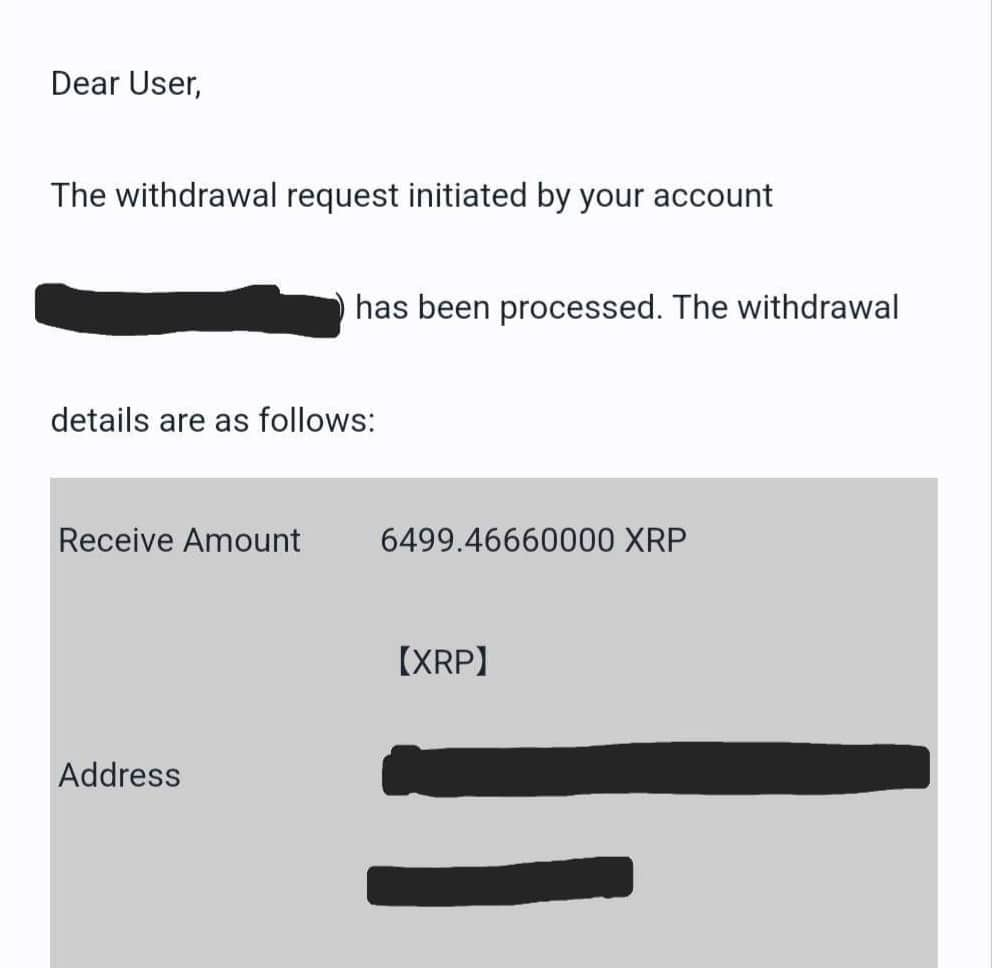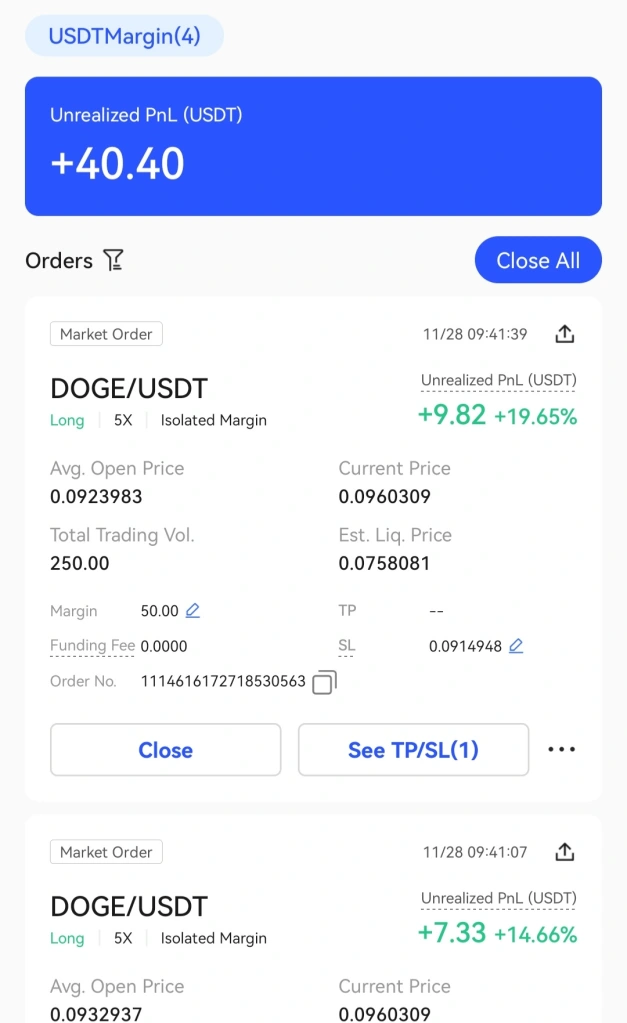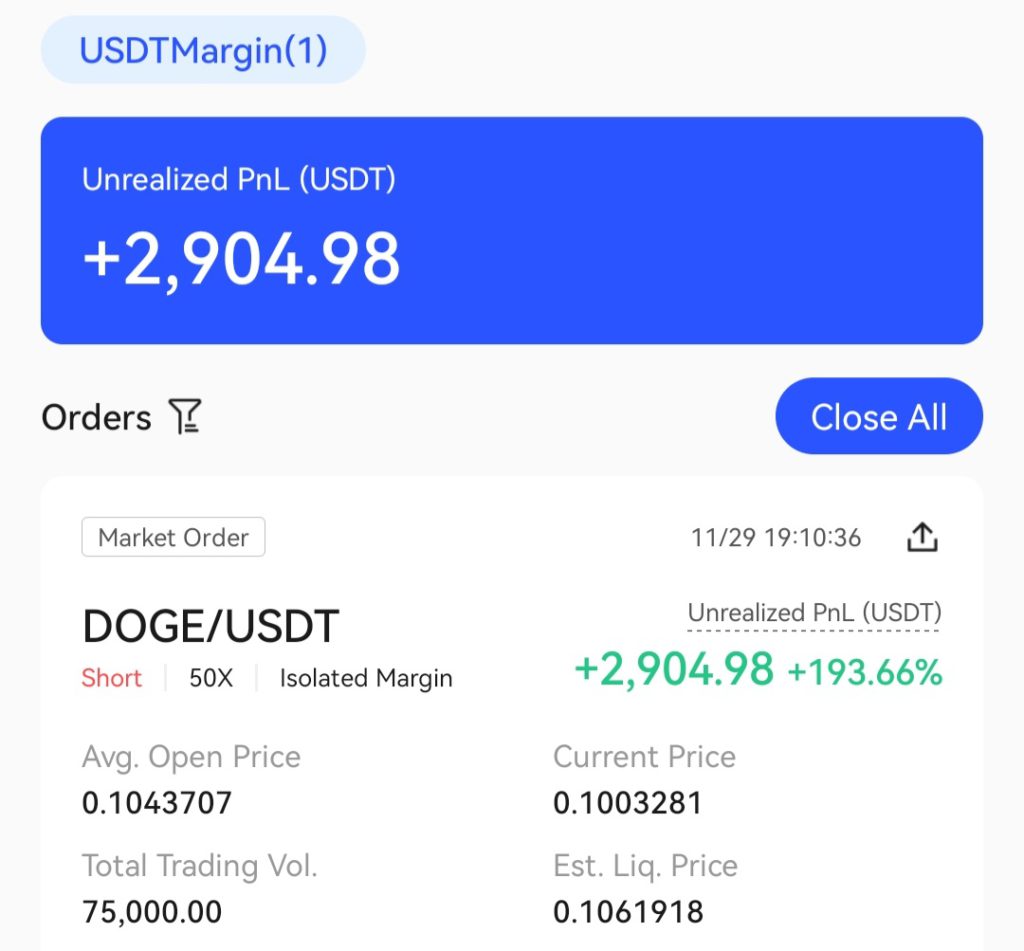 LOCK IN PROFIT ON NOVEMBER 30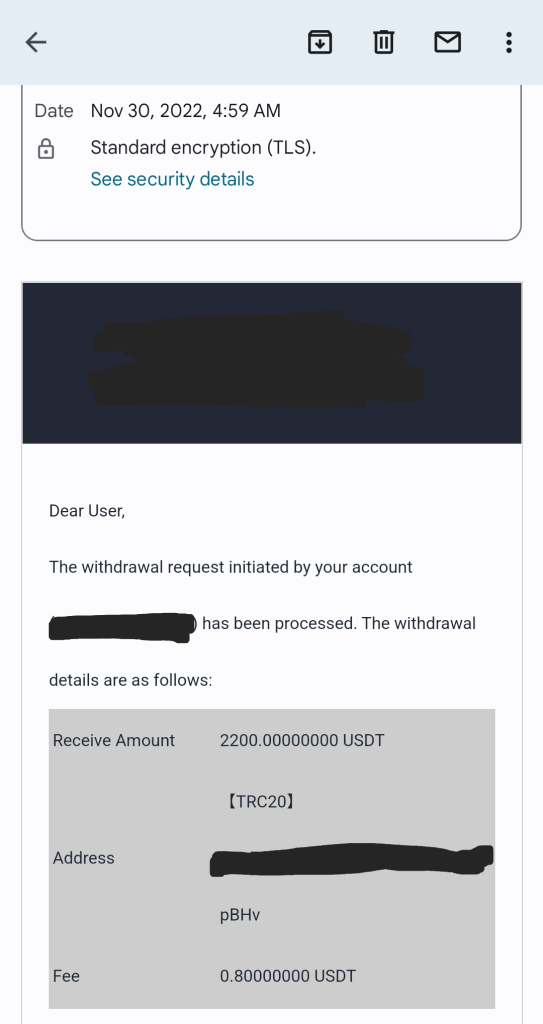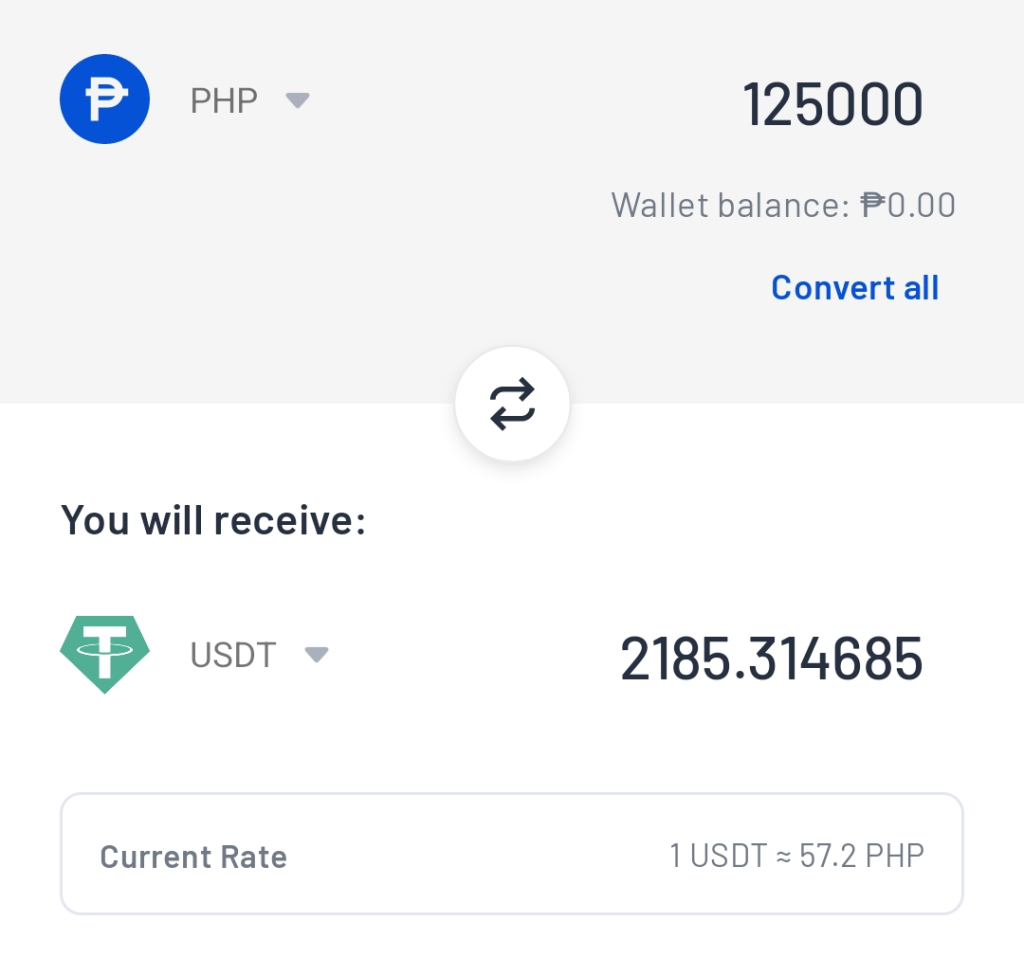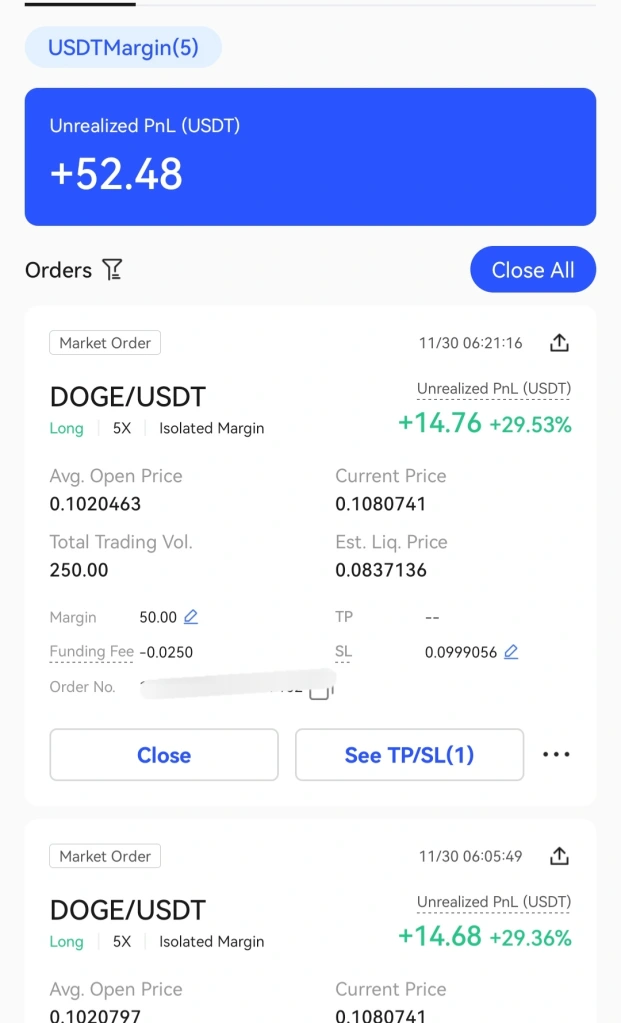 The system that we have gives you signals sa LONG at sa SHORT.
It tells you when ka papasok. It tells you when ka lalabas.
I have traded a lot more soins but since DOGE ang may volume na umaabot 1 Billion lately ay siya lang muna ang example na binigay ko.
Those are multiple trades at hindi iisang chamba trade lang.
Let us teach our system to you.
Join us.
Avail it here today before the price increase.