The Cure For Ghost Month Trading!
The folklore said that The Gates of Hell are reported to open on the first day of the seventh Lunar Month, at which point ghosts are said to come and wander the world. 
Ghost Month 2022 runs from July 29 to August 26.
The Chinese Ghost Festival will take place on August 12, 2022, which is the 15th lunar day.
Sa PSE kapag sinabe mo na ghost month ay wala halos may gustong magtrade. Iniiwasan ang buwan ng August.
I think for the past two years ay naging iba na rin ang trend na yun kasi duwing 2020 at 2021 ay up ang market nung August.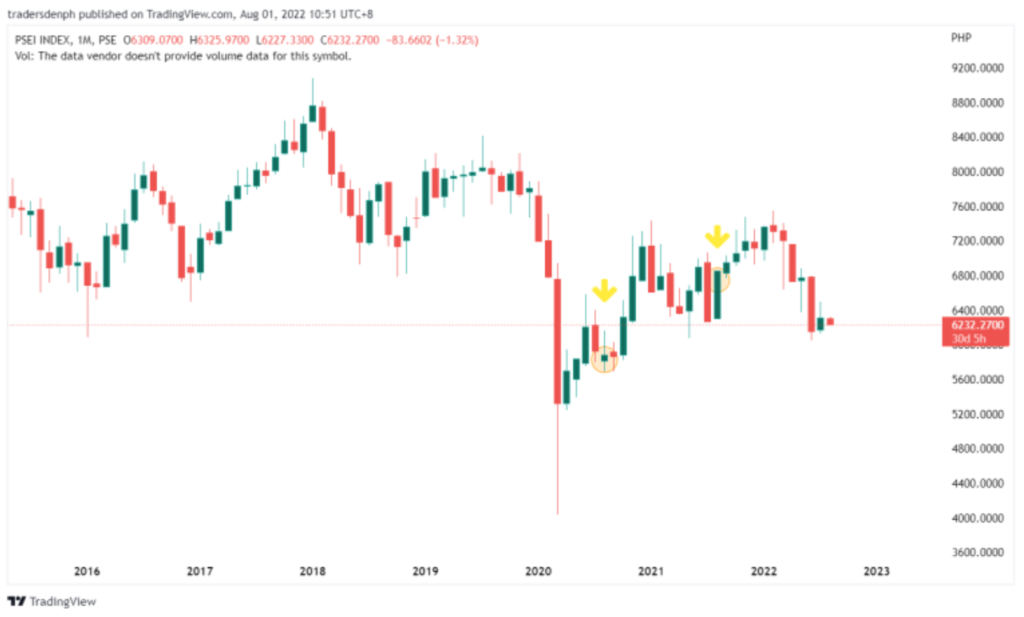 Now, as a trader, how do you handle the ghost month?
Simple lang.
Take IDYOTT 4 and TD Bear Courses.
Before you say anything let me show you what happened sa mga nagtake ng courses na ito.
IDYOTT 4: EDGE PARTICIPANTS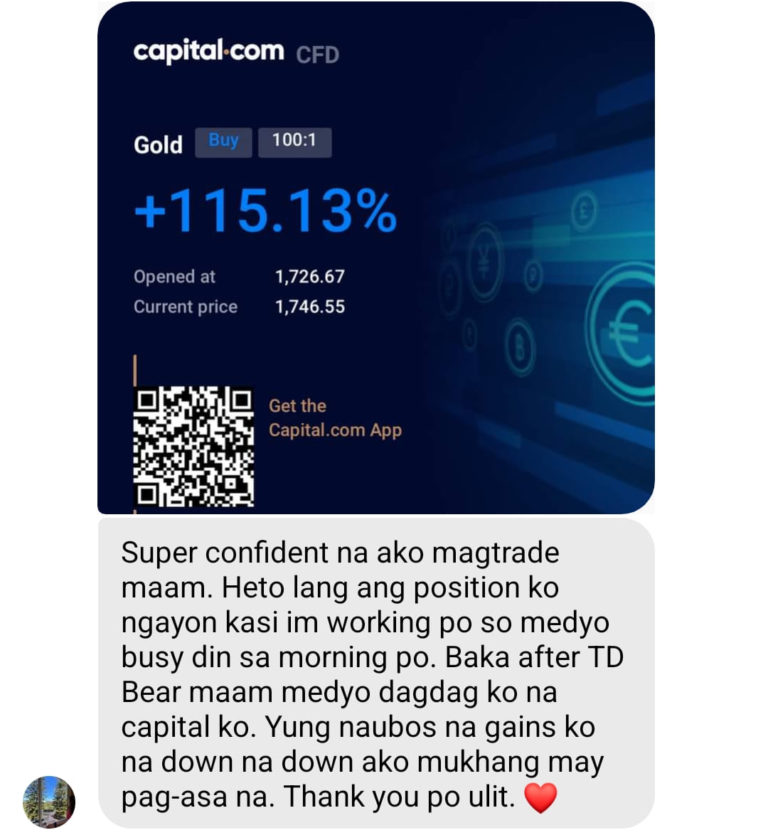 Yan ay trade results ng mga traders after nila umattend ng I DARE YOU TO TRADE 4 event.
Heto ang mga comments nila after ng event.
TD BEAR EVENTS TESTIMONIALS