What Is The Best Forex Broker?
"Anong broker po gamit ninyo maam?"
"What broker can you recommend?"
"Can you tell us what broker are you using?"
We have been receiving these type of questions regularly through emails, messages and comments on our posts.
Every time we post a picture of our portsnaps ay di mawawala ang nagcocomment kung anong broker ang gamit namin.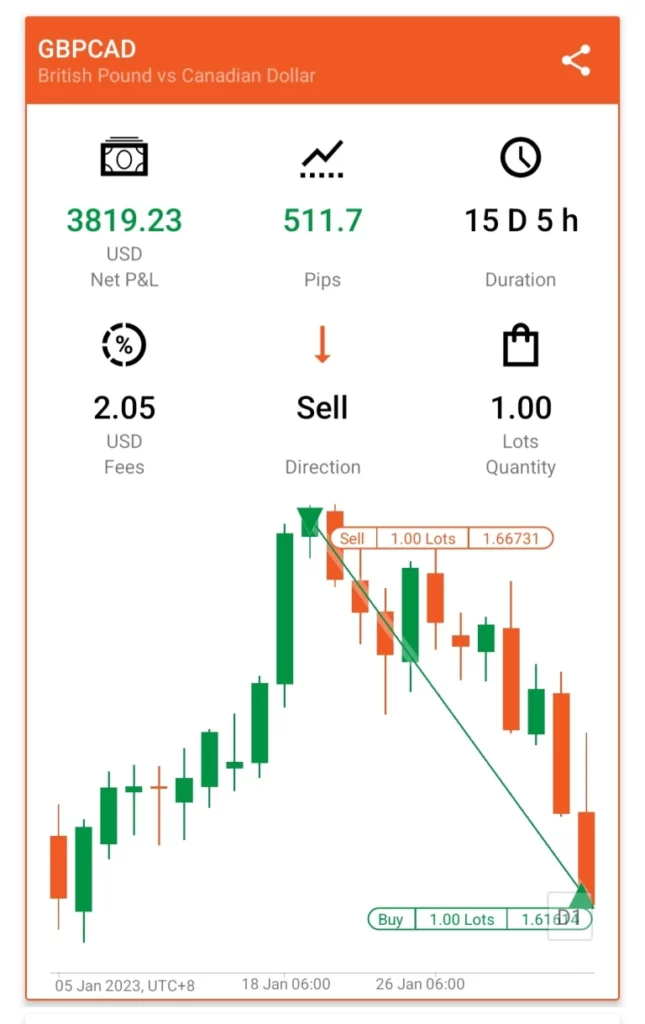 To end all the questions and inquiries ay lets us settle this best broker debate once and for all.
SINO ANG THE BEST NA BROKER SA LAHAT?
Real talk.
Every time nagtatanong ang isang trader kung ano ang best broker, ang talagang tinatanong niya ay kung aling broker ang mura.
Best is not really being best but its more of which one has the lowest fees.
This is the main reason why there are a lot of brokers that sell you the idea of having "the lowest fees."
Alam nila na mura ang hanap mo.
MISS UNIVERSE
I remember a story that I heard some years ago about the difference between a local beauty pageant and miss universe when it comes to answering the question on an interview portion of the event.
On a local beauty contest, you give your best answer. The one with the best answer will most likely win.
Pagdating sa miss universe ay different. You do not just give out the best answer. You also take into considerations who the judges are.
Your answer should not only be your best but it should also resonate with those that judge you. If two of the judges hate animal cruelty and your question is about being a pro or anti animal laws then you need to answer the best answer that resonates with what those judges stand for.
The same goes when you apply for a job. I will give you a tip that works perfect when you apply for a job.
One of the most common question when applying for a job would be "can you please tell us who you are?" or "can you please describe yourself?"
Your answer should not be about yourself. Not in the sense na you would simply describe yourself. They are looking for a person to fill a role on their company. They don't care much about your achievements outside of that role.
"Hmmm…so you say you can make a great cake huh? Hmmm…that is great but we are looking for someone to answer phone calls here."
Introduce yourself in a way that you are filling in a role that you are applying for. Highlight your skills or strengths that has any connection to the job you are applying for.
Another common question is "why should we hire you?"
"You should hire me because I'm hardworking, smart and plays well with the team."
That is a cute answer but if you really want to be hired go for something that they want to hear.
"Why should you hire me? Funny because I have been thinking the same thing when I was on my way here. I kept thinking of a reason why I should work here. Here is what I came up with. This company is one of the best and I'm a person full of pride. I work hard, I'm loyal and I'm proud of the company I work for. I think this company is great and I want to be a part of something great."
See? I just helped you get hired. Hahaha!
Let us go back to our broker conversation.
Brokers know that when you say you want the best, you are really looking for the ones with the lowest fees.
They use that idea against you most of the time.
There are times that they even take it a little bit further and offer "sign up bonuses."
You get "free money" just for signing up.
Amazing diba?
Mag sign up ka lang tapos may free 20 or 30 or even 100 dollars ka na.
Real talk ito so let us keep it very real.
If they are giving out free money, they are taking it from you somehow din kasi di naman charity yan sila. They are running a business and businesses run on profits. That free money will be recouped one way or another.
So either they get ot from fees or sa spread ka nila babawian.
Let us talk about the best not which one can you open the cheapest with free money.
You are asking for the best so let me do a real talk about the best.
No holds barred. No beating around the bush.
Game?
WHAT MAKES A BROKER OKAY?
Dapat legit at hindi scam.
Syempre dapat registered and may mga license sila.
Madali lang icheck ito.
Just go to this website (https://www.wikifx.com/en/) at itype ang brokers name mo.
Next, dapat may office sila. This might sound absurd but there are a lot of forex brokers that do not have an office.
WHAT MAKES A BROKER GOOD?
There are three things that makes a broker good.
Fast deposit/fast funding process.
Fast withdrawal process.
Many ways to fund and withdraw money.
Yung minimum account opening is only a problem kapag naghahanap ka kung saan ka makakamura. If you are really into forex trading ay hindi mo concern ang "free money" at low minimum amount to open. That should not be a part of your selection process kasi para kang isda na binibait lang kapag ganyan.
What you need is dapat mabilis ang pagfund, pagwithdraw at madaming option sa pagfund/withdraw. Pwedeng bank account mo. Pwedeng Credit card. Pwedeng paypal.
Your broker's job is to let you fund, trade on their platform and withdraw. That's it. Bonus na lang ang mga perks outside of those things.
WHAT MAKES A BROKER GREAT?
This might be just my opinion but to be fair ay I will back it up with results.
To me, what makes a broker great ay yung ability nito makaconnect sa tradingview.
I have used MT4, MT5 and Ctrader sa trading ko before but nothing compares with using tradingview.
If your broker is connected with tradingview ay malayo talaga ang difference compared sa iba.
Tradingview also have a strict process sa pagselect ng brokers na pinapartner nila so alam mo na okay talaga.
Just take a look at this: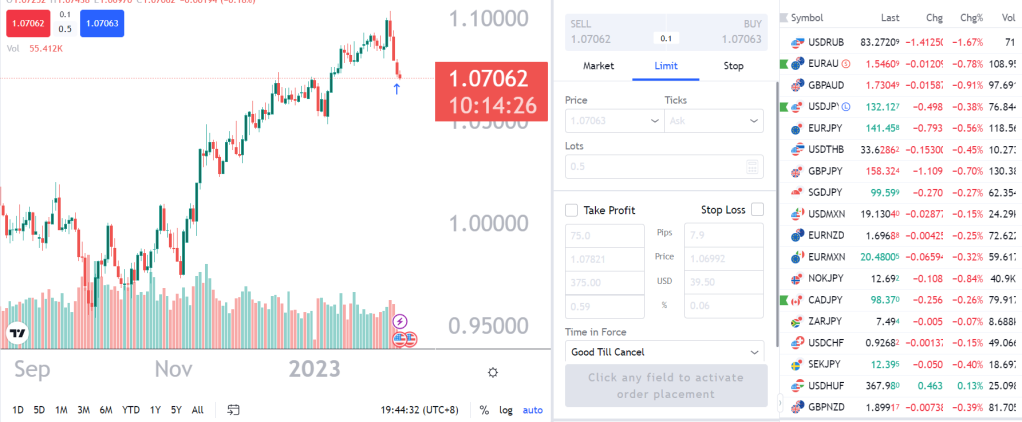 Ang smooth umorder.
Pagbili mo ay kita mo sa chart. You can just drag your stoploss.
May reverse orders. May alerts.
Sobrang smooth.
Sobrang amazing.
What is the best forex broker?
Pepperstone.
PEPPERSTONE
I have tested a lot of brokers and masasabi ko talaga na Pepperstone is the best.
Mabilis magfund at mabilis magwithdraw.
Sobrang smooth magtrade kasi conneted/integrated sila sa tradingview.
Licensed at registered na broker from Australia.
Walang minimum deposit but sakin kasi hindi naman isang big deal ang ganun na quality.
I use pepperstone. My TDSI students use pepperstone.
You should use it as well.
Do not just take my word for it.
Try it.
Here: Scan this.
GREAT BROKERS EQUAL GREAT RESULTS
Kapag maganda ang broker mo ay dapat rereflect din yan sa trades mo diba?
Well, yes.
If follower ka ng blogs ko ay may idea ka na about my 2.5 million Pesos gain last week.
If wala pa ay let me show you a screenshot of it.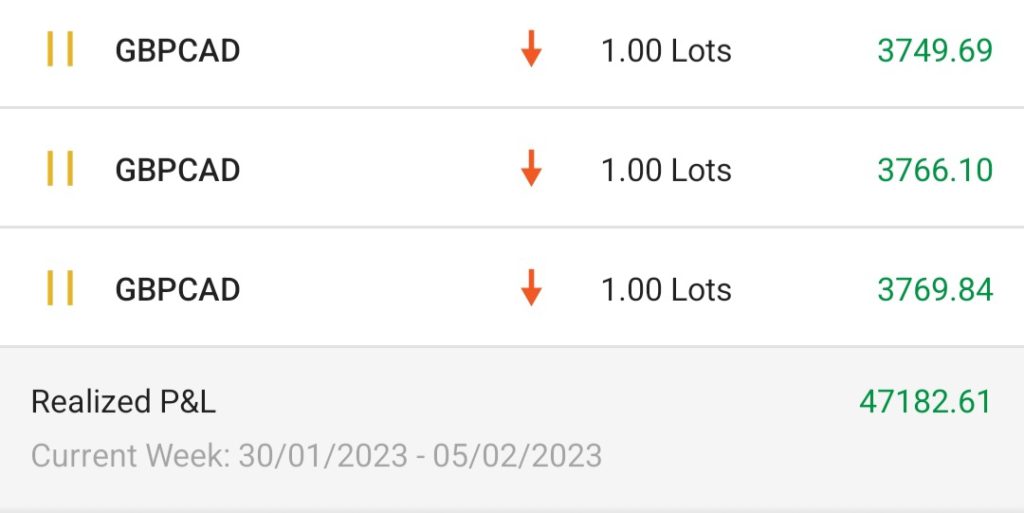 Last week yan. Now I'm holding a 900 dollars realized gain with a 22,000 dollars unrealized na gains.

That is 1.2 Million Pesos unrealized gain.
I hope I have answered all your "what is the best forex broker?" dilemma.
Try it and see for yourselves.