Evening Holiday Scalp Trades
You might have read my Holiday Trades blog.
If not heto ang link: Holiday Pero May Trading?
I have mentioned there na sa gabi na ulit ako bibisita sa market at magscalp.
Here it is.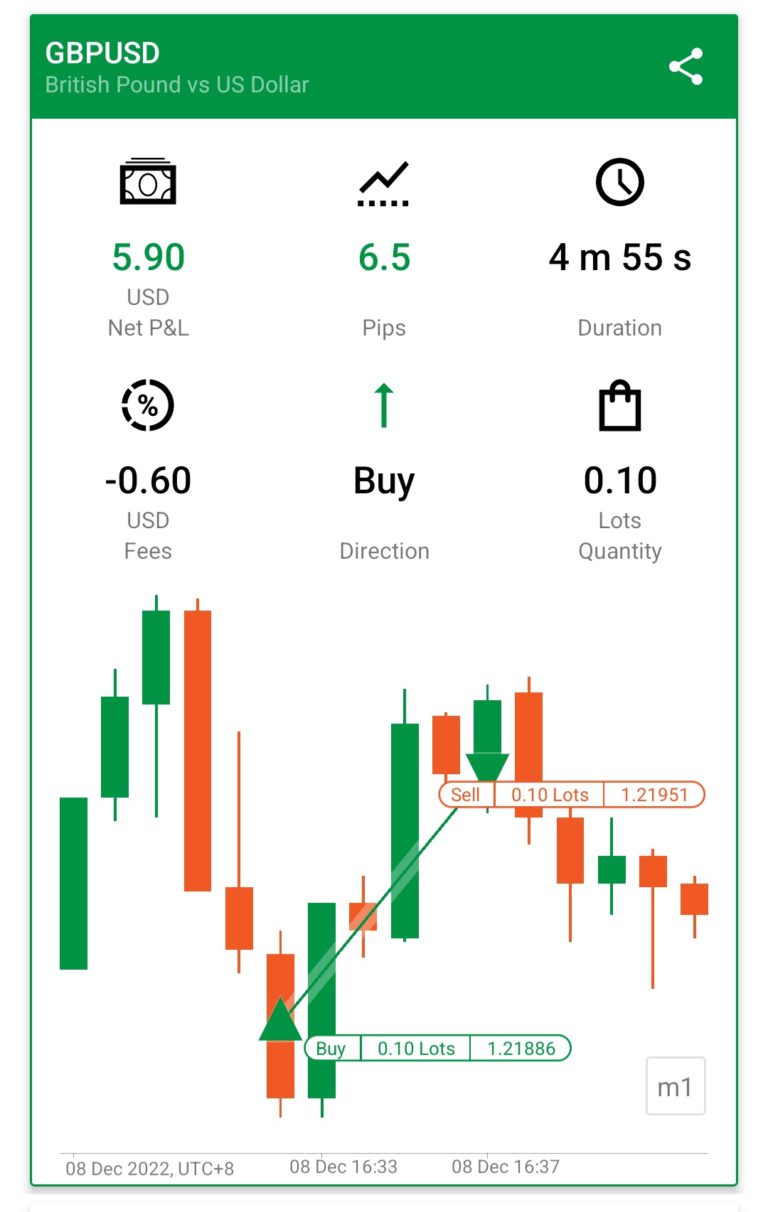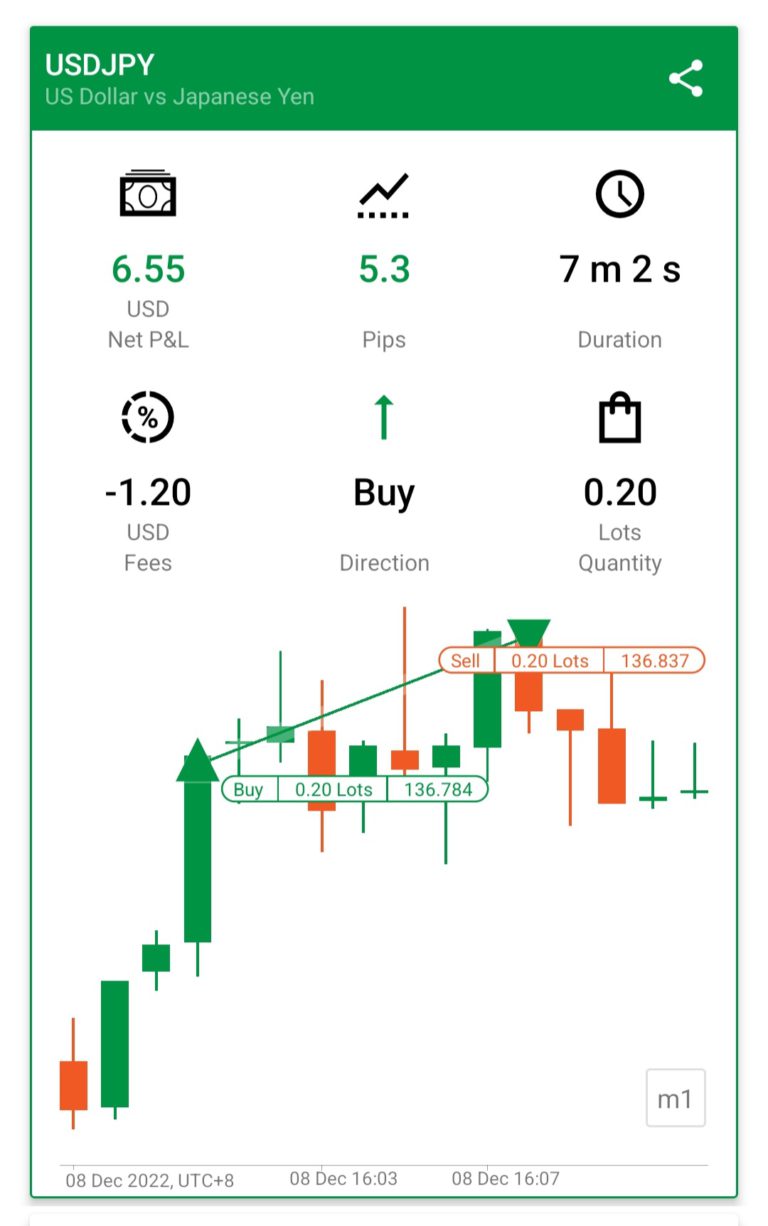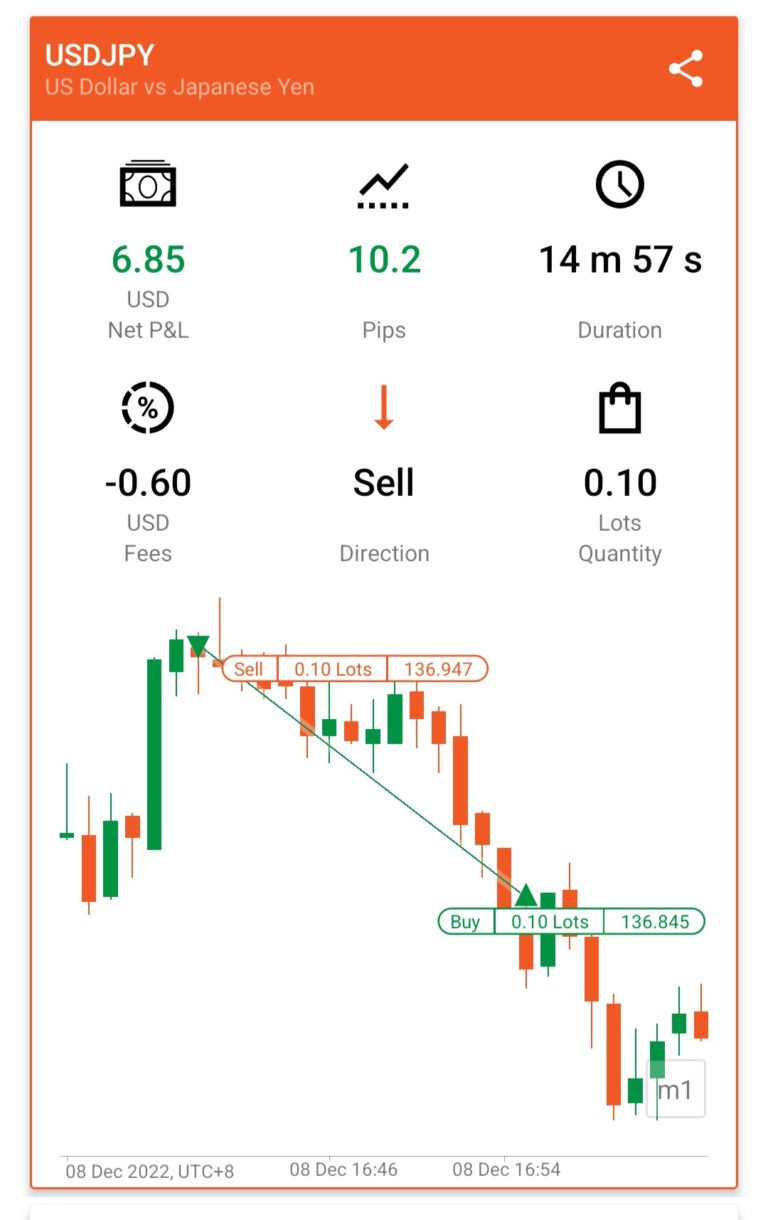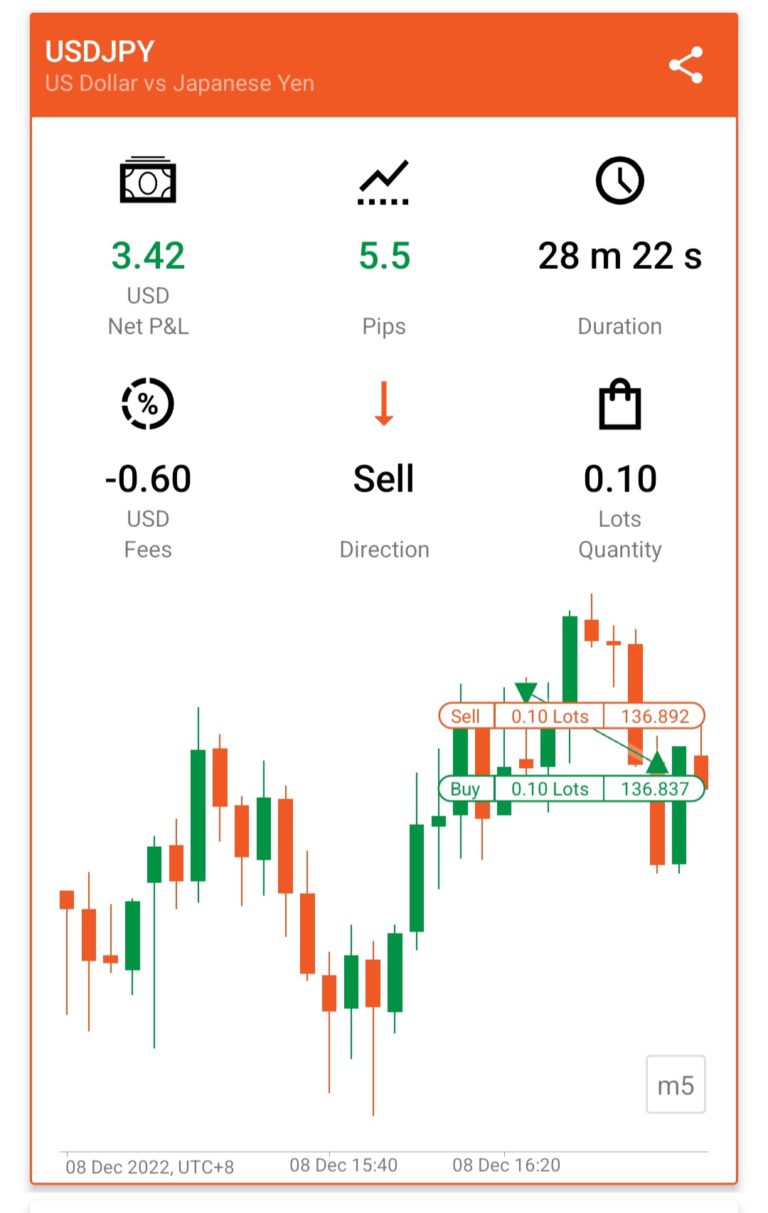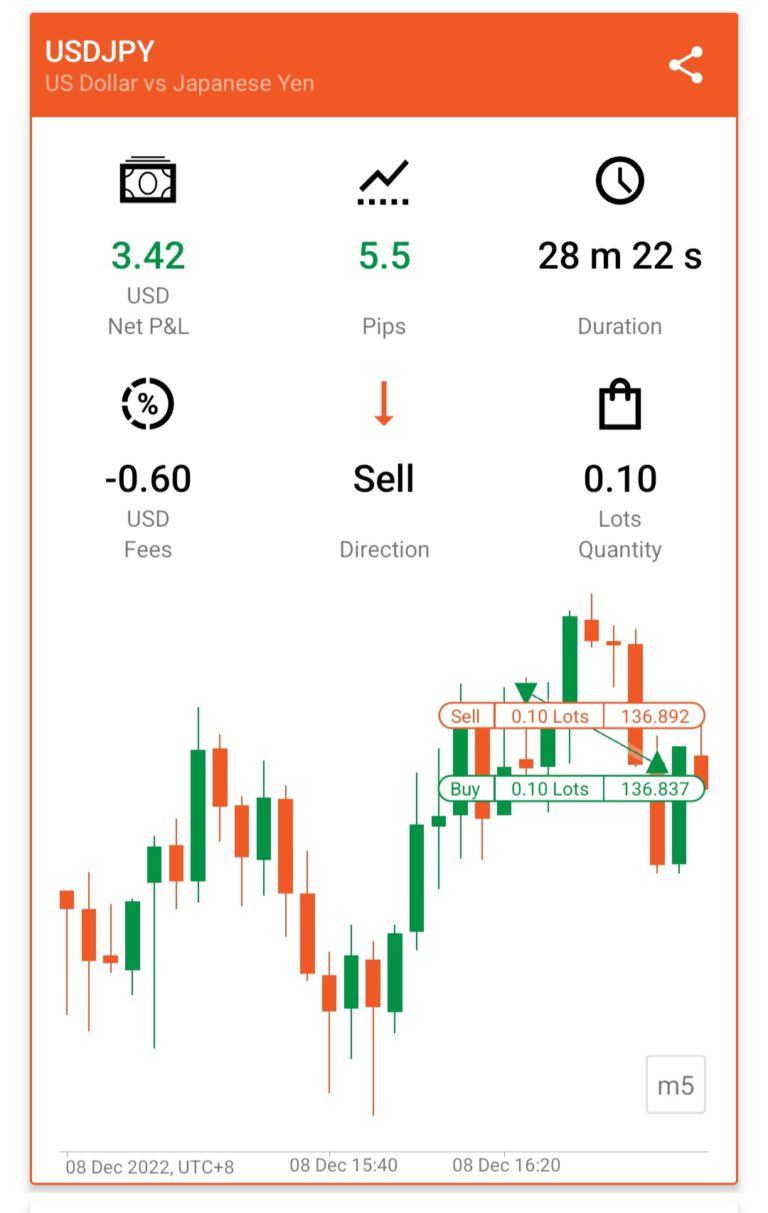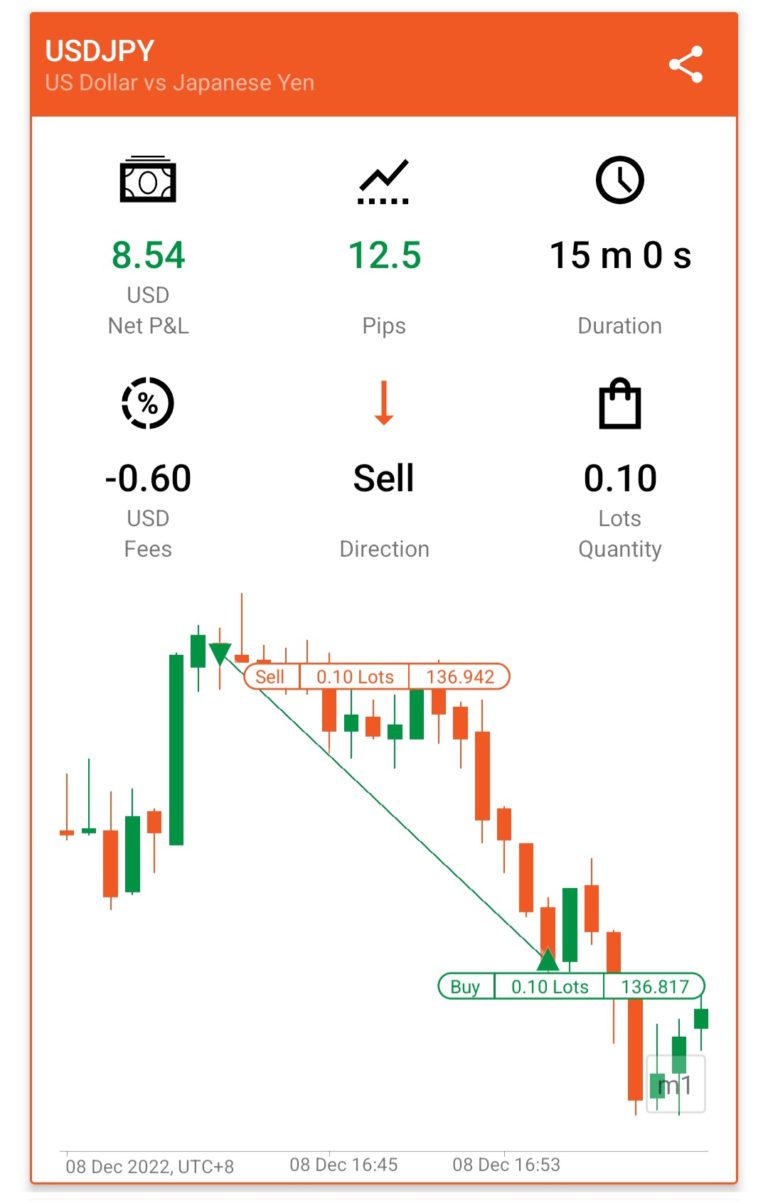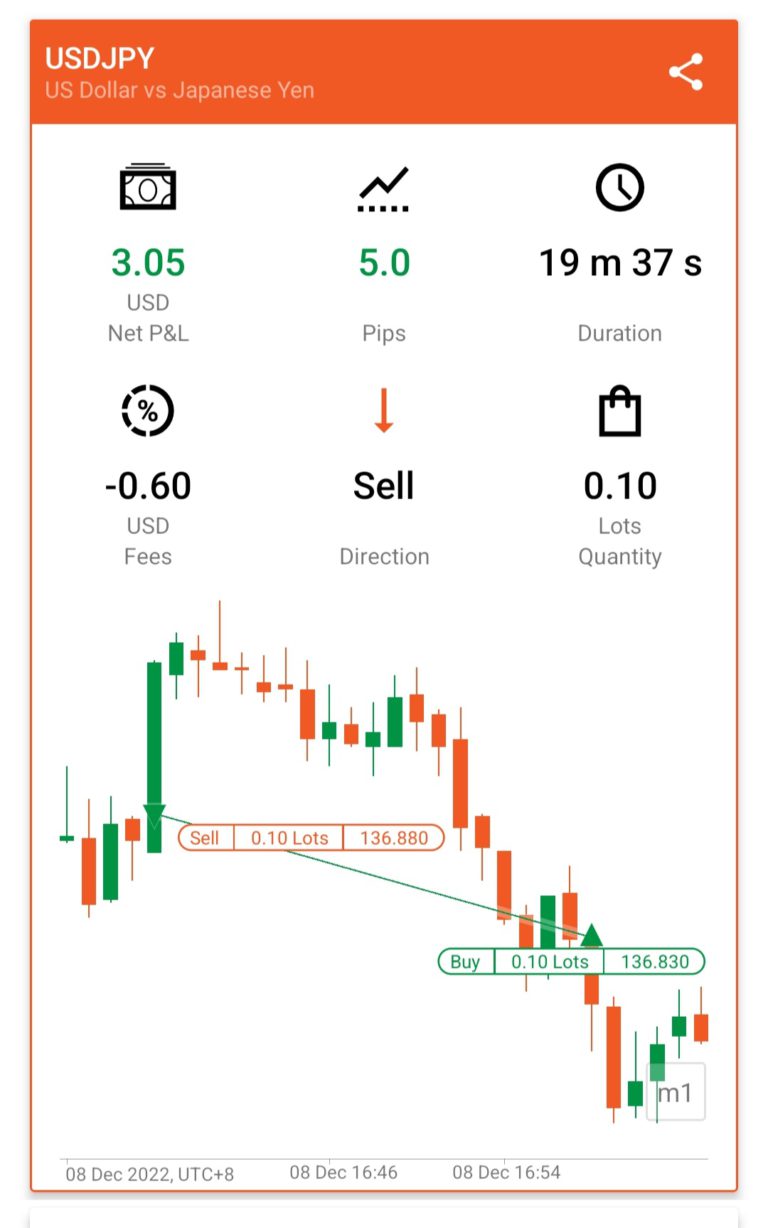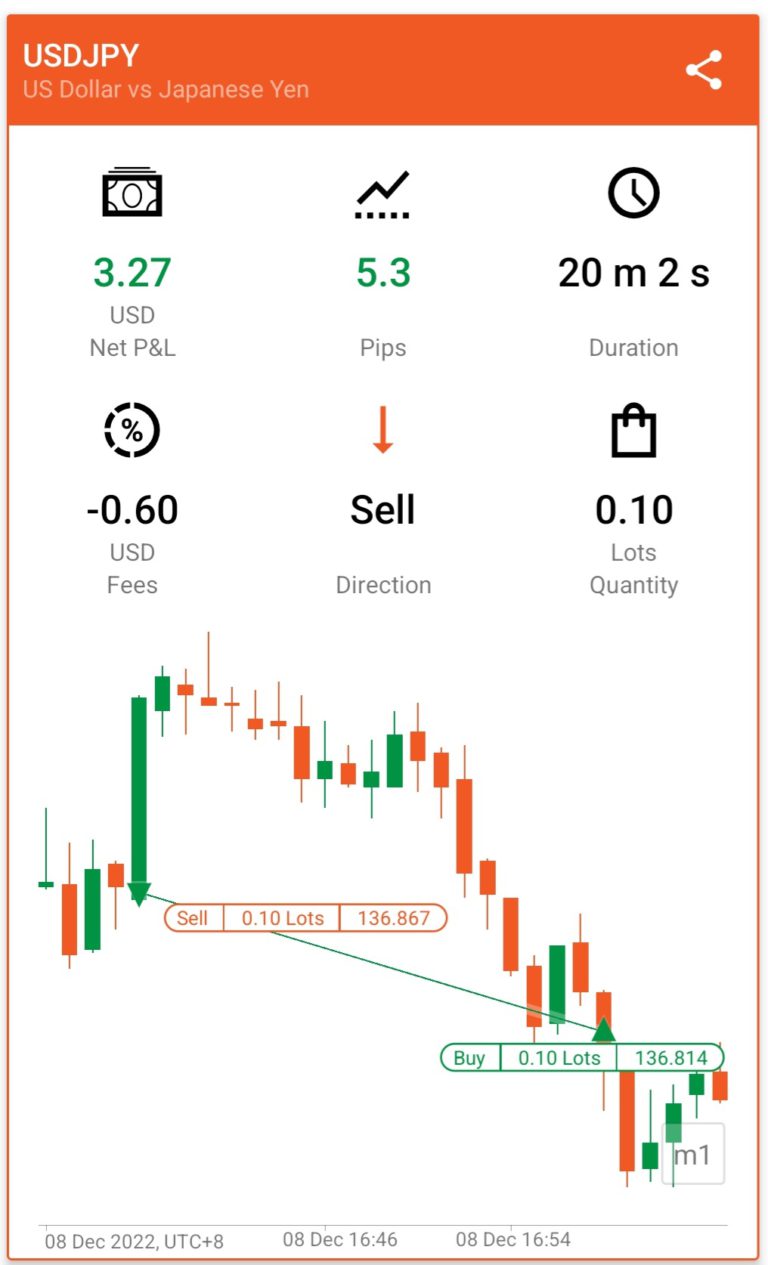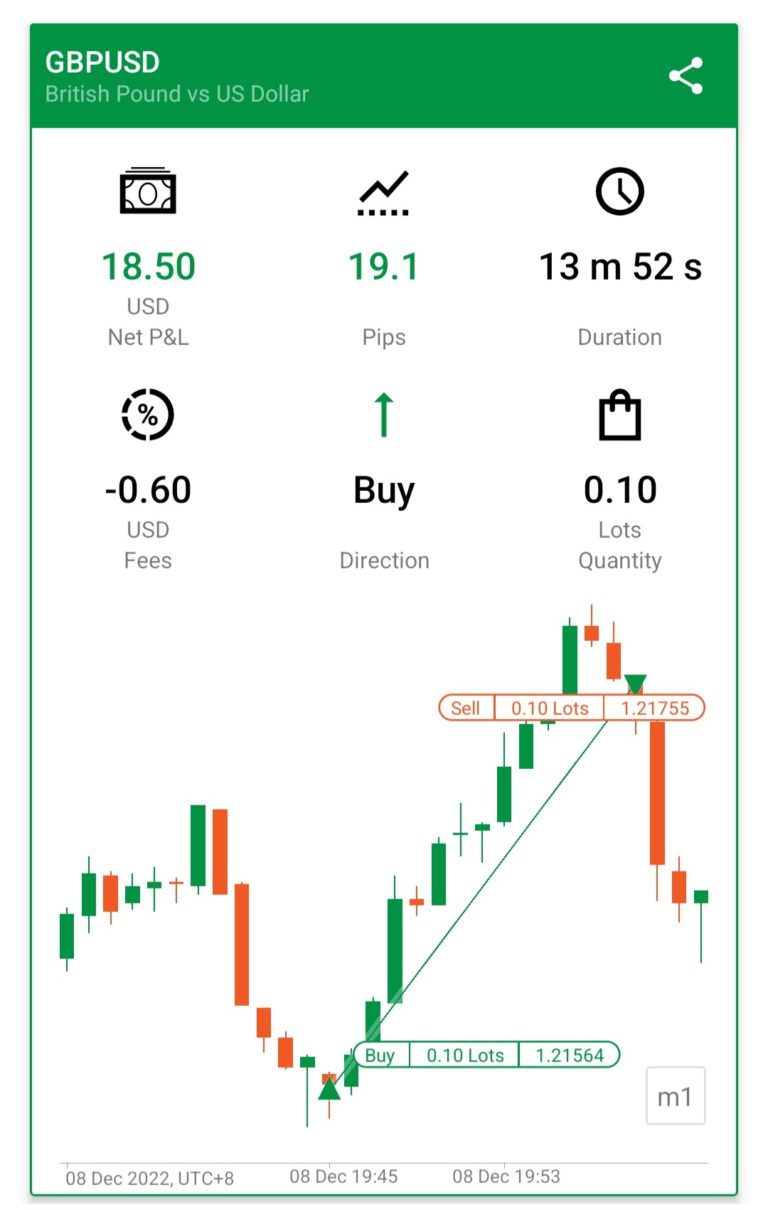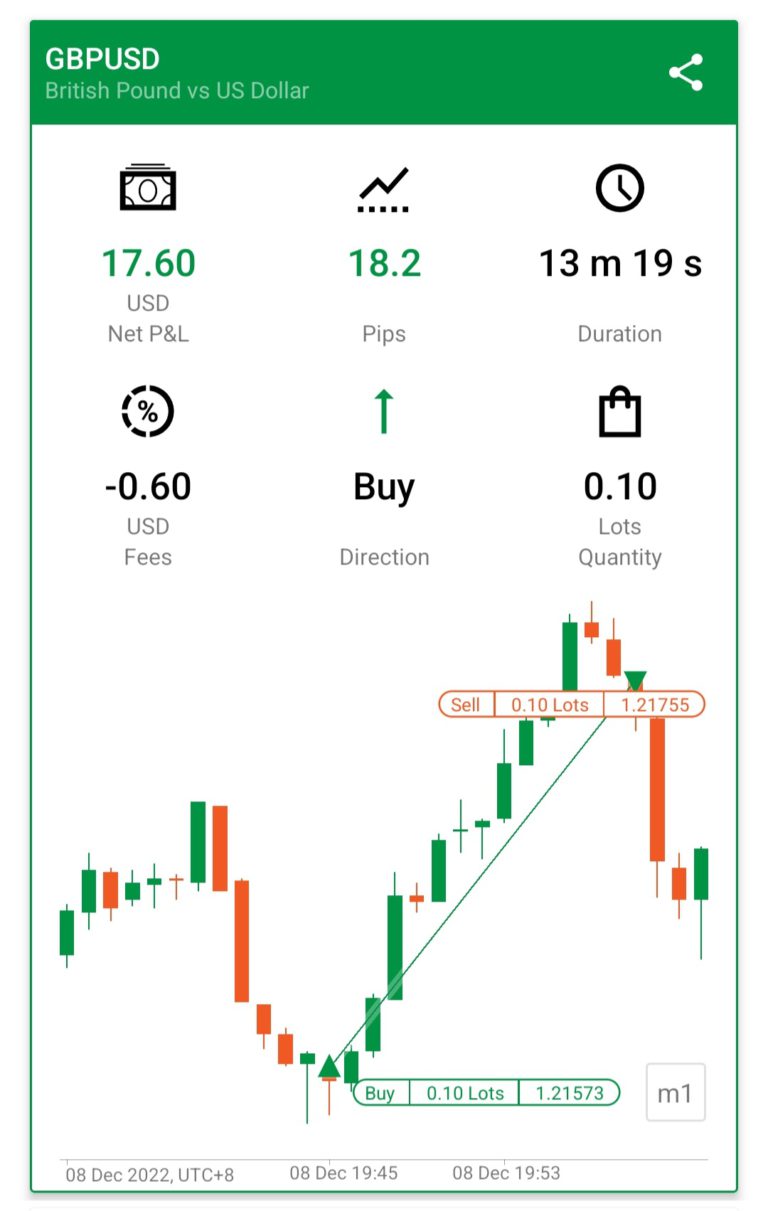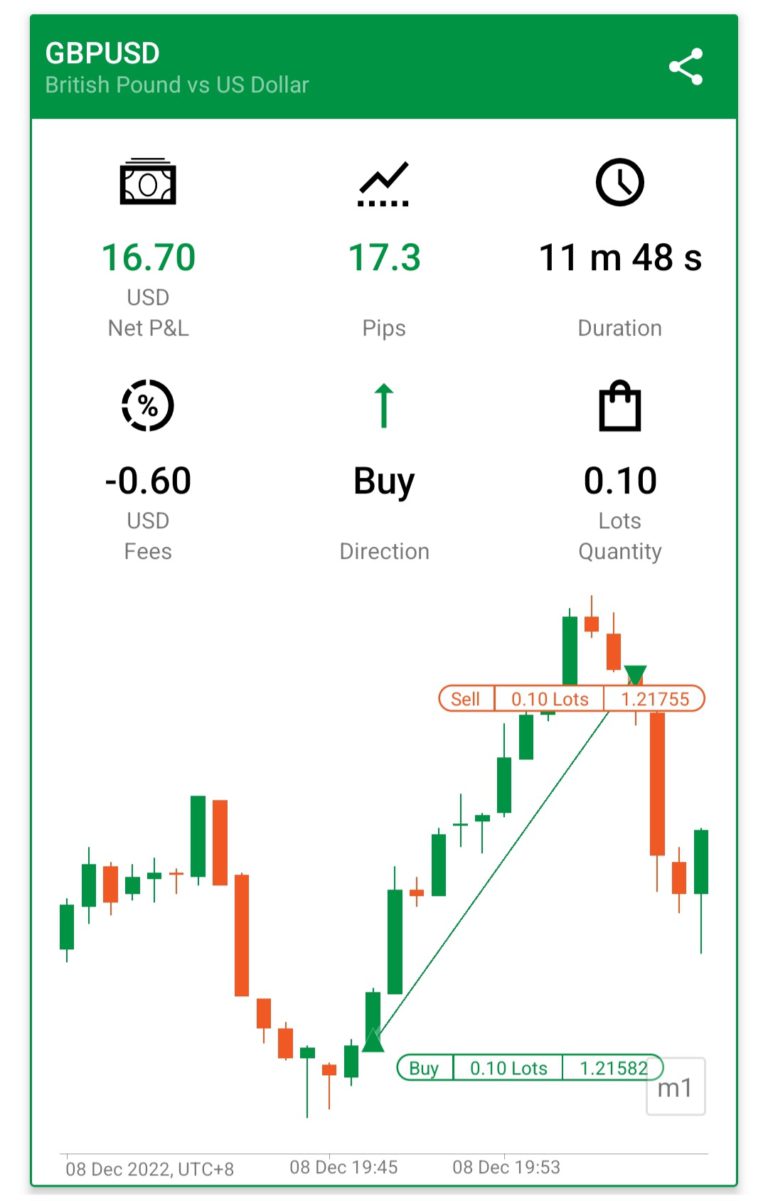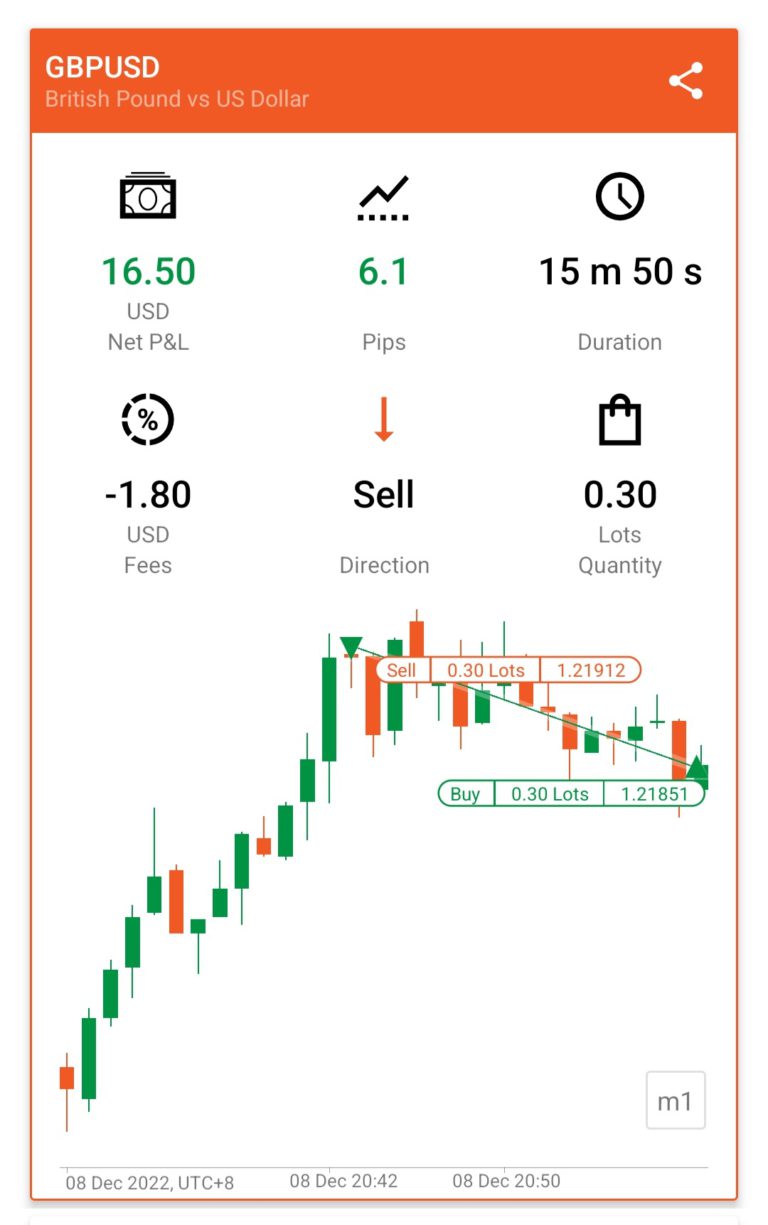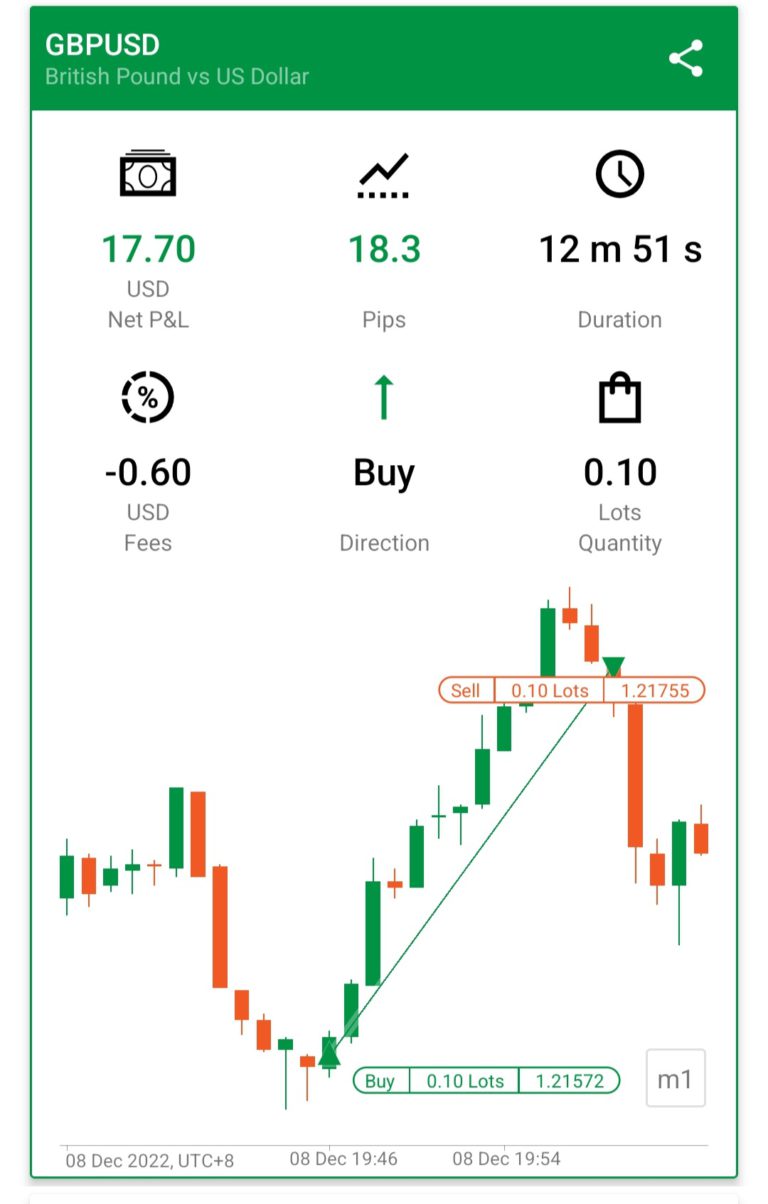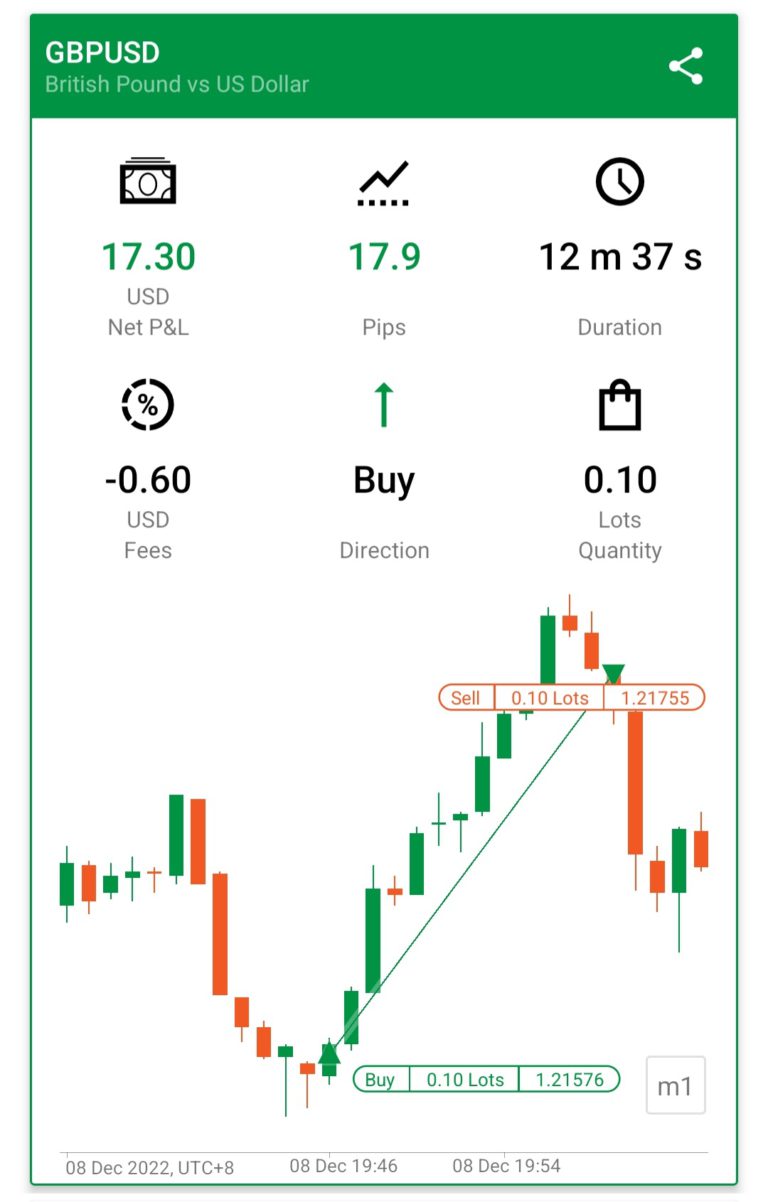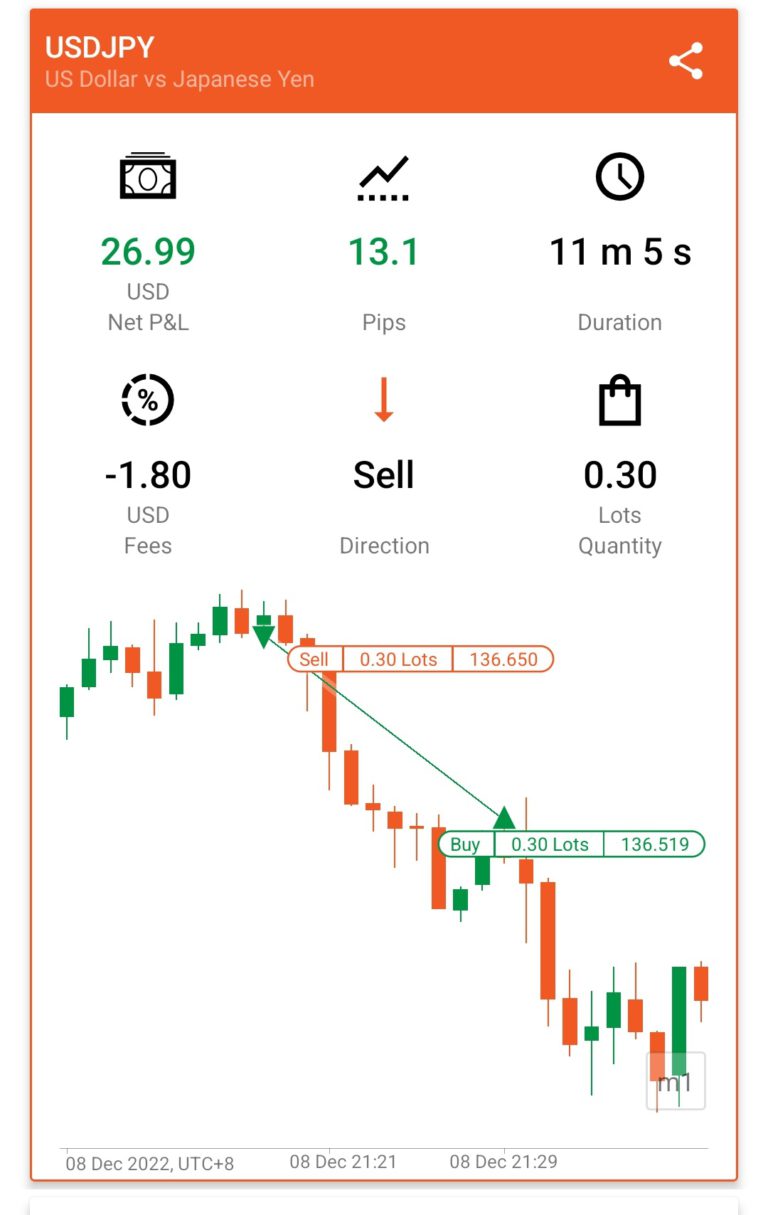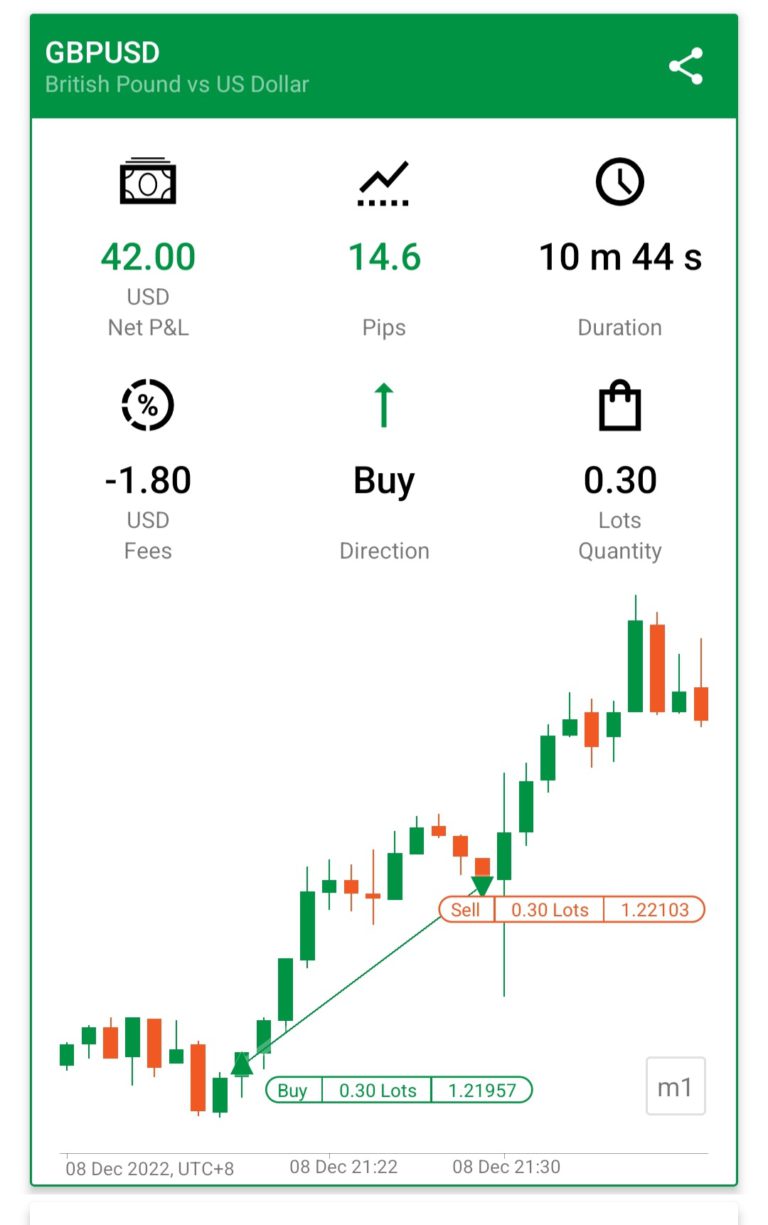 Scalping is easy and safe as long as alam mo ang ginagawa mo at may mga stops/exits ka na in place.
We can teach you how we do it. Come join us.
Learn how to trade Forex, Crypto, and US Markets the TDSi way.
Avail it here: https://bit.ly/3E0bA8v