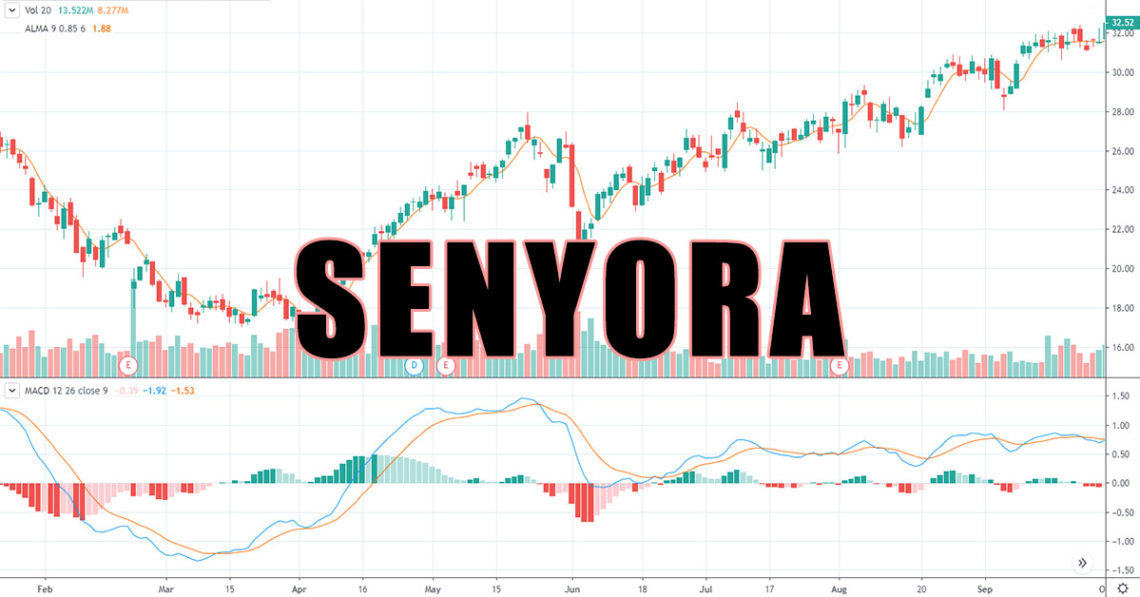 Everytime someone mentions day trading lagi mo maririnig na ito ay sobrang risky. Which is true. It can wipe your hard-earned money in a matter of days if di ka careful.
May paraan/strategy to minimize those risks and give you a fighting chance in day trading..
Let me introduce sa inyo yung SENYORA.
My bread and butter. My day trading strategy.
This strategy is one of the many strategies I wrote in my upcoming book called IDYOTT.
I traded BHI using this. I traded PRIM using this and the last one was BSC.

Take note of those stocks and when my book comes out, you will understand how I traded them.
If you want to avail of my books you can use these links:
Fundamental Analysis: BOSS Book
Our advocacy is FREE Education for Filipinos who are willing to learn stock trading/investing. We offer free Technical/Fundamental Analysis and Market Psychology learning materials. 
If you want to learn more about stock trading join our Facebook Group  Traders Den PH. 
Inside Traders Den PH  are the following: Weekly Lessons, Healthy Discussions about strategies, experiences, and lessons about stock trading. Trading strategies like MAMA, FISHBALL, PAPA, CALMA, and fun games too. For video guide you can watch our videos in Traders Den PH Youtube Channel 
We want to offer OFW's, Employees, and all Filipinos a chance to learn without paying a cent.  This is our way of giving back to the community.
Want to support our ADVOCACY? Click HERE.