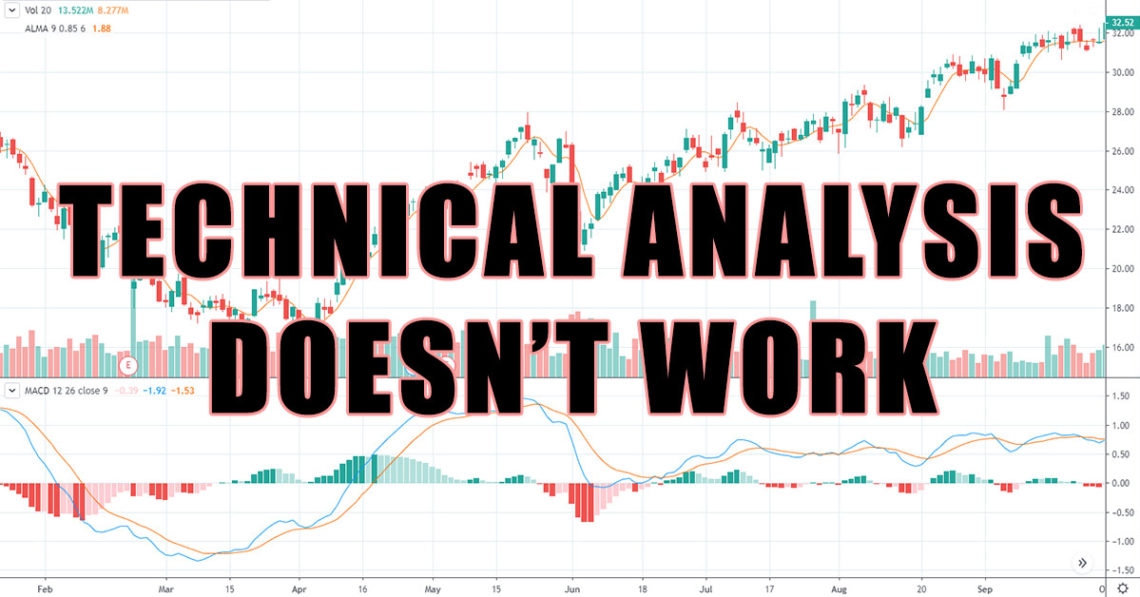 Technical Analysis Doesn't Work!
Marami tao hindi naniniwala sa Technical Analysis.
If papakinggan mo sila may mga point naman ang argument nila.
Stocks are backed by business. Yung growth at success ng business will eventually decide the fate of the stock price sa long run.
I think meron lang disconnects somewhere in between.
Kasi if iintindihin mo kung ano ung Technical Analysis eh may sense naman same sa Fundamental Analysis.
Yung disconnect lang siguro eh nasa understanding ng isang trader or investor.
To some TA is like magic.
I do not view TA that way. I don't believe that it predicts the future. Tipong pag nagpakita na ang hammer sa downtrend eh reversal na. I don't think like that.
Isipin mo may libo libong traders nakatutok sa screen each trading day. Lahat sila iisa ang hinahanap. Opportunity to earn.
Visual yung trading.
Try mo na walang chart. Puro lang prices lalabas.
Si PXP is 15 pesos kunyare.
If you said yes id say "eh paano if kahapon 13 pesos lang siya? Good pa rin ba yun?"
If you say no id say "eh paano if kahapon 17 pesos siya?Di ba good price ang 15 pesos?"
What is wrong dito?
If prices lang makita mo useless yun kasi di mo alam if ok ba or not dahil walang context.
Dun pumapasok yung TA. It gives you context by showing you prices sa past.
TA allows you na mamonitor yung price visually para tulungan ka magdecide kung bibili ka ba or not.
TA is nothing more than visual market generated information based on past events that is used to help you make a decision kung bibili ka ba or magbenta or do nothing.
Traders are never credited with any positive values by the general public but markets would not function efficiently without them.
If you want to be a good stock trader let my IDYOTT BOOK help you:
If you want to be a good Investor let my BOSS BOOK help you.
Our advocacy is FREE Education for Filipinos who are willing to learn stock trading/investing. We offer free Technical/Fundamental Analysis and Market Psychology learning materials. 
If you want to learn more about stock trading join our Facebook Group  Traders Den PH. 
Inside Traders Den PH  are the following: Weekly Lessons, Healthy Discussions about strategies, experiences, and lessons about stock trading. Trading strategies like MAMA, FISHBALL, PAPA, CALMA, and fun games too. For video guide you can watch our videos in Traders Den PH Youtube Channel 
We want to offer OFW's, Employees, and all Filipinos a chance to learn without paying a cent.  This is our way of giving back to the community.
Want to support our ADVOCACY? Click HERE.